Teacup Yorkies are amazing pets known for their uncommon nature and beauty. Cuddly, quirky, adorable, and the most impressive thing is that they literally fit into a cup of tea, isn't that amazing?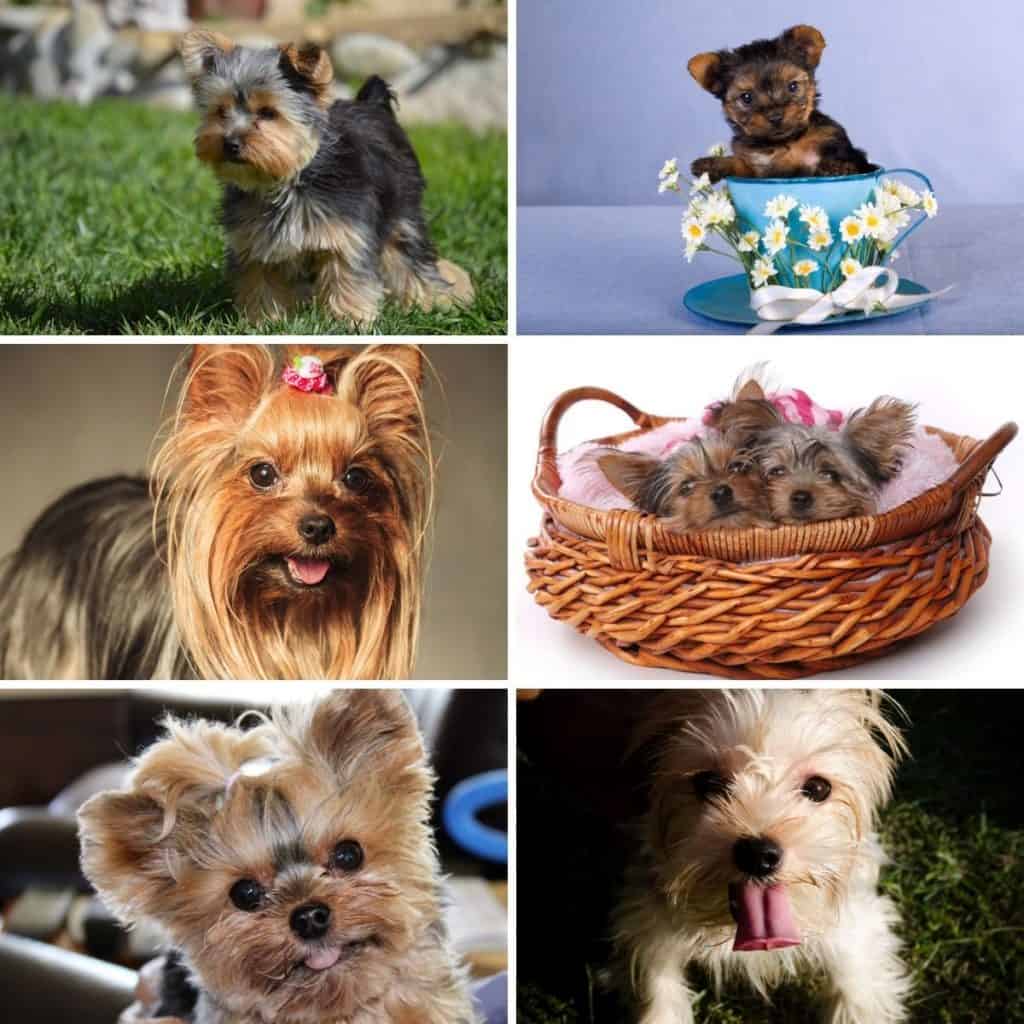 Known by many celebrities, like Paris Hilton, for example; these little ones have entered the hearts of millions of people in the world. Teacup Yorkies are sometimes mistaken for Toy dogs
What are Teacup Yorkies?
The rise in popularity of Teacup Yorkies is mainly due to some celebrities, such as Paris Hilton. She cheerfully displayed dogs (and even little pigs) that fit in the palm of her hands or in small teacups. Hence its name.
Teacup Yorkies can be of different breeds, but they should never exceed the weight of 1.80 kilograms or measure more than 43 centimeters in its adult stage. Although it should be noted that these measures have not been standardized or recognized by the different canine
organizations.
Sometimes, Teacup Yorkies are confused with "toy" dogs or "toy" dogs, although it is important to note that dogs that are dwarf or exceed the weight and measure mentioned. The most popular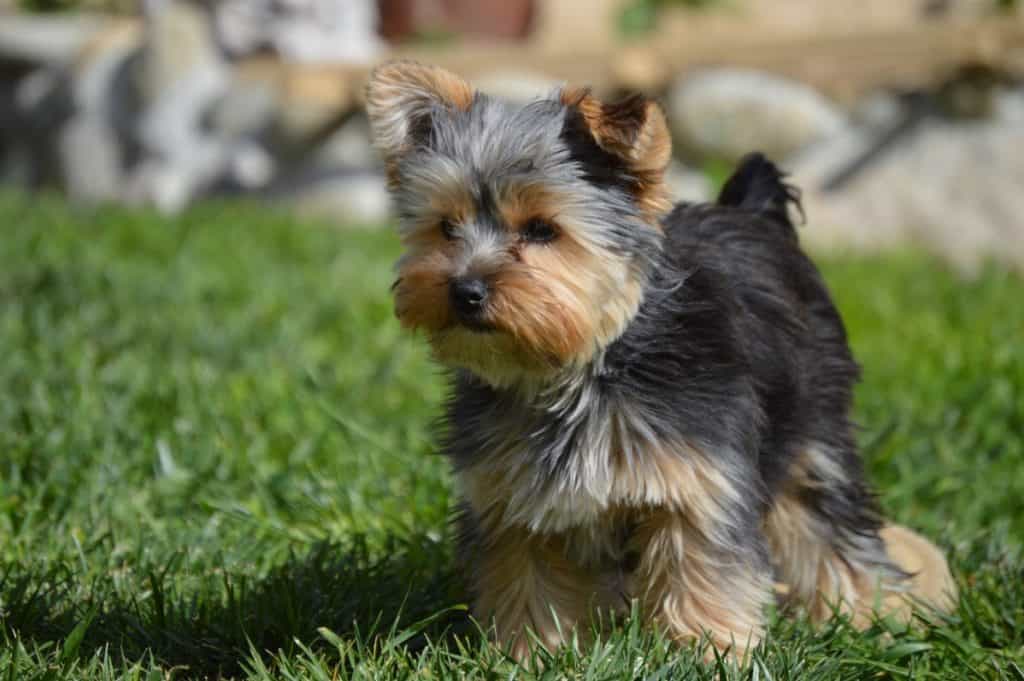 Teacup Yorkies breeds are as follows:
• Yorkshire terrier
• Poodle or poodle
• Chihuahua
• Maltese bichon
• Dachshund or dachshund
• Beagle
• Pinscher
• Papillion
• Smooth-haired fox terrier
• Pug or pug
• Boston terrier
• Australian terrier
• Brussels griffon
• Pekingese
• Shih Tzu
In order to achieve a teacup-size dog, breeders cross the smallest dogs in a litter with other small-size dogs, until they produce pups of a desirable size for customers. The intention of the breeders when creating these small dogs is simply economic, however, that entails different health problems for the dogs that make us delve into the reasons why it is not advisable or ethical to encourage the sale of dogs cup of tea.
Fun Facts About Tea Cup Yorkies You Need To Know
1. It has a long-life expectancy
If cared for well, a Yorkshire Terrier can live 15-20 years. Yes, we know that our furry friends should last forever, but within the canine world, these are many years.
2. Its name is that of a city
The name of the breed is due to the northern English city of Yorkshire, as it is believed to come from there.
3. It has a high level of Recognition
This is one of the curiosities of the Yorkshire Terrier that most surprises. Although around the year 1860 the breed began to be bred and presented in competitions, it did so under other names. It was not until 1886 that the English Kennel Club recognized the breed under its current name.
4. It's a Cross-origin breed