Dog people are fun people to be with. They are easy-going and sociable, making it easy to find the perfect gift for them. The internet is swamped with different gift ideas, and it becomes overwhelming and stressful to come up with the best gift for the dog lover in your life.
The search is over because you are on the right page, we have already surfed the internet for you and listed 100 fun gift ideas for the dog person in your life.
From funny statement tees to portable vacuums, from the cutest things to the "must-have" items. We got you!
1. Statement Shirts
If you know a friend that's always late and has a dog, this might be for her!
sorry I'm late shirt is from a 100% environment-friendly company and uses 100% recycled materials. Define sustainability!
2.Personalized Framed Canva
I-am-your-friend- Framed Canva is a wooden wall art decoration with a message that will be an attractive art piece in any home.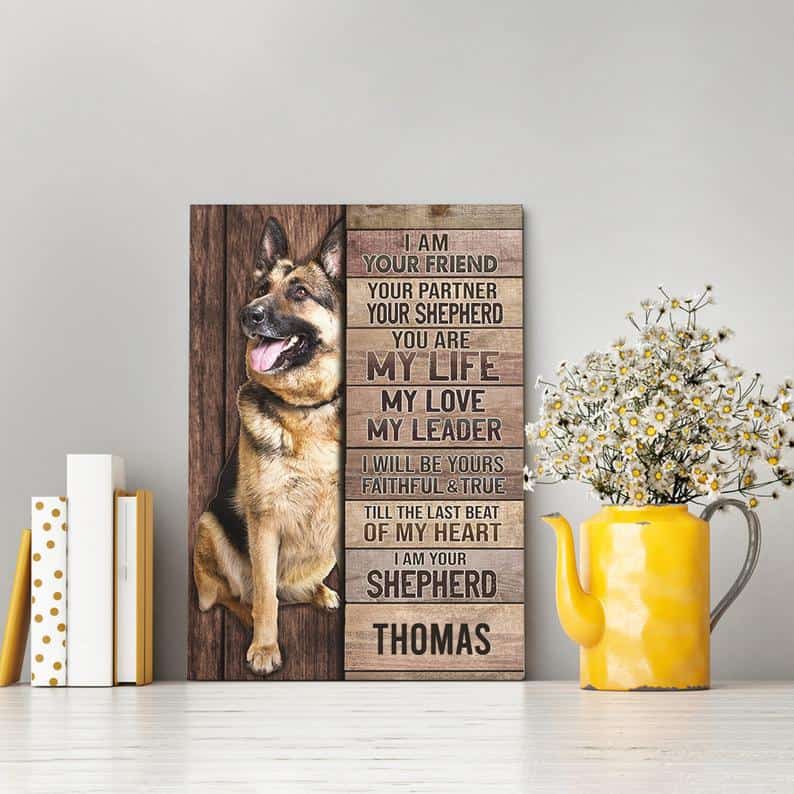 3. Miniature Dog
If you know someone who just lost their dog, then this will be a thoughtful gift for them. This is also perfect for kids or adults who likes dog but doesn't have one yet. They come in an environment-friendly gift-ready box too. Adopt at a mini miniature today!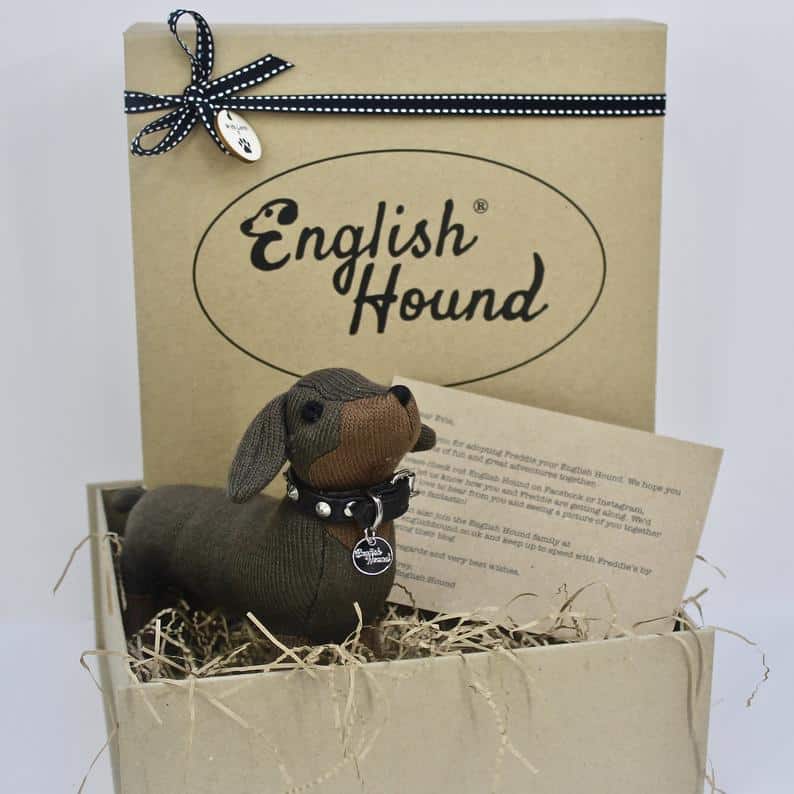 4. Pet Blanket
The recipient will get excited to snuggle on their bed when they receive this personalized dog blanket!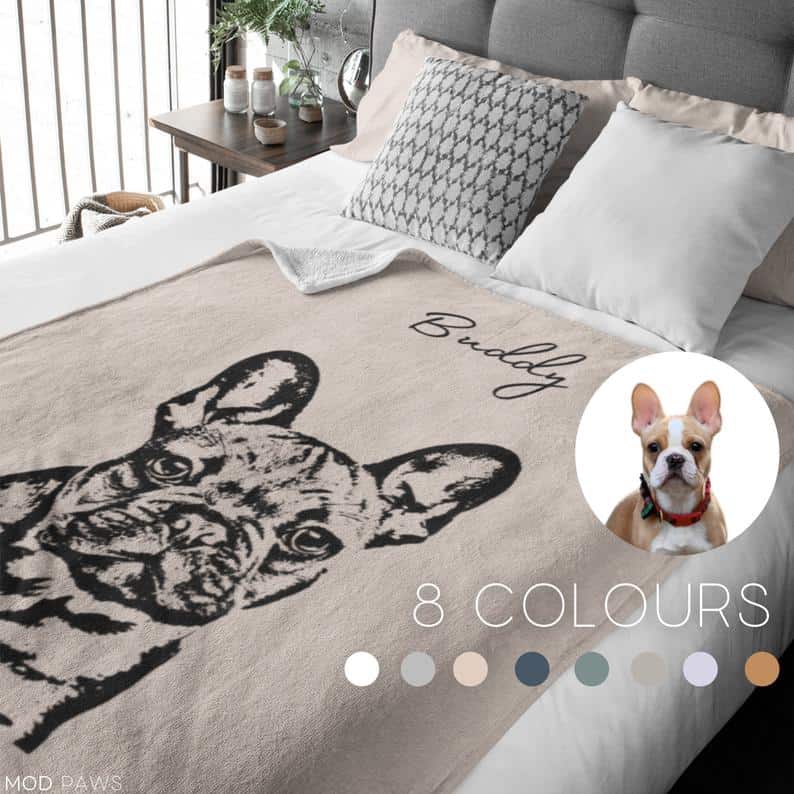 5. Statement Tote Bag
As a dog lady, I don't deny being a crazy dog lady! Any dog mom will agree with me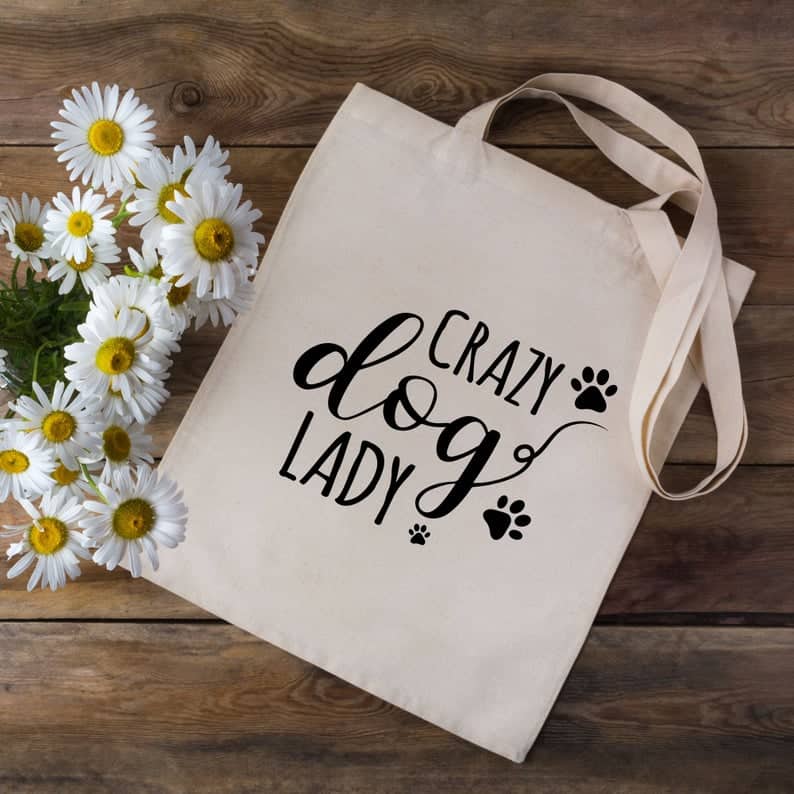 6. Dog Portrait Digital File
Coffee with this view defines perfect mornings, especially when your recipient lived in a closed apartment room. You can line up all the dogs in this custom portrait they had in their lifetime and put wings if it is already restings in the dog heaven.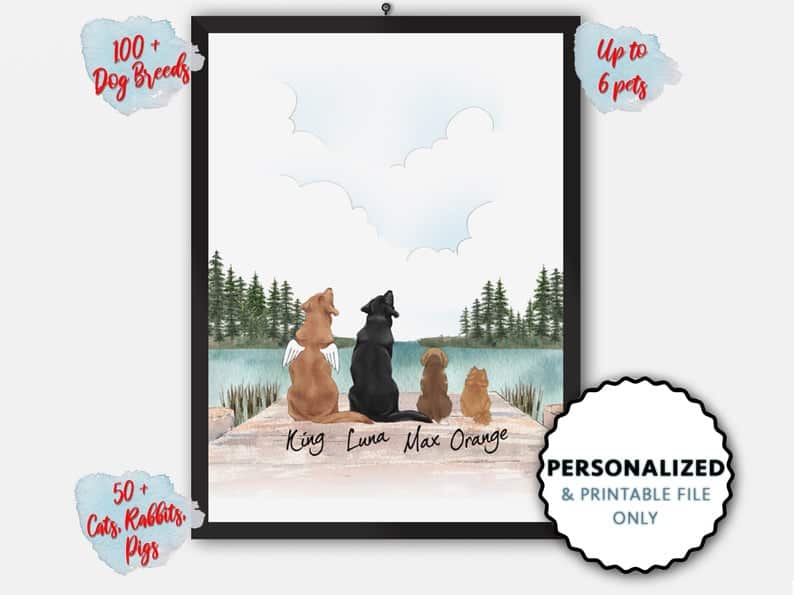 7. Hand Drawn Her and Him Print
The perfect portrait wall art with a him-dog-her above the bed headboard. You can get it here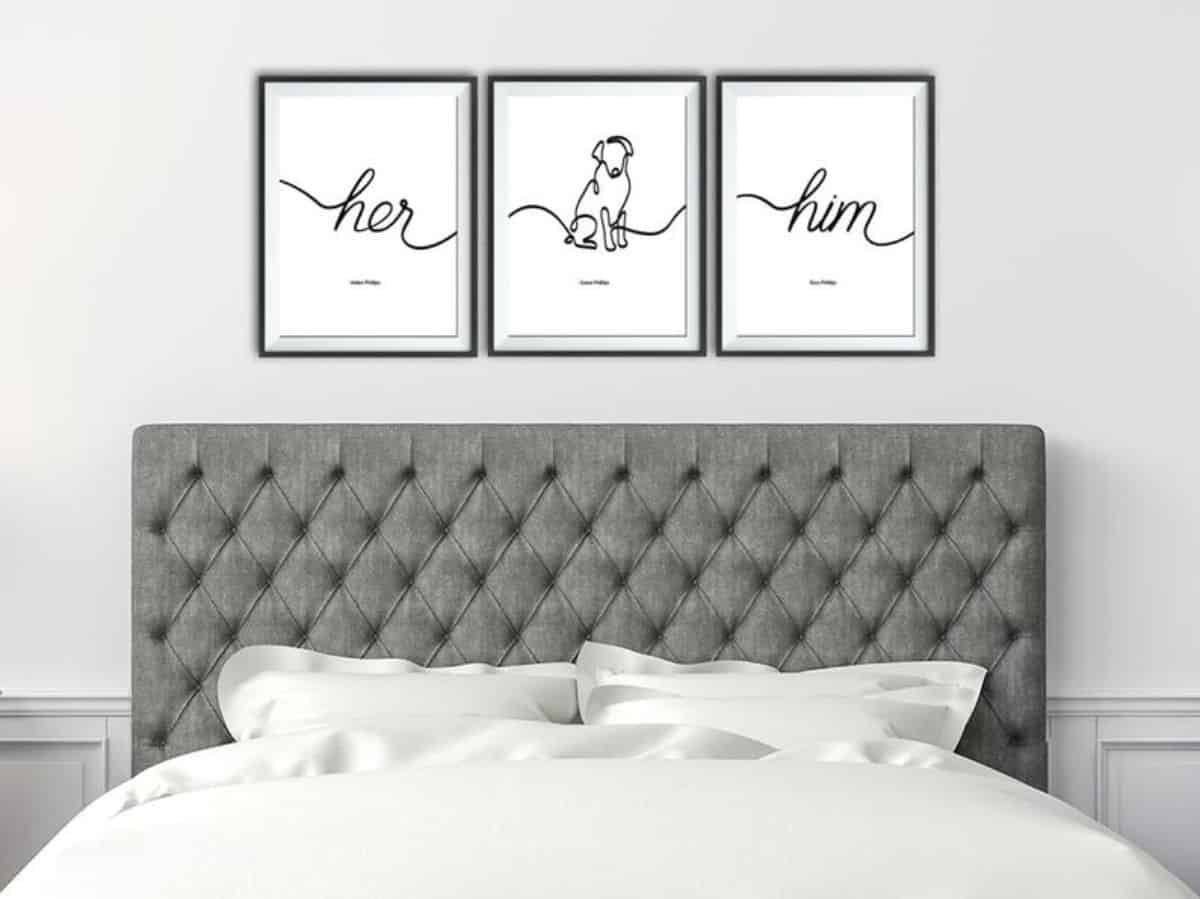 8. Leash Holder
A funny wooden sign with a hook to hang the dog's leash gift. Hanging of dog's or owner's things made fun.
9. Sketcher's Dog Print Shoes
Different dog breeds printed in a pair of walk-in style!
10. Tumbler with Engraved Saying
Are you an introverted person who enjoys dog's company more than people? Let them know your preferences with this tumbler! Because seriously, why not?
Treat yourself or a dog lover you know with this straight-forward mug to remind the world that dogs are awesome.
11. Dog Fart Extinguisher/Candle
Your recipient will surely laugh and adore the smell of this hand-poured candle!