Historically, Labradors earned their keep as fishermen's helpers: hauling nets, fetching ropes, and retrieving fish from the chilly North Atlantic. Making them both a friendly companion and a useful dog breed. Up to this day, they are known to be as hard-working and good-natured as their ancestors.
No Wonder they are America's most popular breed.
This lovable dog has so many great attributes, and listing 50 of them wasn't so hard after all.
1. Best Cuddle Buddy
Labradors are affectionate and want nothing more than to be with their human. They are big dogs that love to curl up in your lap and nuzzle up to their adorable face to you.
Also, the perfect therapy session when you are having a rough day!
photo from: Fluffycenter
2. They Offer Comfort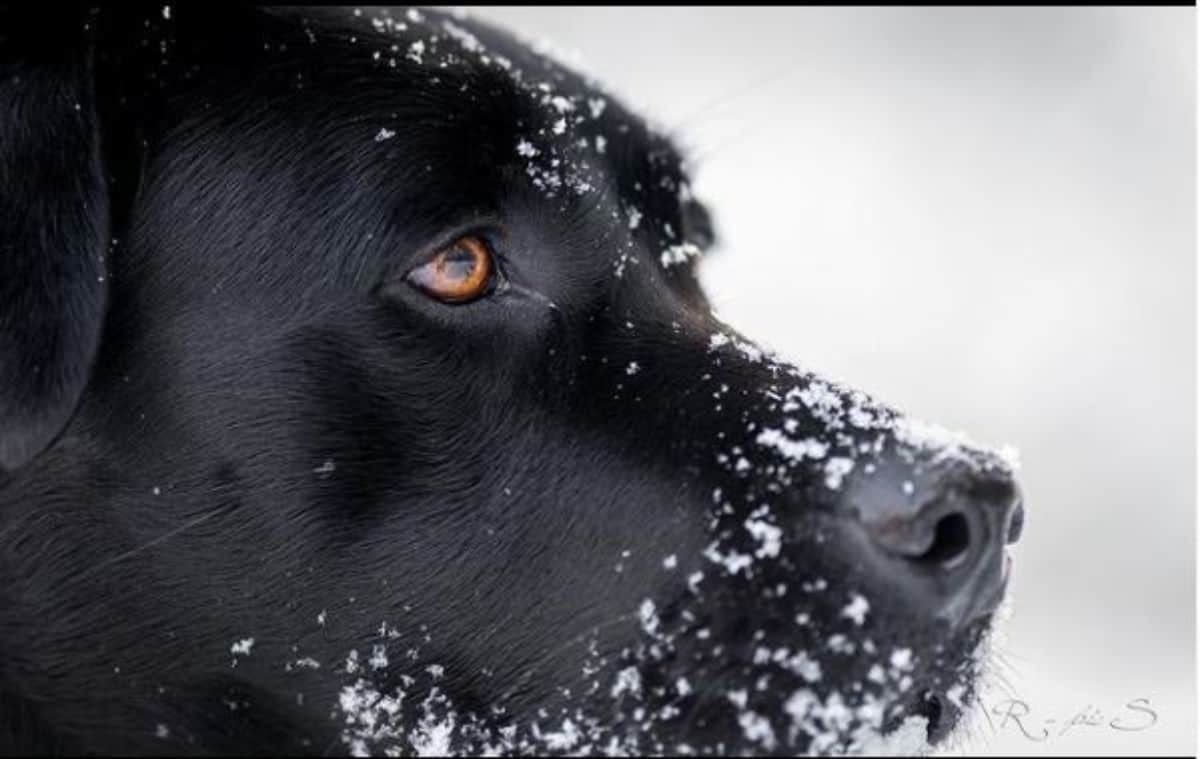 Labradors can feel your emotions. If you feel sad and want to sleep all day, they will be there next to you and offer you hugs to feel you better.
A furry shoulder that you can lean on.
photo from: Maya_05_18
3.  Labradors Are Gentle
Although they look intimidating because of their immense size, they are actually very gentle and sweet. They are known to be the safest dog to have around vulnerable people.
They are not aggressive, and you can trust them.
photo from: Dog.universe__
4. They Give Companionship
There's never really an alone time when you have a labrador. This furry friend will always be with you, following you around as you go along with your day.
photo from: Hunter.thefoxredlab
5. Their Smile Is Contagious
Feeling down lately? Just spend time with a labrador, and you'll have the energy for the rest of the week. Labradors are known for positive and cheerful energy.