It's no secret that Labradors are the friendliest and most sweet-natured companion you'll ever have. But, of course, if you are a Labrador owner, you already know that they are the best pal ever!
With that being said, here are 14 things only owners can relate to!
Let us know how many on the list are true to you.
#1 Sometimes they eat the bad things.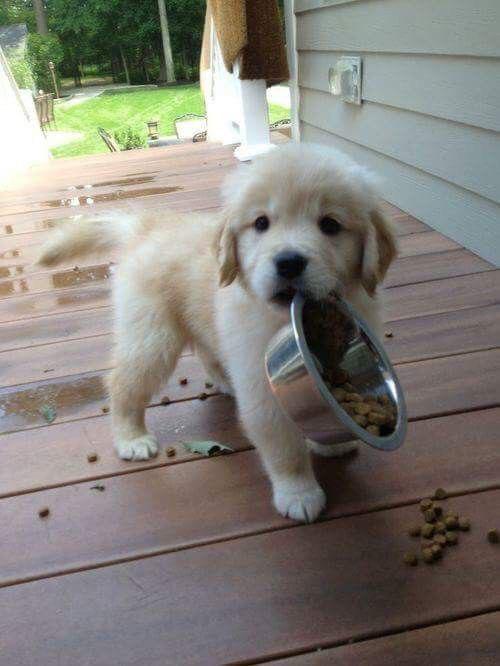 #2 They just want to be good boys!
#3 Except for when they do the digging.
#4 And luckily Labradors are so clever and love to learn.
#5 This is why training them is so very important.
#6 There was that bit in the middle when they were a beautiful teenager.
#7 But when they're big, jumping up has serious repercussions.
#8 Their smallness was heaven, but it was over so quickly.
#9 You couldn't believe any creature could be this soft and perfect.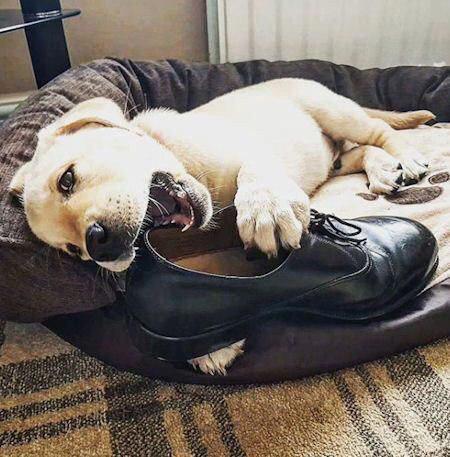 #10 Then they were a big boy.
#11 But then they ran and everything was forgiven.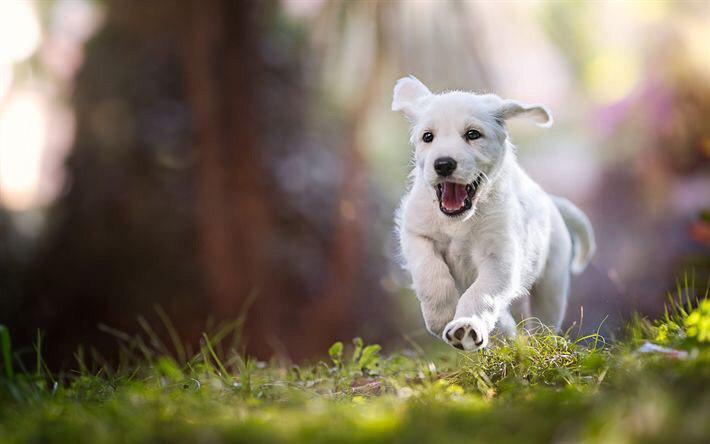 #12 They were so cute as a puppy it actually made your heart hurt a bit.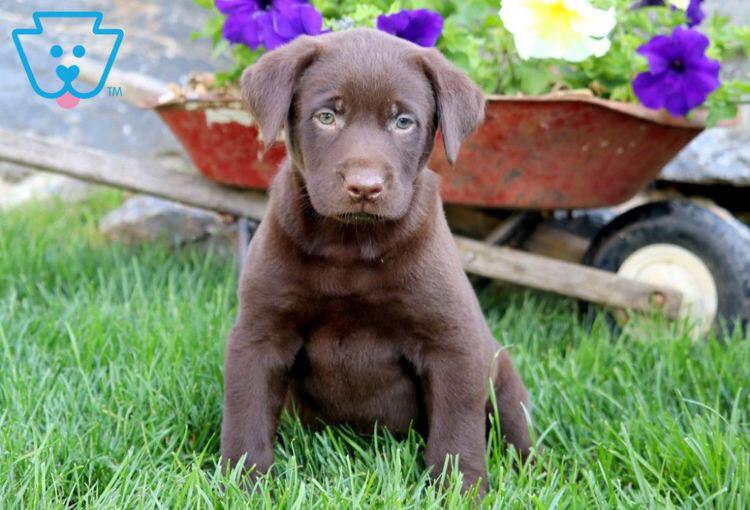 #13 And they didn't fit on the sofa or chairs anymore.
#14 Talking of sofas, the way they get off one is amazing.