We all know that Boxers are excellent family pets because of their friendliness and intelligence, but did you know that these dogs are literally the real Boxers?
You might be wondering why. So, here are 14 interesting facts that prove they are real Boxers.
#1 Genetic code: Bulldog + Bullenbeisser.
#2 They are so easy to train!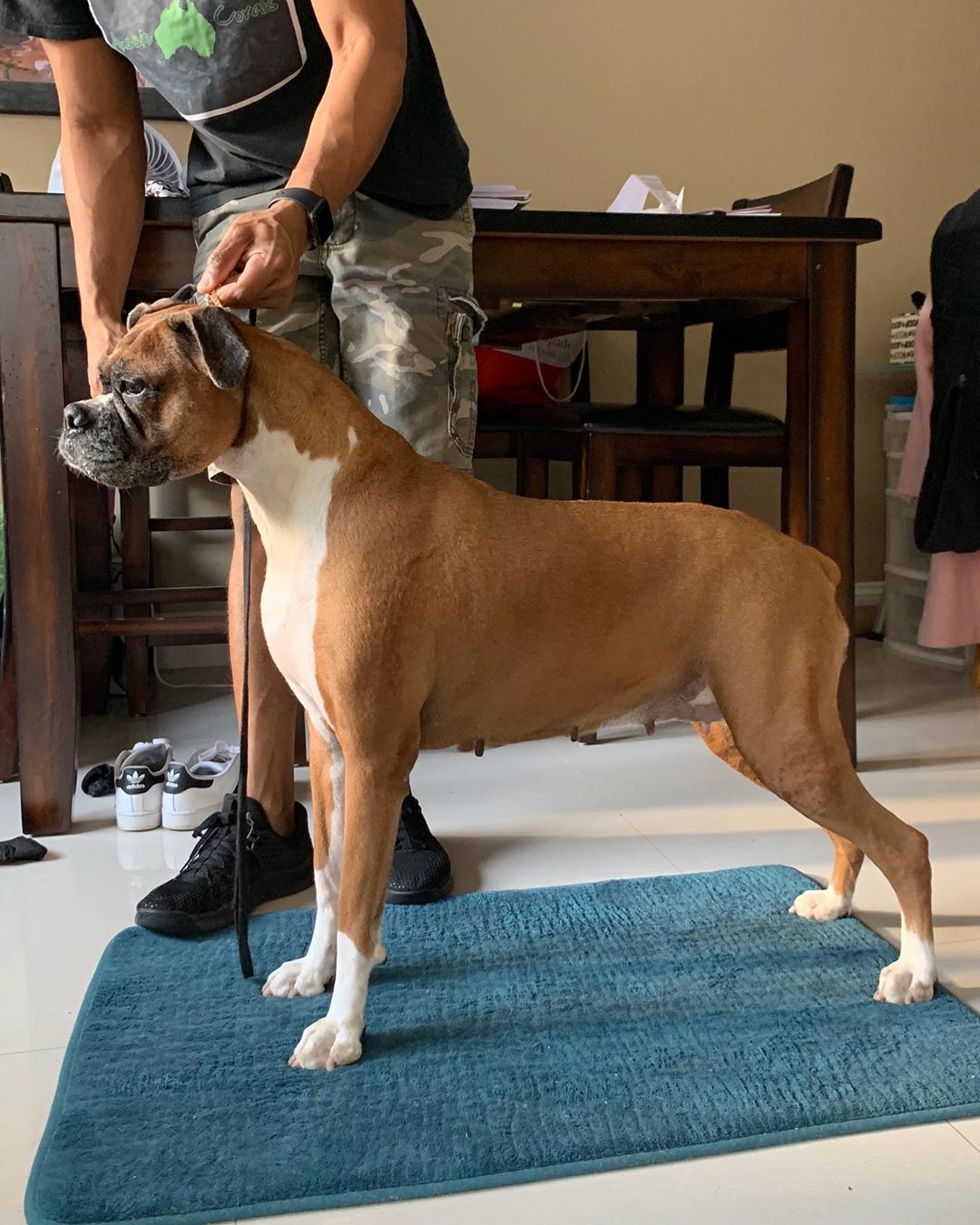 #3 Boxers are great lovers!?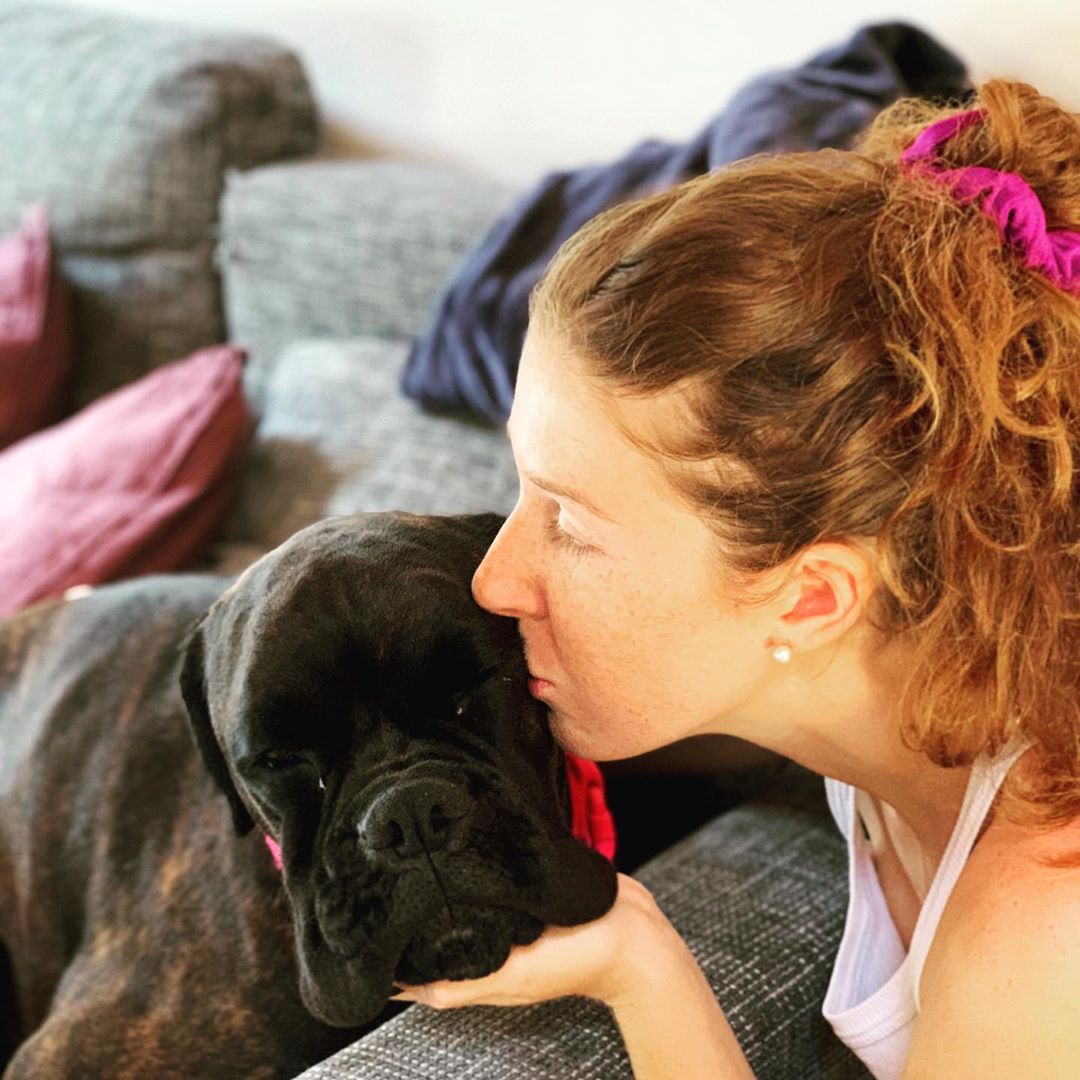 #4 They are so tender?
#5 Babysitters or boxers?
#6 They adore swimming!

#7 One Boxer can be a perfect present?

#8 Playful, energetic, goofy, and devoted.

#9 They have the longest tongue in the world!
#10 NO tail, No ears!
#11 Black or White? or Brown?
#12 Boxers are extremely kind!

#13 Boxers are known for being smart
#14 They are REAL boxers!