Have you ever come across a Rottweiler? What do you think about them? There are many misconceptions about Rott when the truth is they have a true warm and loving heart. They also make a wonderful companion who can make people smile. Don't believe these words? Here are 15 incredibly funny and useful facts about Rottweilers.
#1 Best guards ever!
#2 After 1 day with them, you will accept the fact, that they are the best family member!
#3 Rottweilers aren't afraid of vets! ?
#4 They are truly cool Romans.
#5 A well-bred Rottweiler is calm and confident ? #6 They are all the same!
#7 Popularity is for them ?
#8 Be careful with your hands!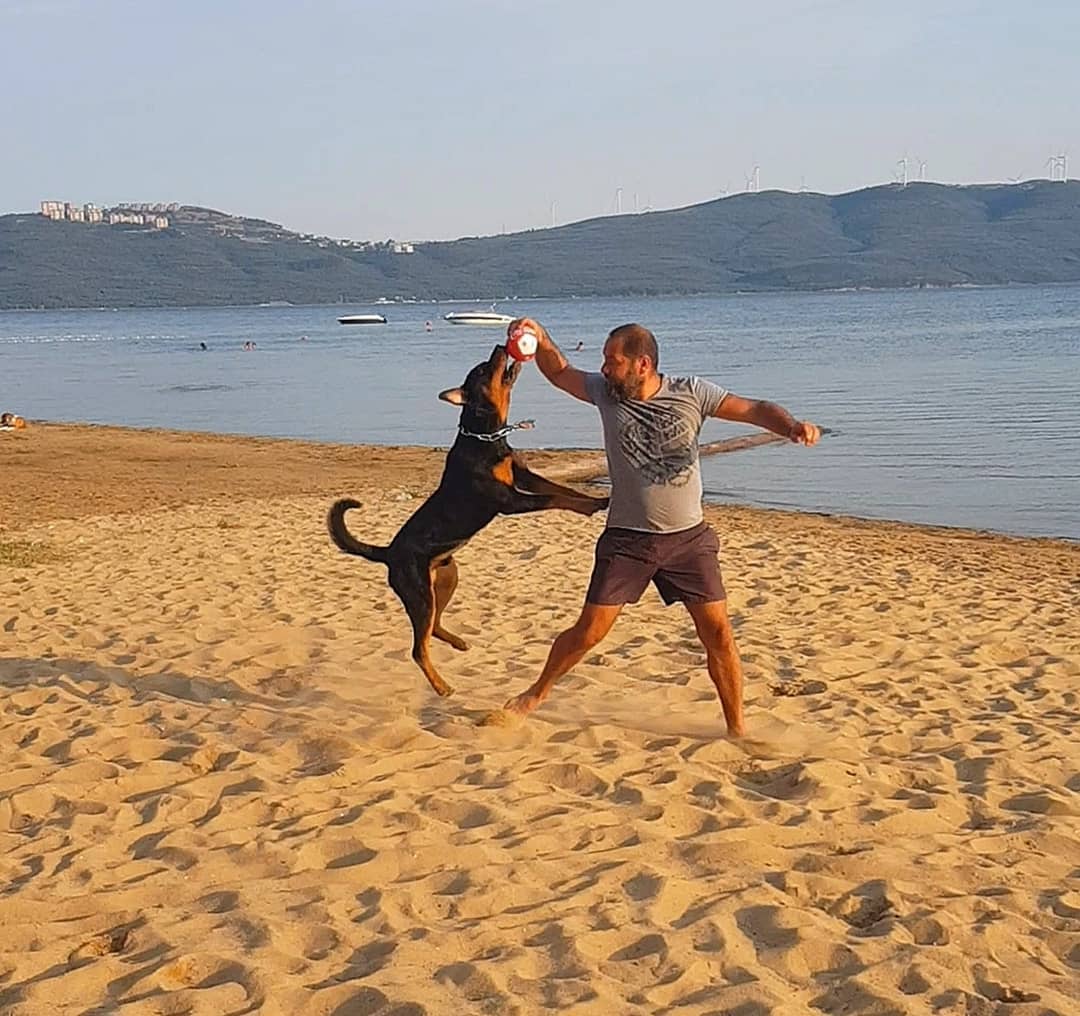 #9 Rottweiler will protect everything you own.

#10 They're not fearful animals and very funny)
#11 It's better for them to keep to a diet to not become fat ?
#12 They love taking a shower ?
#13 Rottweilers are very curious!

#14 Their mood can change very quickly!

#15 They can cause great damage)