Are you a new Rottweiler owner? You probably want to learn more about them! But if you've been an owner for a while, here are some book suggestions you might want to read!
#1 Rottweiler: The Rottweiler Bible: Rottweiler Complete Guide Includes: Rottweiler Puppies, Rottweiler Adults, Rottweiler Care, Rottweiler Breeders, Rottweiler Health, Training & More!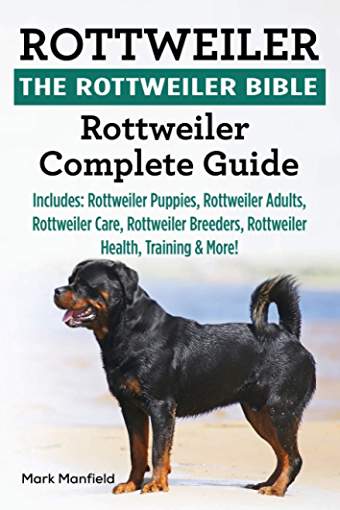 #2 Training Your Rottweiler (Training Your Dog Series)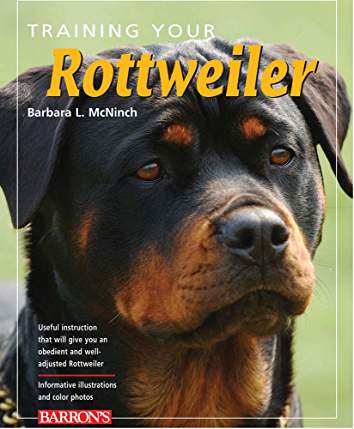 #3 The Rottweiler: Your Essential Guide From Puppy To Senior Dog (Best of Breed)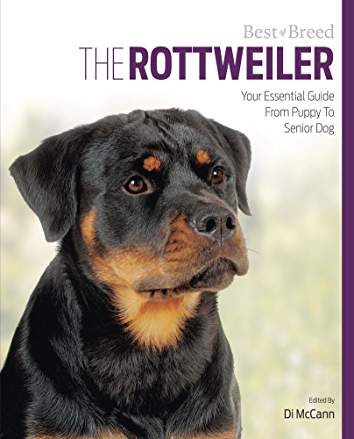 #4 Rottweilers For Dummies
#5 German Rottweiler Complete Owners Manual. German Rottweiler book for care, costs, feeding, grooming, health, and training.
#6 The Rottweiler (Terra-Nova)
#7 Rottweiler Training Guide Rottweiler Training Book Includes: Rottweiler Socializing, Housetraining, Obedience Training, Behavioral Training, Cues & Commands and More
#8 Rottweiler Training: The Complete Guide To Training the Best Dog Ever
#9 ROTTWEILER TRAINING: All the tips you need for a well-trained Rottweiler

#10 Rottweiler Beginners Guide: Positive Training, Natural Care
#11 The Professional's Book of Rottweilers (Professional Book of Series)
#12 Everything Rottweiler Book (Everything Series)
#13 Rottweiler Training, Dog Training with the No BRAINER dog TRAINER ~ We make it THAT easy!: How to EASILY TRAIN Your Rottweiler (Rottweiler Dog Training)
#14 Rottweiler Training Guide: Breed Specific Training Techniques For Beginners – Learn How To Train And Care For Your Rottweiler!