A cross between a companion dog named Shih Tzu and a royalty toy dog Pekingese makes the perfect family member called Shinese, also know as Shih-teze and Peke-A-Tzu. They are intelligent, loyal, loving, and protective offsprings who love being the center of attention.
If you want to see more of this hybrid, here are 15 cutest photos of them!
Related:
15 Breathtaking Pekingese Chihuahua Mixes
These 20+ Unreal Pekingese Cross Breeds Will Make You Fall In Love With Mutts
#1 Shih Tzu Pekingese Mix

#2 Shih-teze.

#3 Peke-A-Tzu.

#4 Curious Pekingese mix.

#5 The two best dogs in one!

#6 Stylish Pekingese Shi Tzu mix

#7 Shinese on a big walk!

#8 Giving my hair air-dry in summer keeps me nice and cool.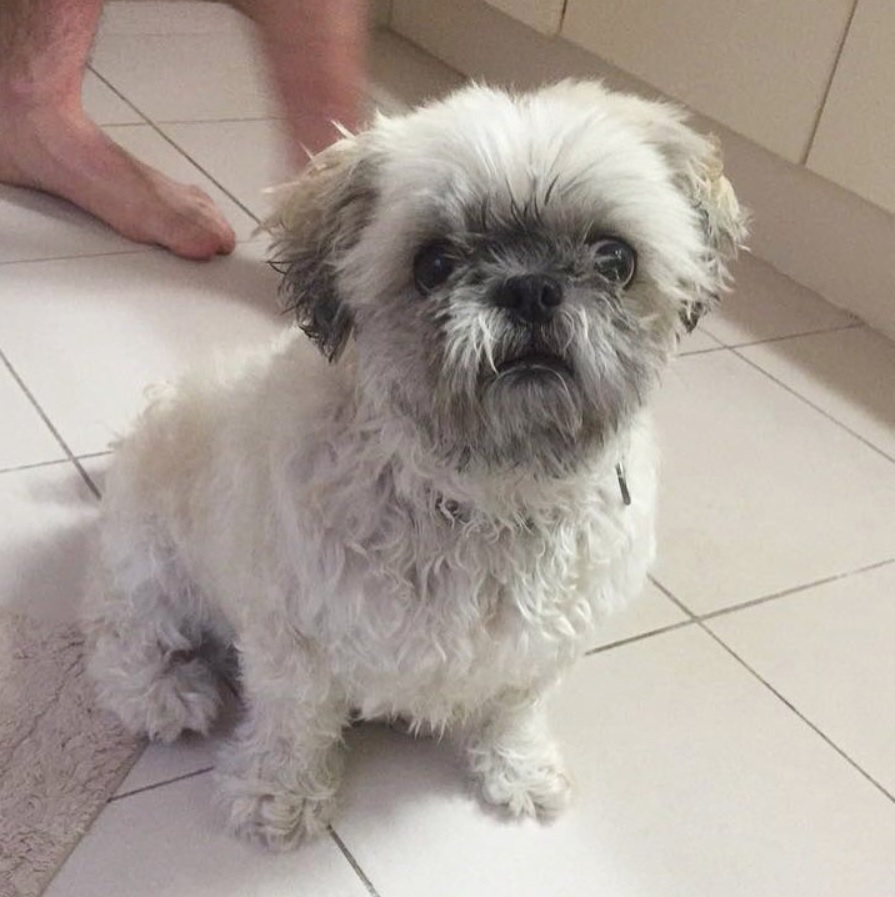 #9 The bath monster awaits.

#10 Mum! I was sleeping!

#11 Shih-teze face.
#12 My human thought it'd be cute if I put this get-up on.

#13 Little ewok.

#14 Adorable Shih Tzu cross-breed.

#15 A Peke-Shih named Mojo!