Aside from the fact that Corgis are popular because of their short legs, fluffy butt, and active, intelligent, happy, and loving personalities, they will also make you wonder whether they are royal breeds or just Corgi!
Here are 14 facts that prove their popularity.
#1 They are as smart as an owl!
#2 Corgi means "dwarf dog." #3 They have the same ancestry as Huskies.
#4 Many Pembroke Corgis are Born Without Tails! #5 They love being amazing and beautiful ? #6 Despite their height, they are actually very athletic! #7 Corgis are truly ROYAL!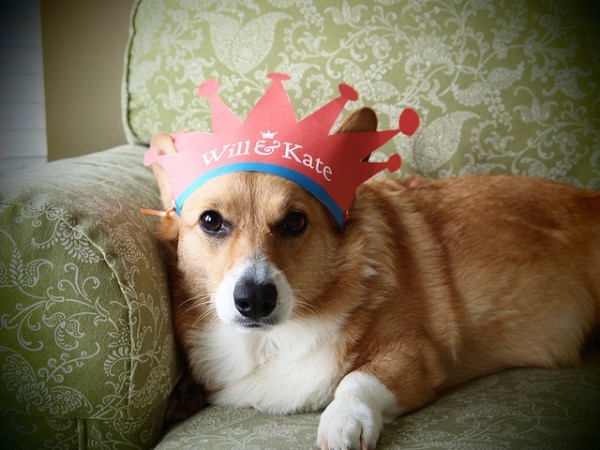 #8 They Come in Lots of Colors
#9 They've got low-maintenance hair ?
#10 They make great watchdogs
#11 They were used to predict princess Charlotte's name!
#12 Their aim is to please everybody!
#13 They can replace animators for a party!
#14 Fear – isn't for them!