All doggies are incredibly funny and beautiful, but Shar-Peis are the first in this. Today we have 16 cute pictures, showing you how wonderful they are.
#1

They are like live teddy bears.
#2

Shar-Peis come in incredible colors.
#4

… And fascinating views.
#5

They appreciate coziness and comfort.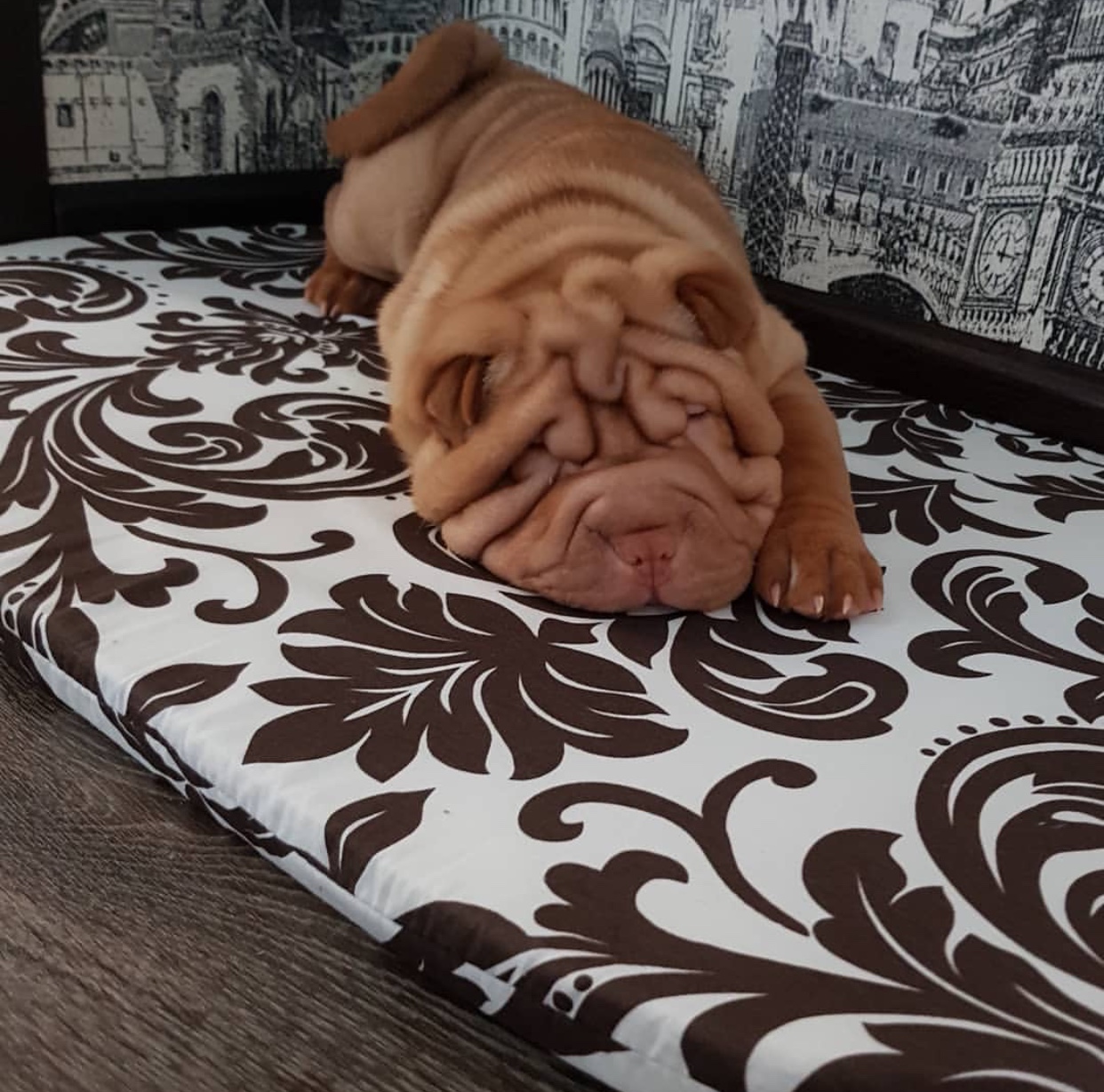 #6

But also so cute in the snow.