This tiny doggie breed with the big personality has found its way into the hearts of all dog lovers. Check out these 15 reasons why Chihuahuas make a great pet!
#1 You can go everywhere together, and you will both look awesome.
#2 This is one of the oldest breeds.
#3 The smallest doggie in the world.
#4 Fashionable baby.
#5 They know how to enjoy the life.
#6 Seven different types.
#7 Even when they are bad, they are adorable.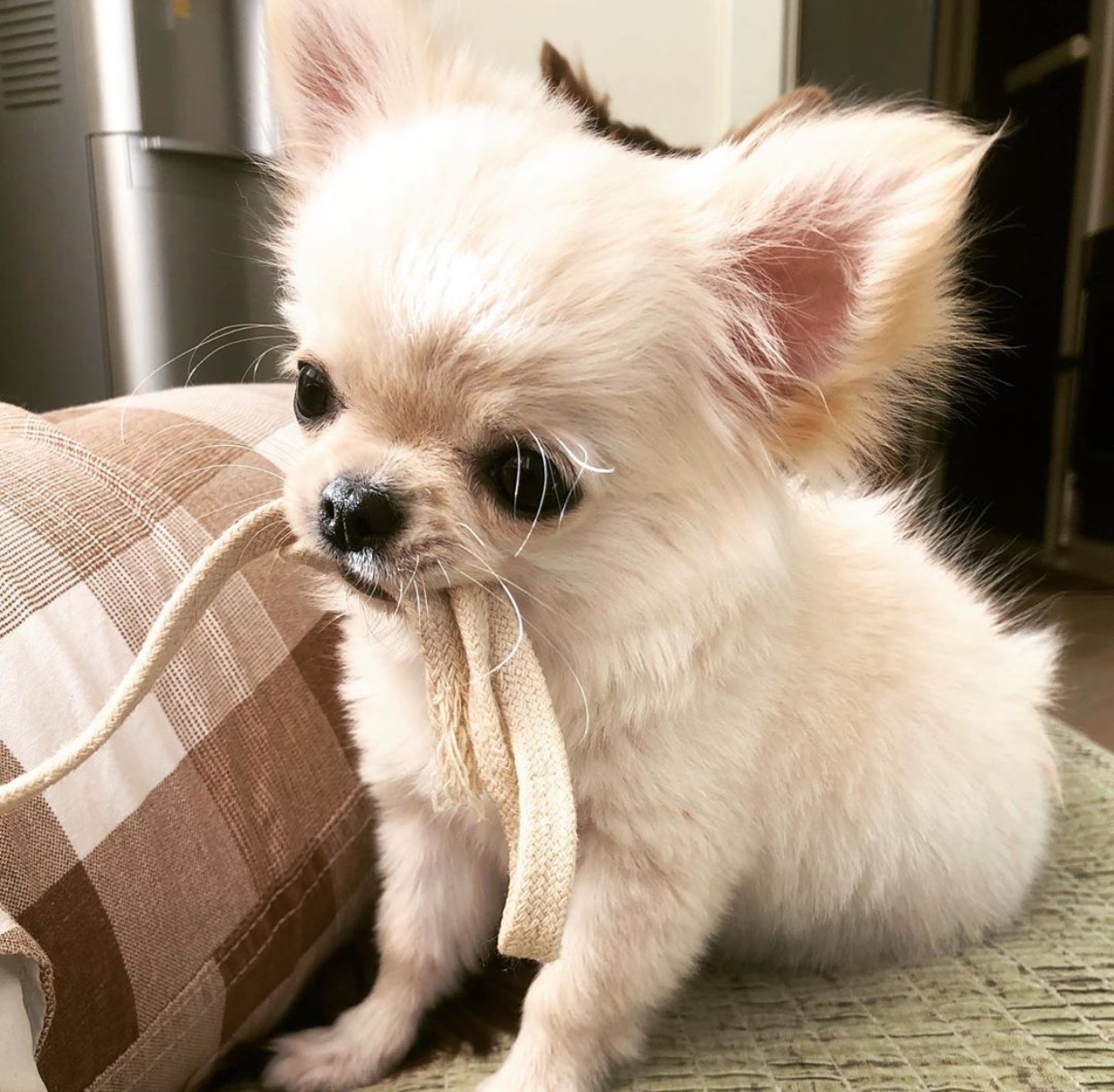 #8 They are forever loyal.
#9 Brave and courageous.
#10 They have character.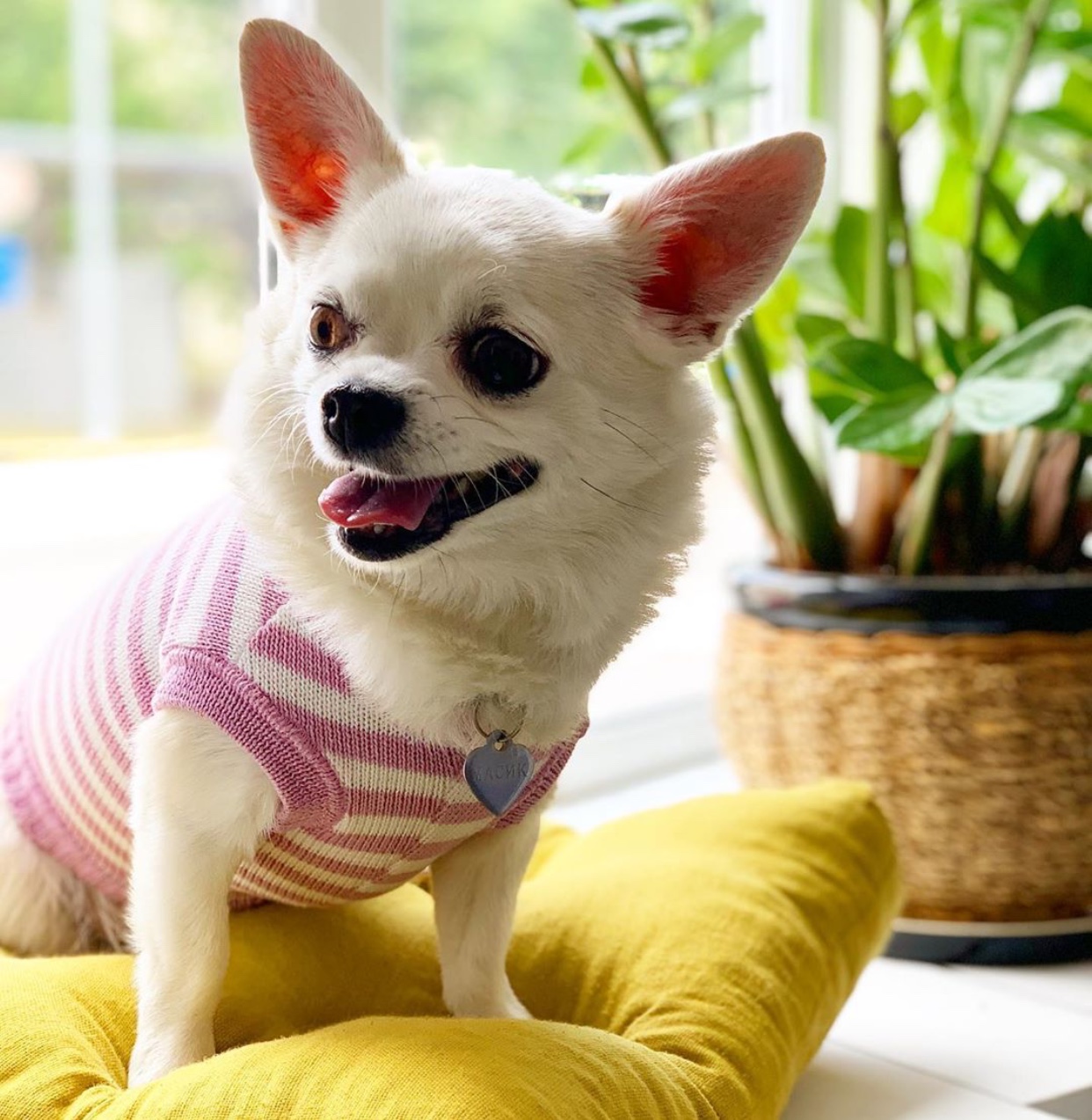 #11 Long lifespans.
#12 Do not mind playing alone.

#13 They do not need much food.
#14 They are easy to care for.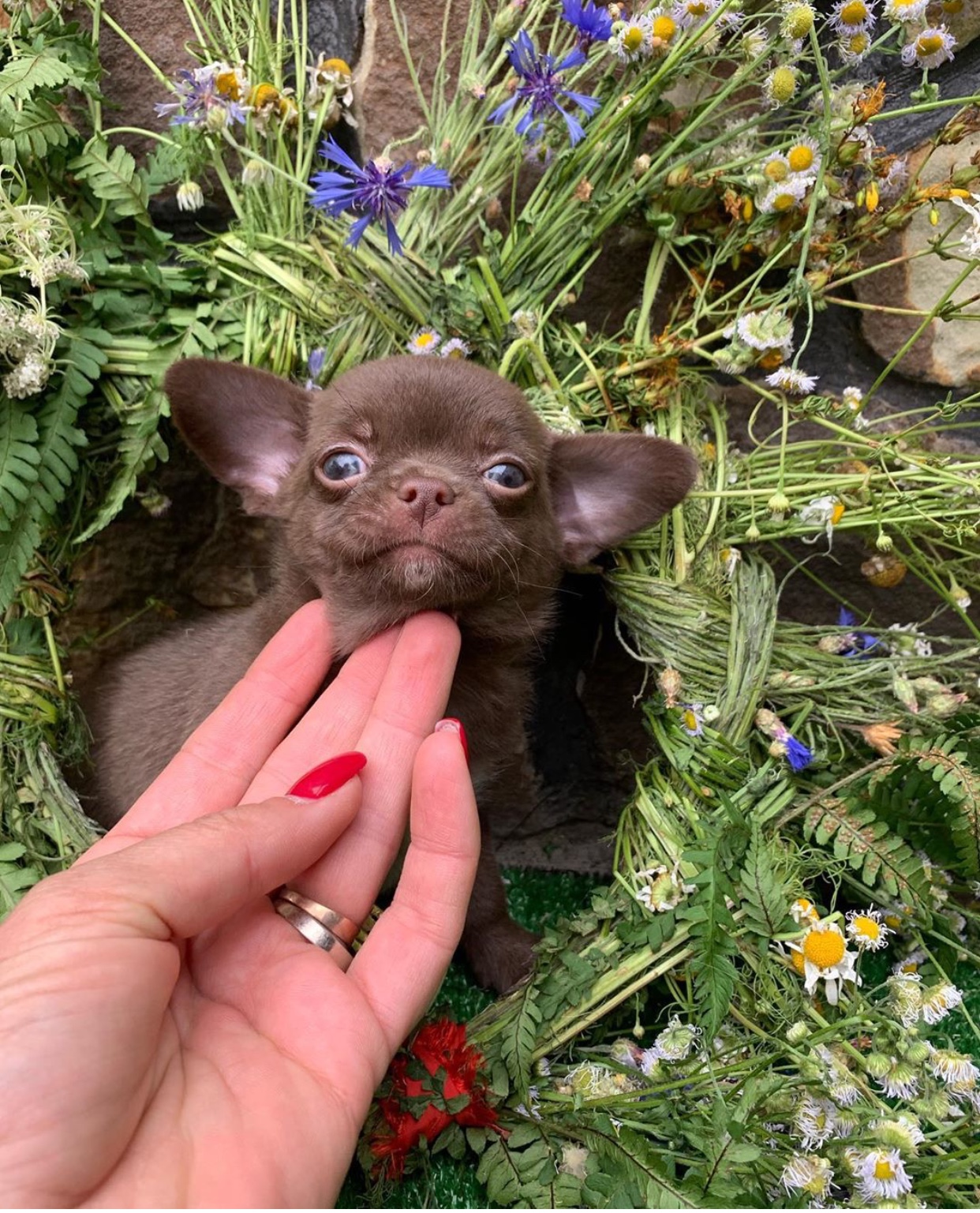 #15 Chihuahuas come in many breeds and mix easily with other breeds.