With Yorkshire Terriers' beautiful silk hair, many hairstyles will indeed look good on them. So, if you are going to take your Yorkie to the groomer or you want to do it yourself, here are 15 Yorkshire Terrier Hairstyles that we compiled from all over the internet world that you will surely love!
#1 Thick long hair.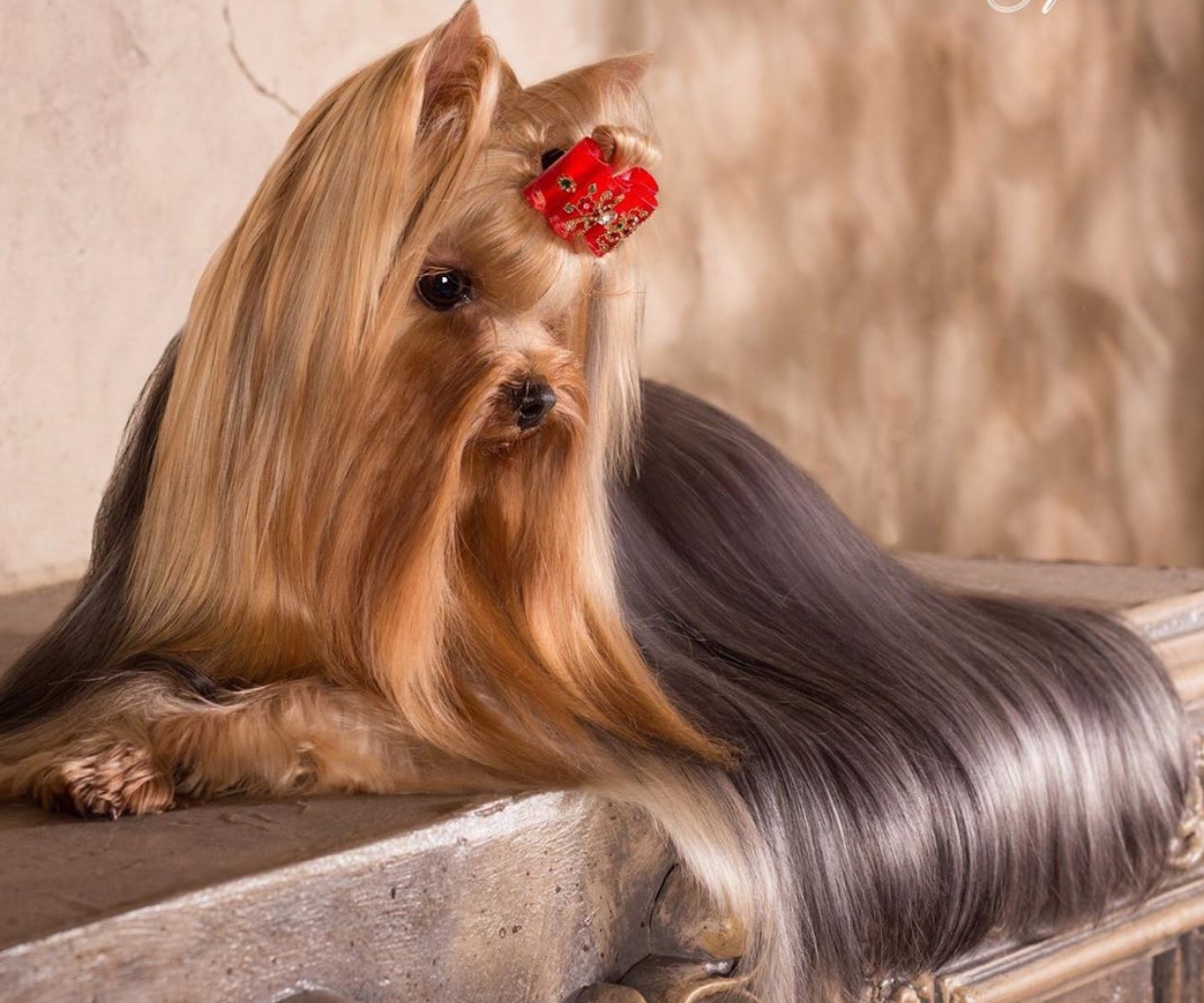 #2 Beautiful Yorkie – well-groomed Yorkie.
#3 Fashion.
#4 Original patterns.
#5 Accessories.
#6 Comfort.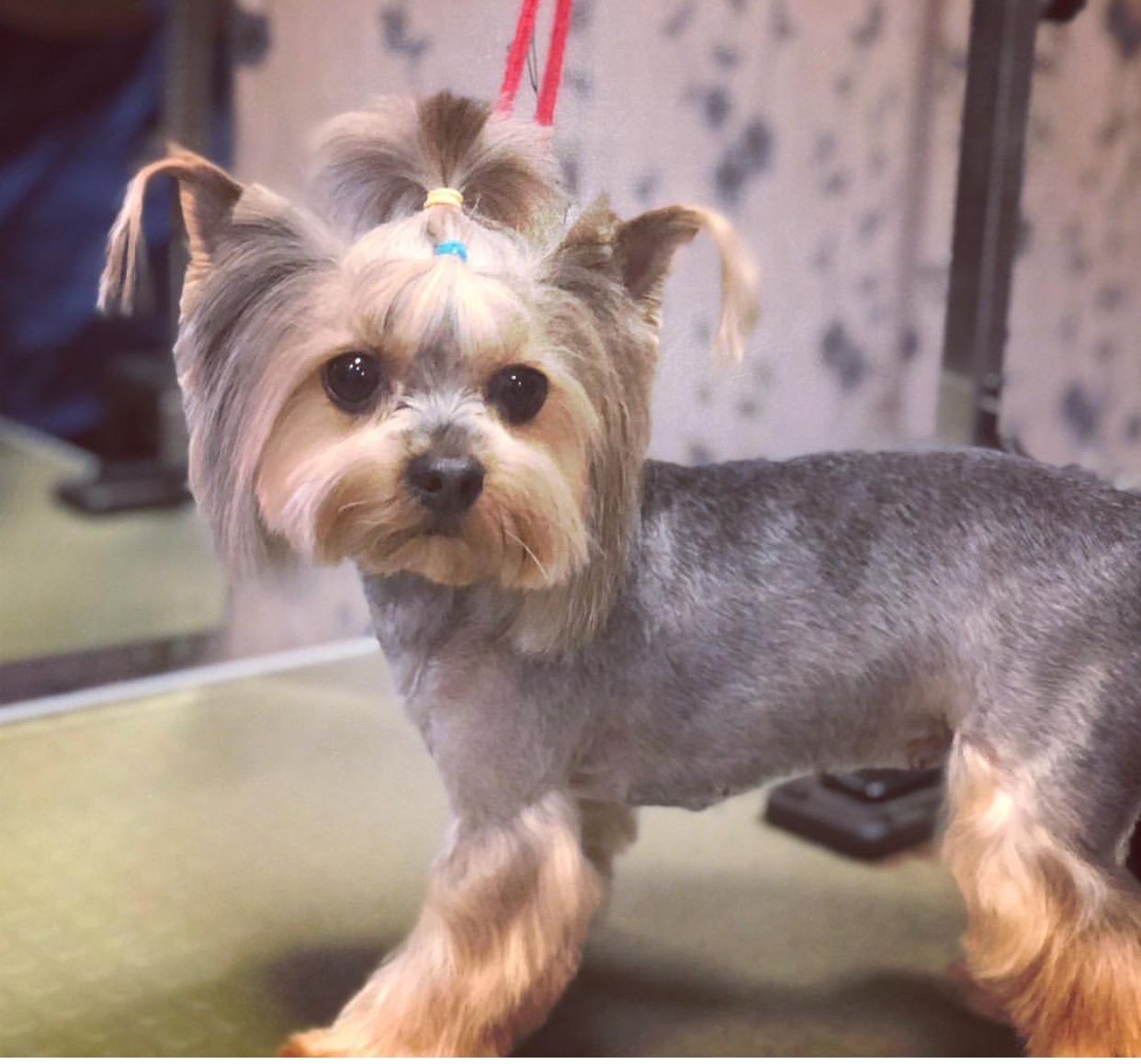 #7 Pigtails.
#8 For the boys.
#9 Pants.
#10 For the girls.
#11 Classic.
#12 Groomer.
#13 First haircut.
#14 Which style do you like?
#15 And of course, keep the measure!