Brussels Griffons are funny dogs that can easily become your best friends. But anyway, there are some things that you definitely should know about these dogs before you adopt one. Here are 15 facts that can even make you surprise!
#1

Griffs are royal dogs in Belgium
#2

But today this breed is still uncommon
#3

They look a bit strange and funny at the same time
#4

These are great dogs for a small house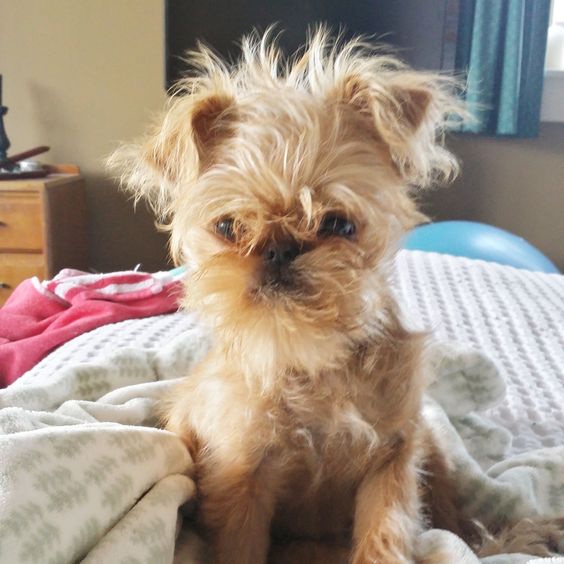 They are compact (only 7-10 pounds).