While we all know that Horses are the most majestic and challenging species in the world, you probably didn't know these amazing and bizarre things about them.
Here are 14 things you didn't know about horses!
#1 Horses are the most elegant animals in the world! #2 Did you say "saliva"?
#3 You will never find a more graceful creature than a horse? #4 Their ears are so strong!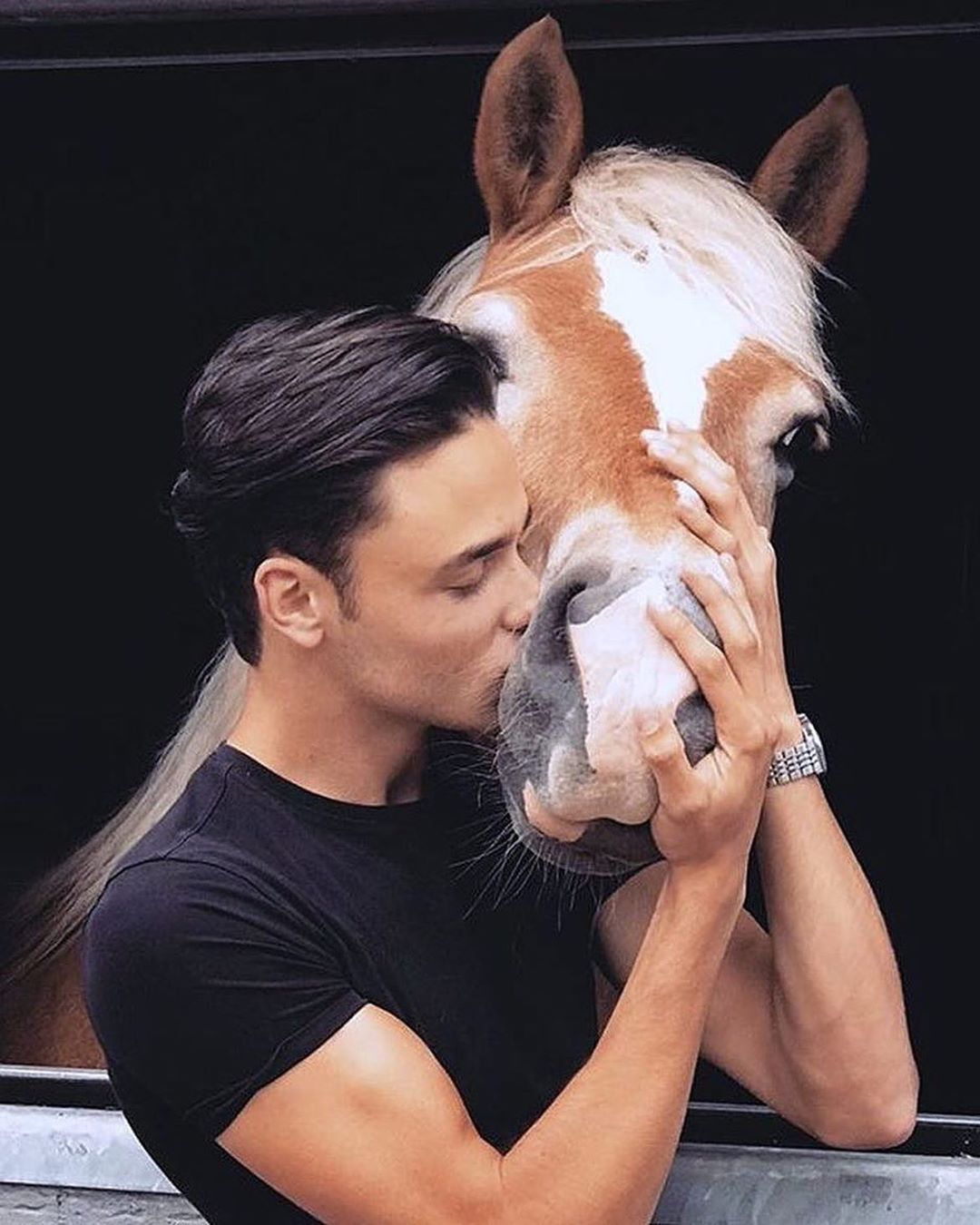 #5 And eyes are so big!
#6 They are a perfect company for you at the photo session!? #7 There are a lot of horse hybrids!
#8 The younger, the more powerful!?
#9 Horses also have huge hearts?
#10 They can sleep while standing.
#11 Moreover, they love other animals.
#12 And their teeth are great.
#13 One horse jumped for 8 feet and 1.25 inches!
#14 Their faces really can express emotions