If you've ever owned and loved a Poodle, you already know that Poodles have it all! They are intelligent, extroverted, and excellent watchdogs. But if you haven't experience sharing a life with them, you'll be surprised your next dog would have a long beard and bushy brows after reading this list of 15 reasons why Schnauzers are the best dogs!
#1 They are good hosts at the kitchen ?

#2 They are different from other terriers!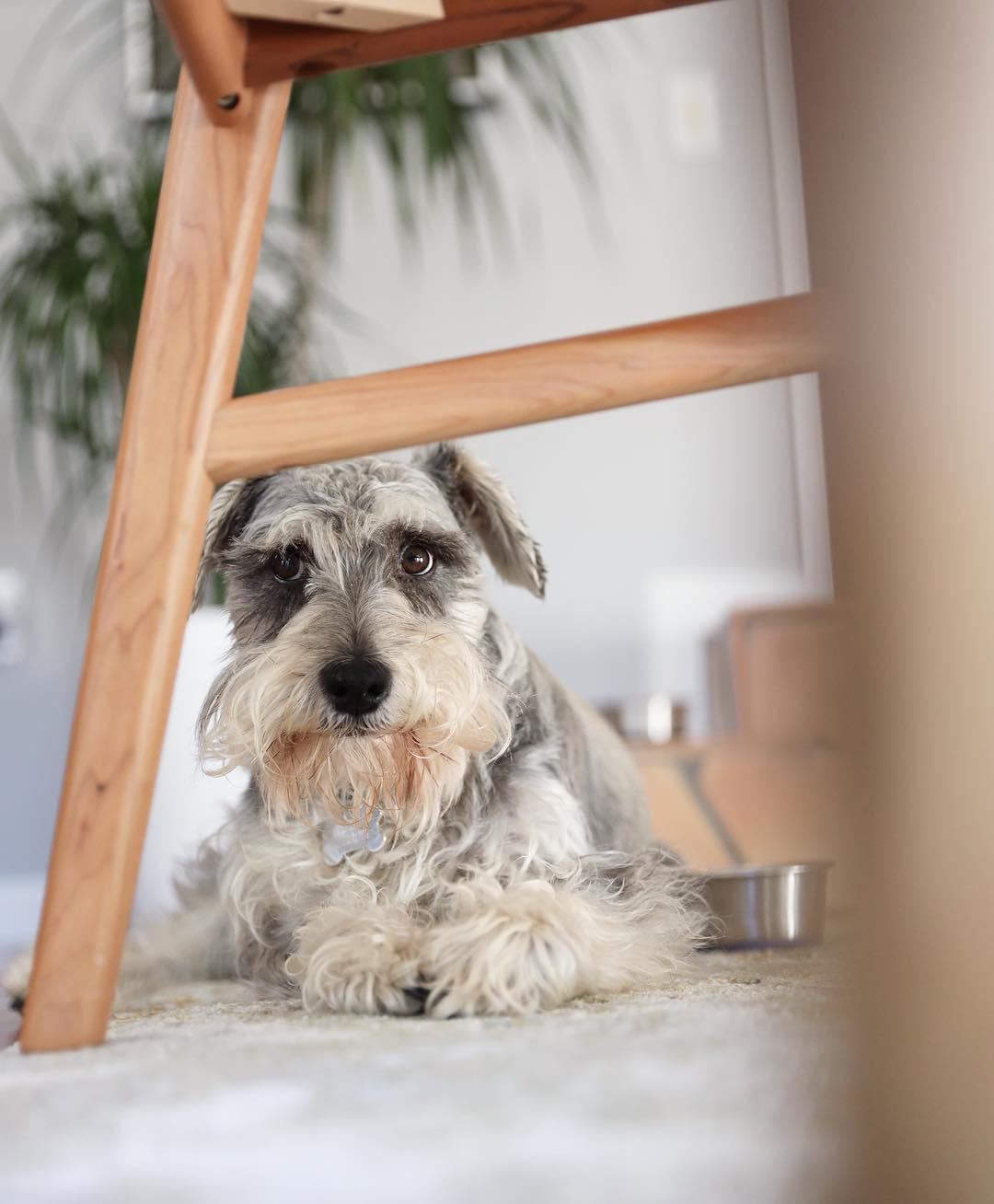 #3 Schnauzers are very friendly and playful!

#4 They have many talents ?

#5 They are from German!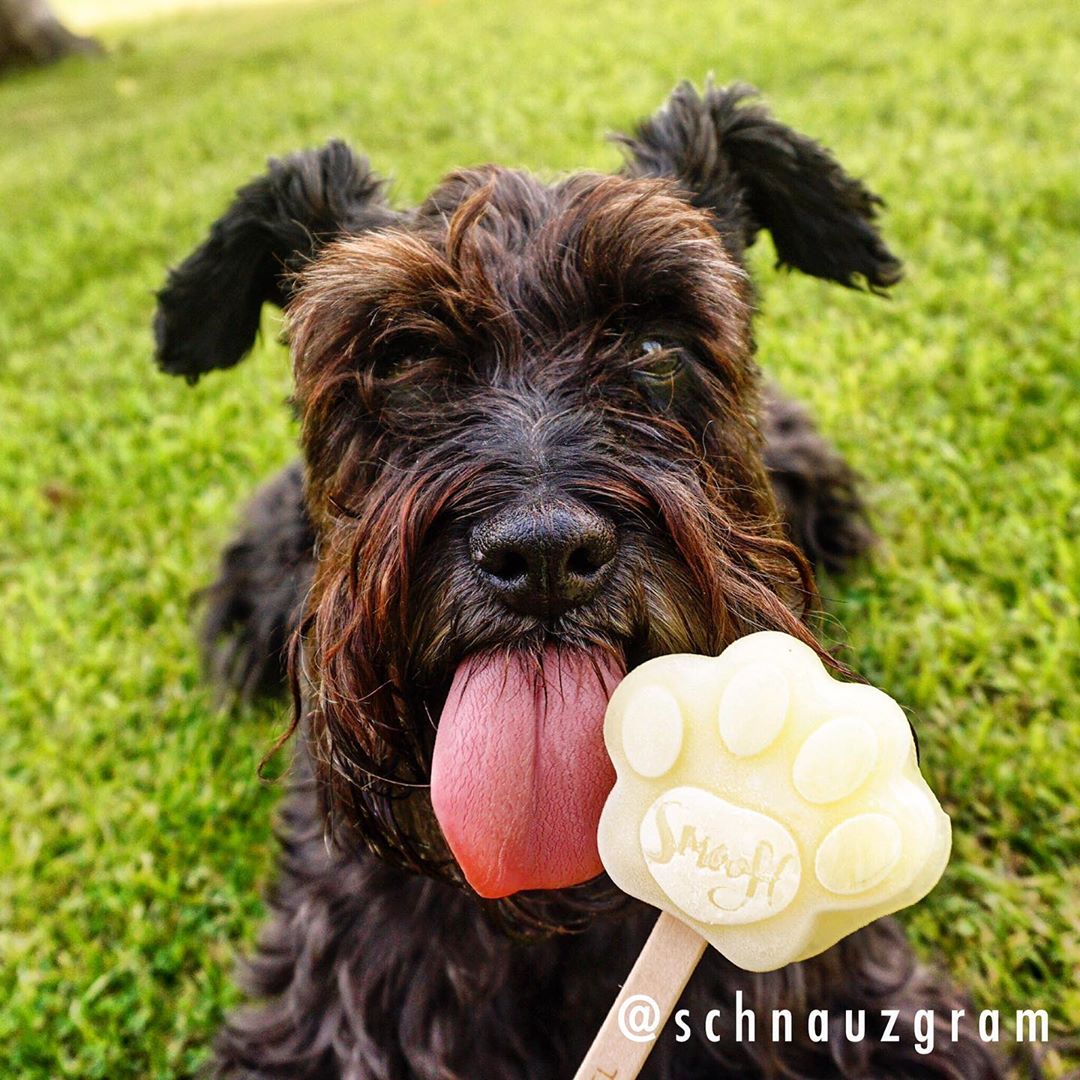 #6 You can bath them with fun ?

#7 Mustache isn't only for beauty!
#8 You can have funny minutes with Schnauzers!

#9 Their coat is perfect! ?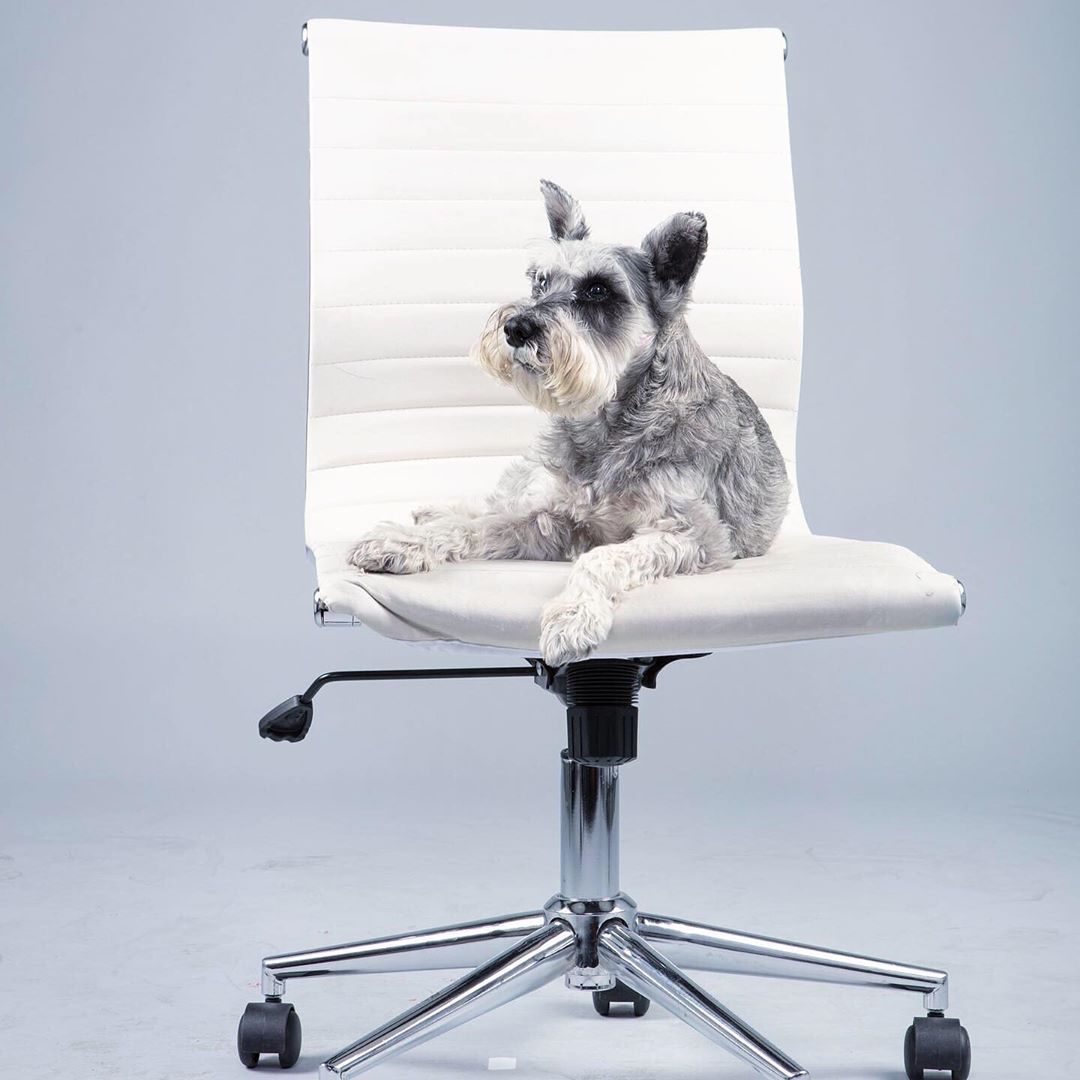 #10 Schnauzers hate being alone!

#11 They even don't need to increase eyelashes ?

#12 They have perfect ears ?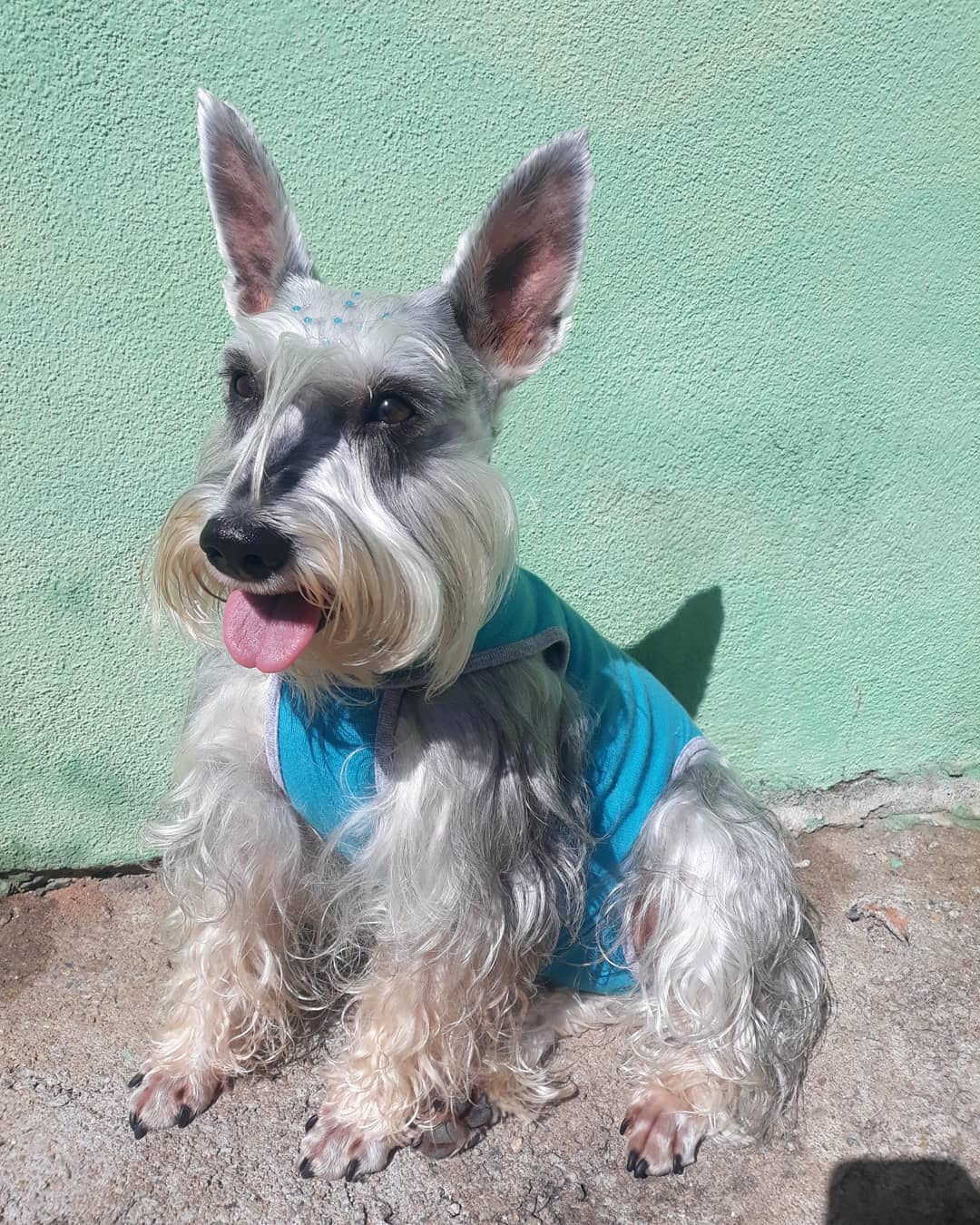 #13 They will have you with your work ?

#14 Schnauzers are very noisy! ?