All dogs deserved to feel special on their birthday. So, when it comes to your Corgi's birthday, it doesn't have to be stressful. All you have to do is follow these 14 things to do on your dog's special day!
#1 Say "Good morning!" to your fluffy baby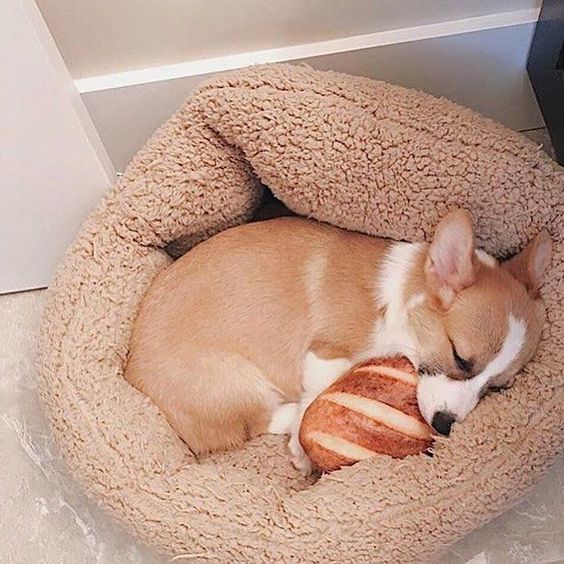 #2 Make your pet the best breakfast ever!
#3 Take a road trip!
#4 Give them to a spa day!
#5 Go to the dog beach
#6 Go on a dog park tour
#7 Make sure to take photos of your adventures!

#8 Go to an agility class
#9 Take your Corgi to the store and let them pick out the gift.
#10 Go on a playdate!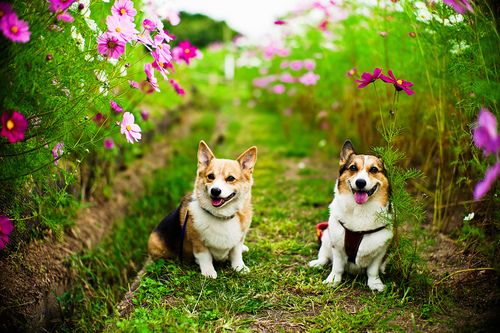 #11 Throw them a party!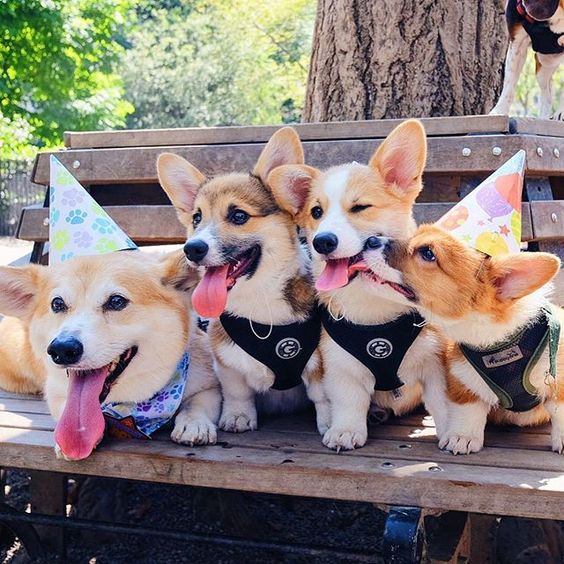 #12 Make them homemade treats
#13 Have a movie night!
#14 Let the corgi sleep in your bed