We would like to share this famous quote from Aldous Huxley:
"There are times when even the best manager is like the little boy with the big dog — waiting to see where the dog wants to go so he can take him there."
If you don't know to have fun, your best teacher is your dog! And one of the best dog breeds to explore life with is a Golden Retriever.
Here are 14 funny pictures to prove that Golden Retrievers know how to have fun!
#1 Let`s play, human!!!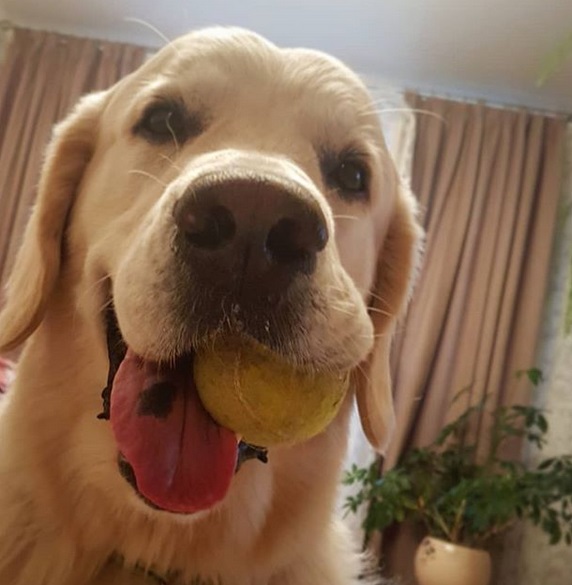 #2 No way! I won`t leave this bath!!

#3 What a wonderful Chafer?!!!

#4 I`d drink something cold, human!

#5 I`m your fur child, human! Please let`s do some exercises!!!

#6 How you doin???
#7 Hey, human! We need a chef here, please!

#8 I like to cook something tasty
#9 Who said about pajamas party? I`m ready!

#10 It`s too hot here. Let`s swim!!

#11 Oh, those endless fields of wheat!!
#12 Swimming pool! Swimming pool! Swimming-swimming-swimming pool!

#13 What can be better than seeing off the sunset with my human?

#14 Who`s the best Minnie Mouse here? It`s me!!!