This breed is awesome, so this post will tell you all the best about this dog!
#1

And they're perfectly comfortable stealing the limelight when it rightfully belongs to them.
#2

They enjoy sticking their heads between peoples' legs.
#3

They're very classy eaters.
#4

They have a healthy distrust of babies.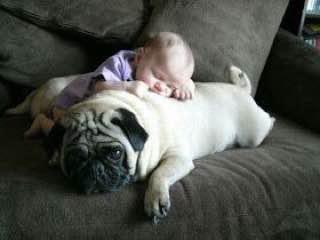 #5

They're basically dog royalty.
#6

Other animals respect their regal authority.