Pugs are known as the clowns of the canine world because of their great sense of humor. They are also an easygoing companion who likes to show off their comical face with deep wrinkles around their big, dark eyes and flat round face. Many find them the most majestic creatures on earth.
There's a lot of reasons why but we've broken down 14 reasons why Pugs are the most majestic creatures on earth.
#1 And they're perfectly comfortable stealing the limelight when it rightfully belongs to them.
#2 They enjoy sticking their heads between peoples' legs.
#3 They're very classy eaters.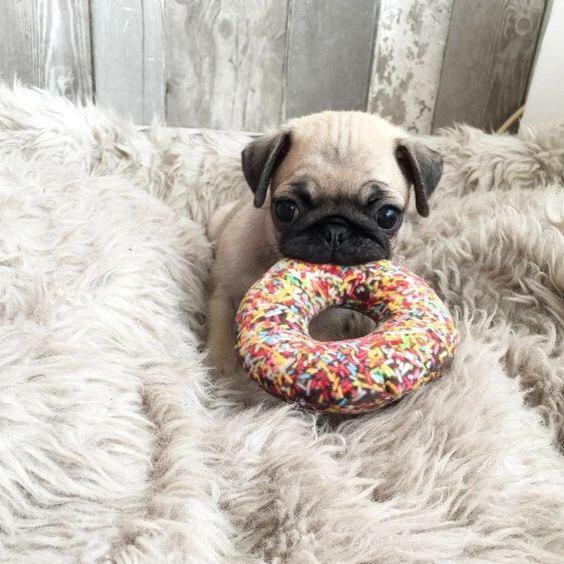 #4 They have a healthy distrust of babies.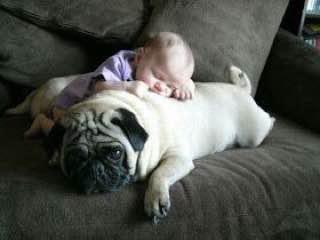 #5 They're basically dog royalty.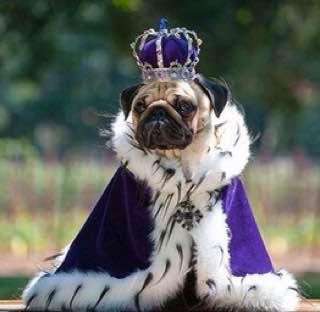 #6 Other animals respect their regal authority.
#7 They have a literally flawless sense of fashion.
#8 They play a mean hand of poker.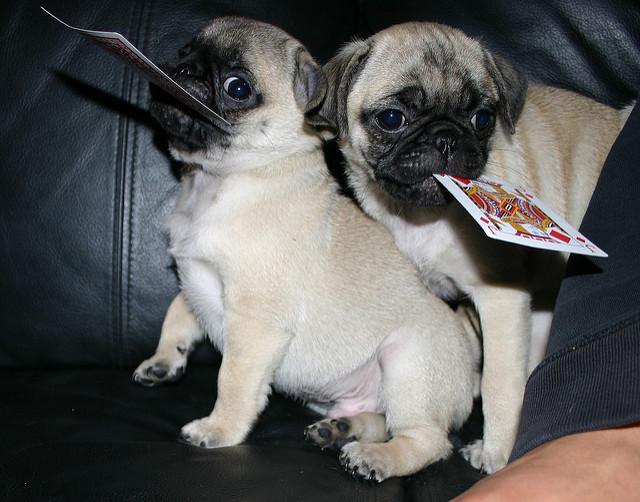 #9 They jump up the stairs like tiny balls of lumpy cotton candy.
#10 They barely even take up any space.
#11 They have a phenomenal work ethic.
#12 When you wrap them in blankets, they look like tiny clumps of joy and beauty.
#13 They know how to get around town in style.
#14 Let's get right down to business… Pugs are majestic little lumps that emit rays of happiness and sunshine.