All dogs are adorable, but if you want silly, intelligent, and affectionate dogs who are known for being courageous and willful but want nothing in the world but to be with their people, an Akita Inu might be what you're looking for!
Want to know more about this breed? Here are 14 incredible facts why you should have an Akita Inu.
#1 Another name of this breed is "snow country dog".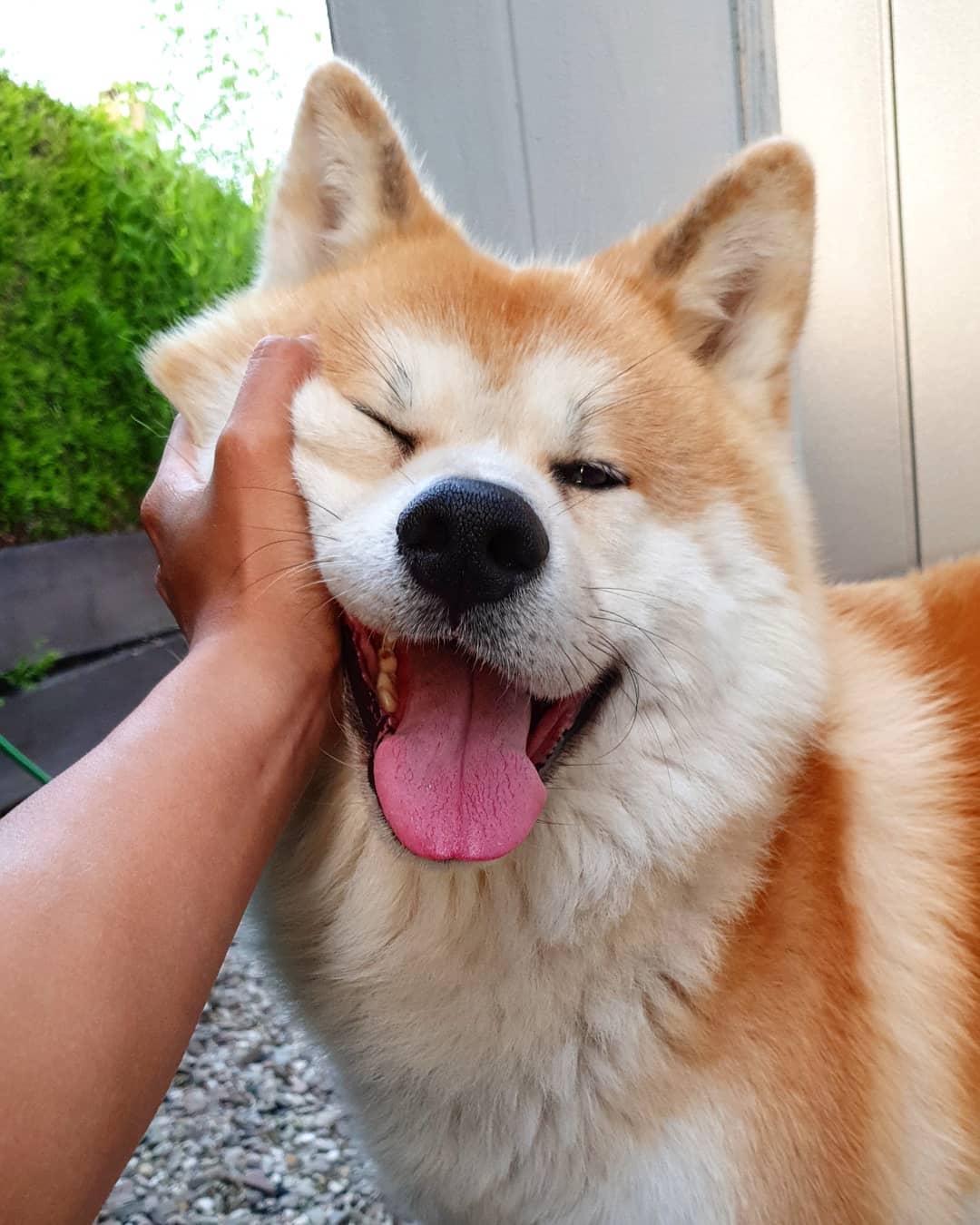 #2 They are true Japanese!
#3 They are used in dog-fightings?
#4 Their toes are so unusual!
#5 They are perfect supporters for going to the beach?

#6 They are very brave and heroic!

#7 Akitas' tails are very unique!
#8 They will help you with cleaning!?

#9 They are very independent!

#10 They can be very tender?

#11 Akitas love their families very and very much!
#12 They are simply cool!

#13 They are easily trained!?

#14 And everybody will think you are an owner of HACHIKO!?