Has a Chihuahua caught your attention? Then get to know them more with these 14 funny and adorable facts about these cute creatures.
#1 They can be friends for everybody ?

#2 And cool babysitters!

#3 A chihuahua is the smallest dog breed!
#4 Their heads have the shape of an apple!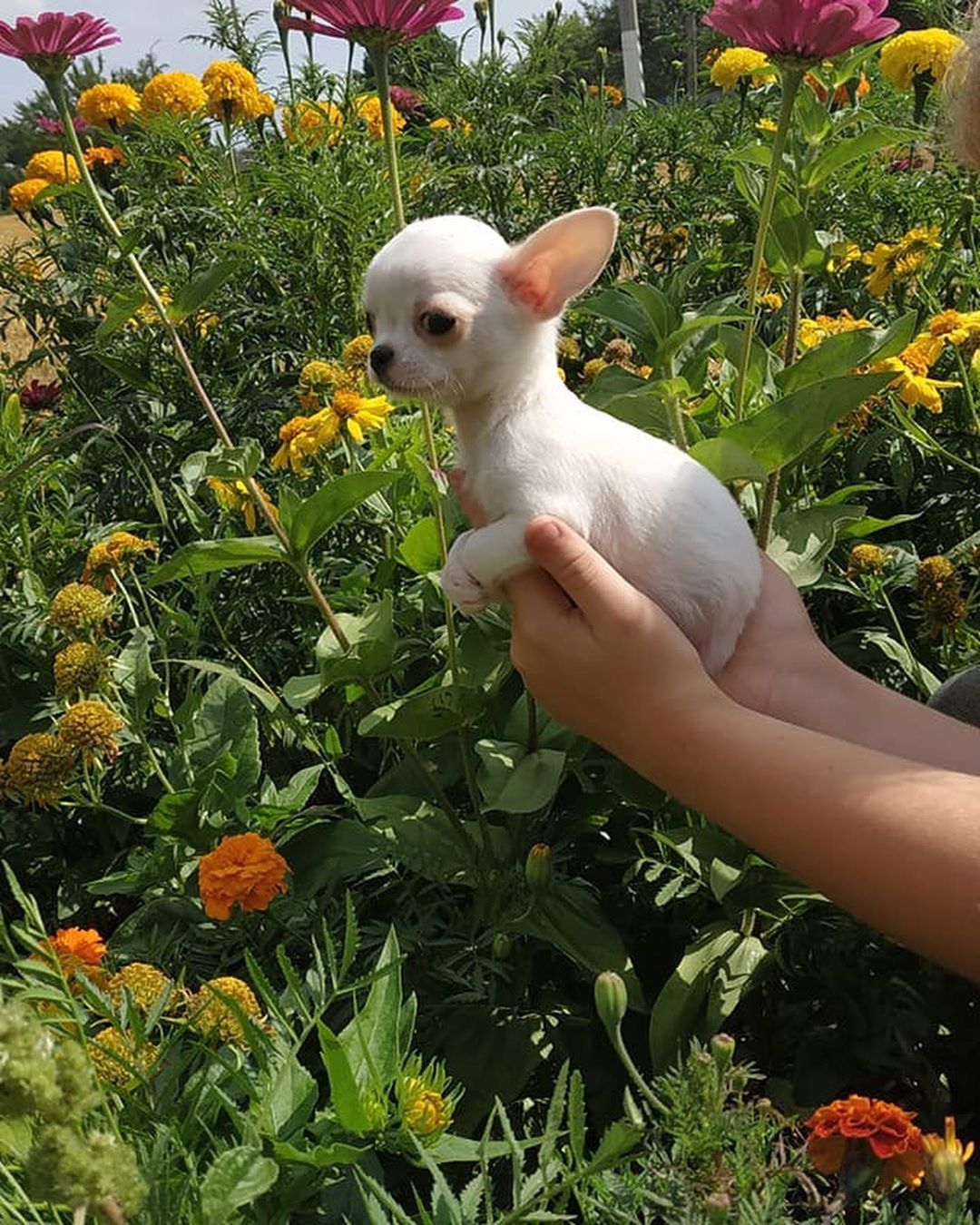 #5 They need to be kept in warm ?

#6 You have to treat them like small dolls ?

#7 Chihuahuas know how to spend their summer!
#8 But they also can suffer from hangover ? ? ?

#9 They adore big families!

#10 They require a lot of attention, so be ready to great parties ?

#11 "This city needs a hero…."

#12 Keep an eye on them in water!

#13 A chihuahua will fight for your attention ?
#14 They are really brave and fearless ?