There's more to these noble breeds with droopy sad looks meets the eye! Here are few things you might not know about Basset Hound Dogs.
#1 You can compete with those who look more tired.

#2 They are not easy to train as they are somewhat stubborn.

#3 They are slow maturing dogs.

#4 They are recognizable by their short, crooked legs and long hanging ears.

#5 They are not great watchdogs.

#6 They require just a swipe with a brush once or twice a week.

#7 And with their sturdy feet and nails they tend to be diggers.

#8 The basset hound is a friendly, easygoing dog.

#9 They are also good with other dogs and other pets in general❤❤❤❤

#10 The hunting urge is quite strong.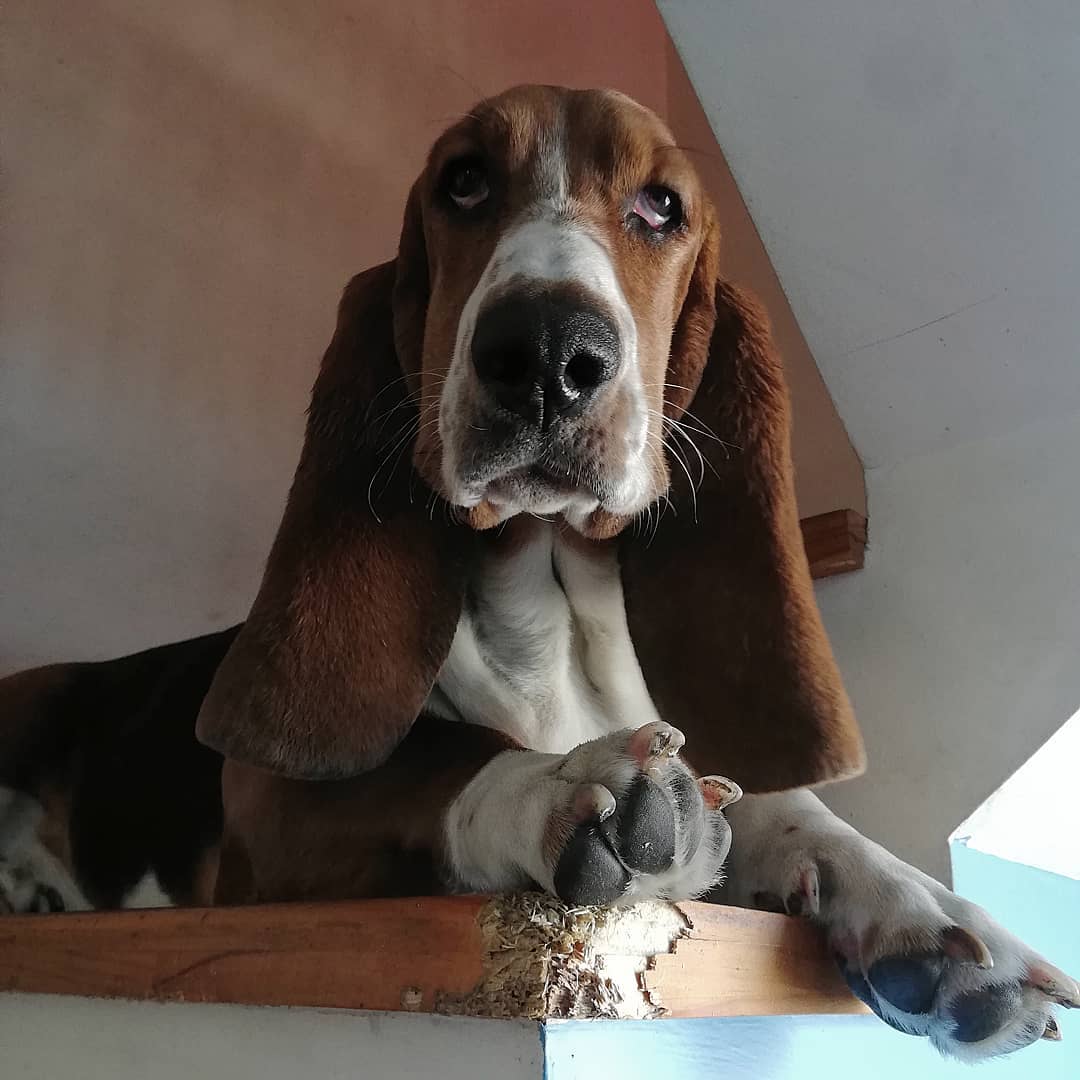 #11 They have a definite tendency to become obese.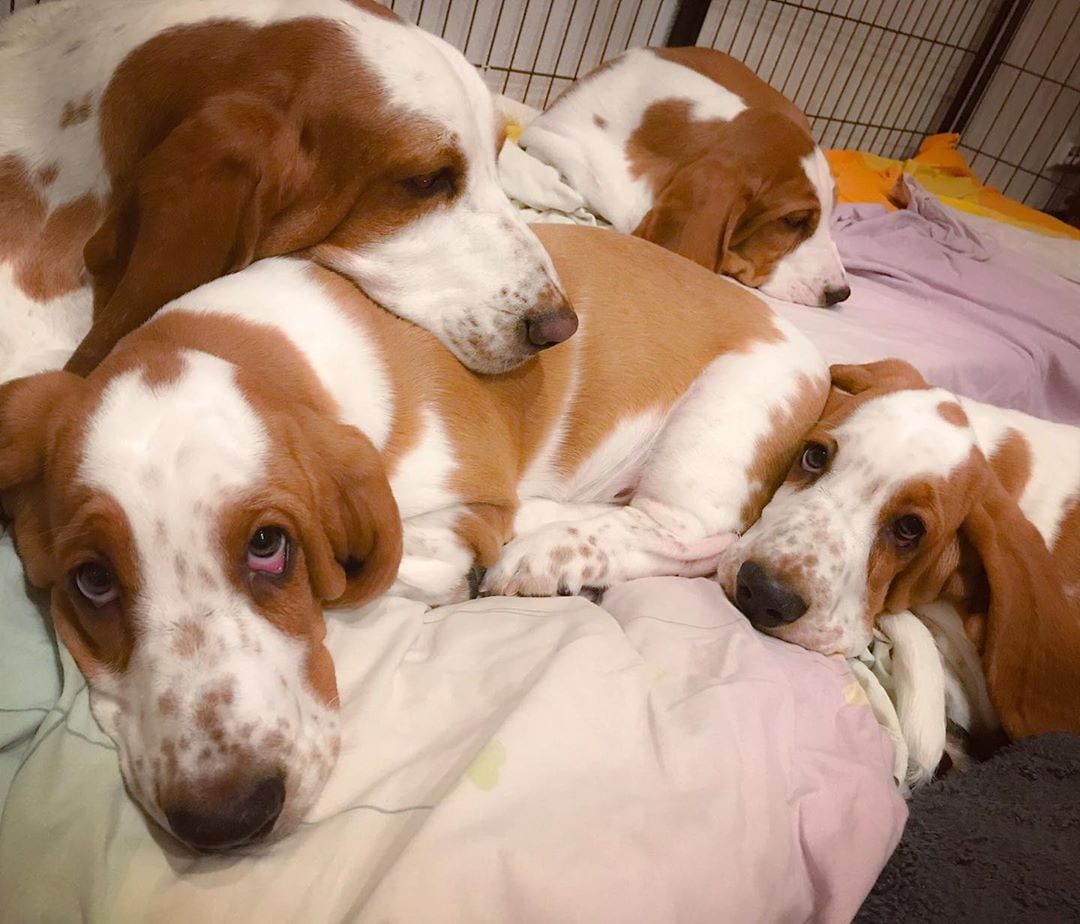 #12 Bassets are not high-powered athletes who need to run every day.

#13 Basset hounds do always feel a need for company.

#14 They are big eaters.