Pomeranians have a long and exciting history. For starters, they descended from large sled dog breeds. Fast forward today, they are nicknamed "the little dog who thinks he can" for their brave personality. No wonder they have been trendsetters on the internet for quite some time!
In this article, we will share with you 14 cool facts you didn't know about Pomeranians.
#1 There Are Two More Common Health Problems Associated with Pomeranians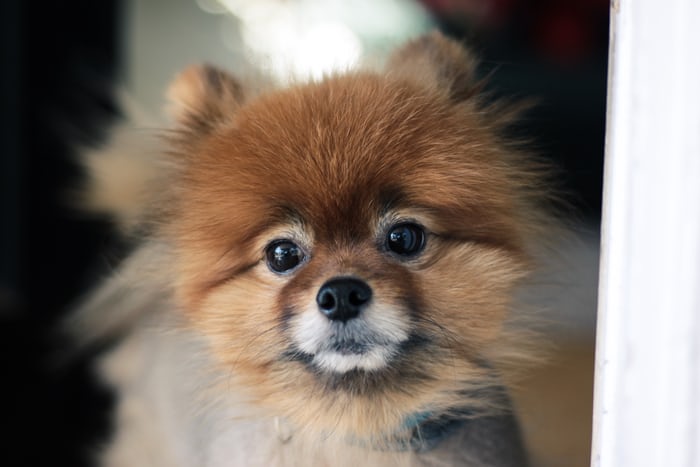 #2 Pomeranians Were Originally bred from Large Working Dogs
#3 The First Pomeranian Breed Club was Established in 1891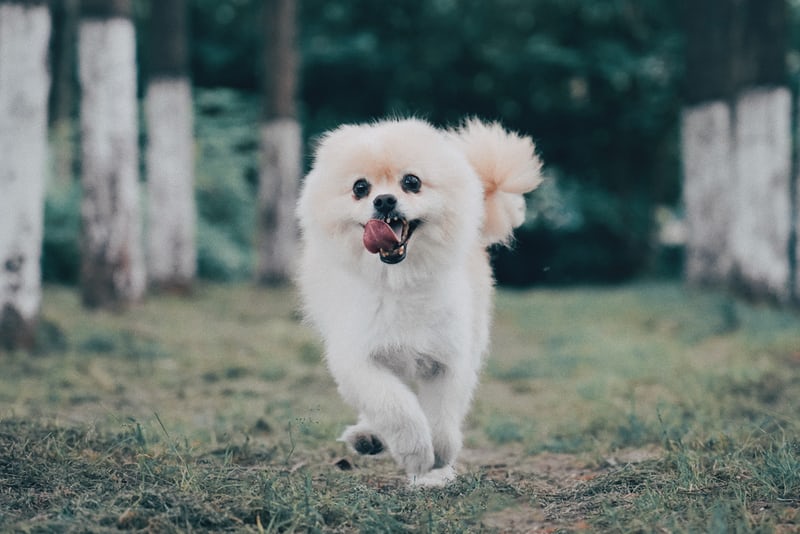 #4 They Share Their Name with Several Other Species
#5 It is Classified as a German Spitz

#6 Due to its origins, the Pomeranian is considered a German Spitz by the Federation Cynologique Internationale.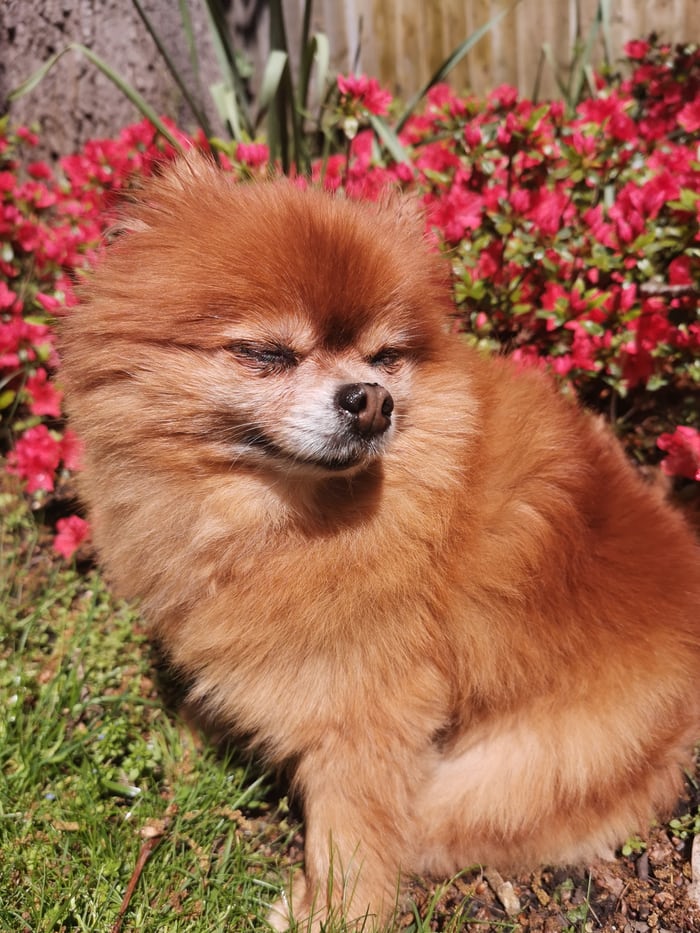 #7 These Tiny Dogs Are a Toy Breed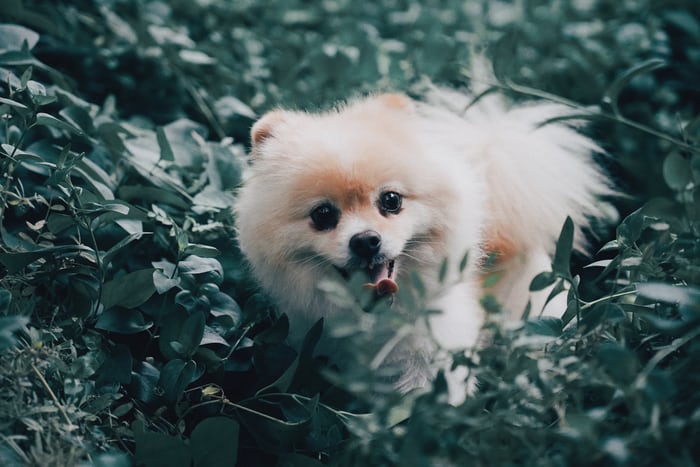 #8 Their Coats Need a Lot of Care
#9 Queen Victoria Owned a Pomeranian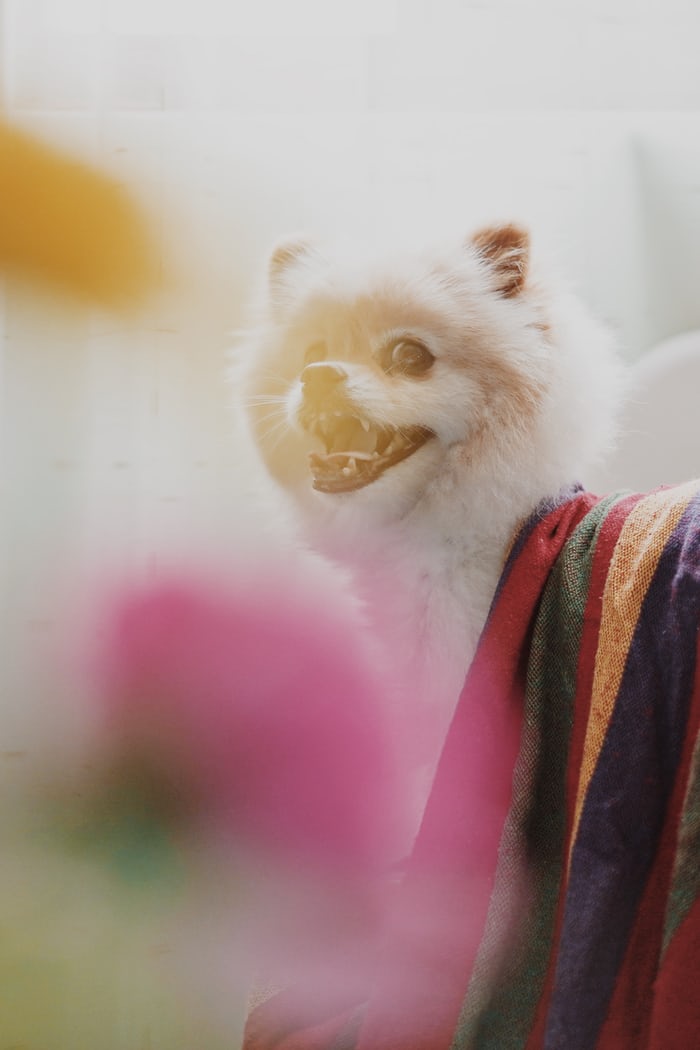 #10 Queen Charlotte Also Owned a Pomeranian
#11 Two Pomeranians Survived the Sinking of the Titanic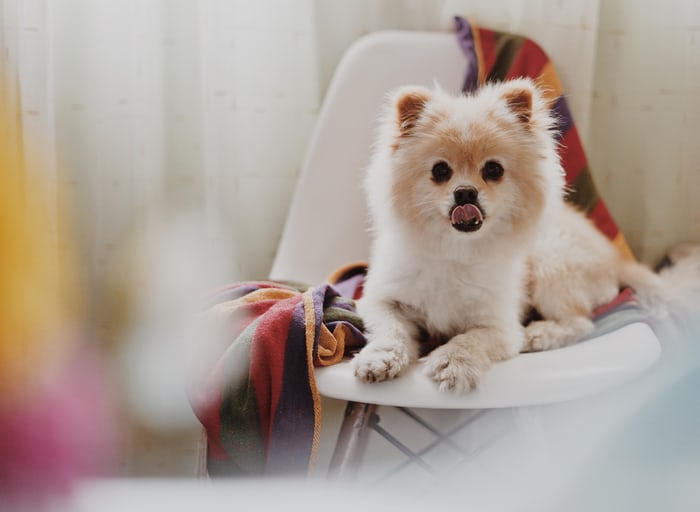 #12 Pomeranians Consistently Rank in the Top 20 Most Popular Dogs in the United States
#13 It is Less Popular in the United Kingdom and Australia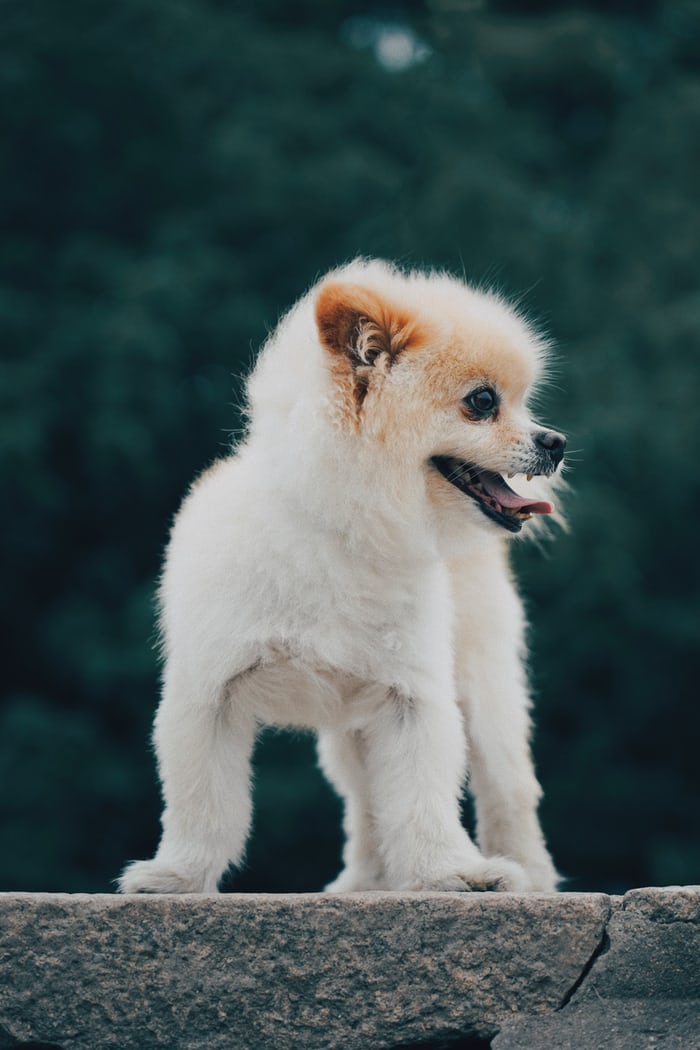 #14 Many Celebrities Own a Pomeranian