1. Marengo
Marengo was the famous war horse of Napoleon I of France. Named after the Battle of Marengo, through which he carried his rider safely.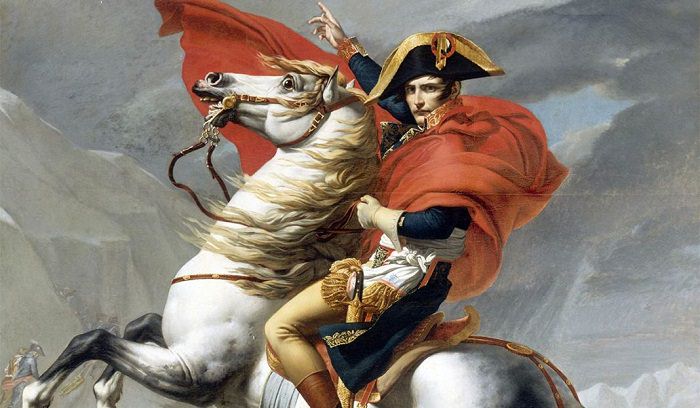 2. Phantom
Zorro's white horse in the Disney series Zorro.
3. Shadowfax
The horse ridden by Gandalf the White, of the race of the Mearas, lord of all horses ("Lord of the Rings" movies).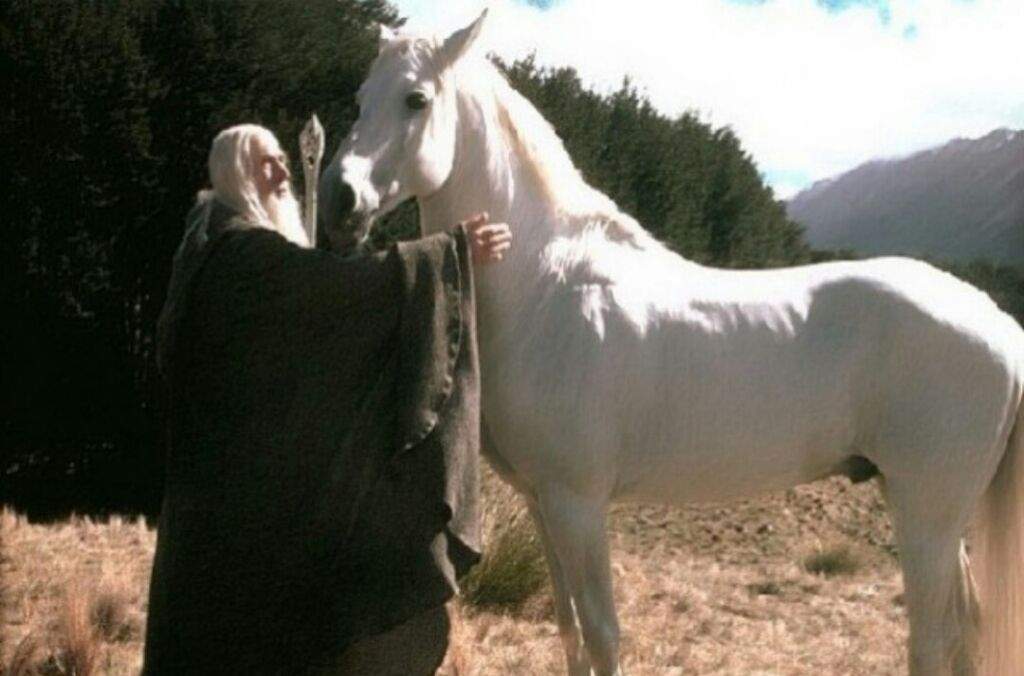 4. Desert Orchid (Dessie)
An English racehorse. He was rated the fifth best National Hunt horse of all time by Timeform.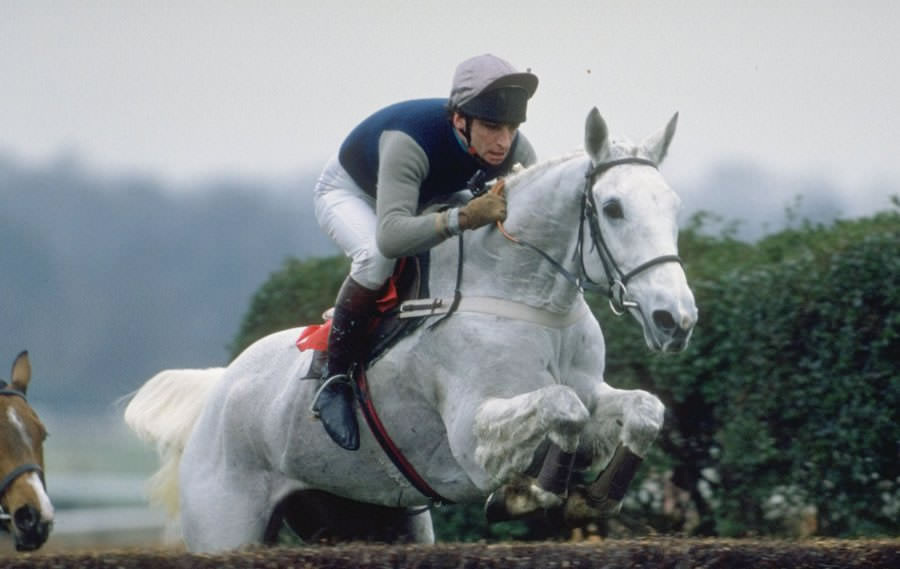 5. Milton
Milton was a successful showjumping horse ridden by John Whitaker.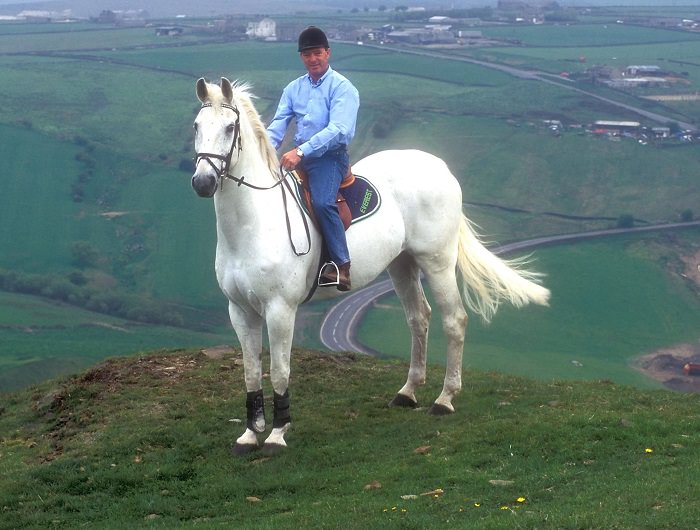 6. Falcon
Buster Crabbe's horse. Buster Crabbe (1908-1983) was an American two-time Olympic swimmer and movie actor.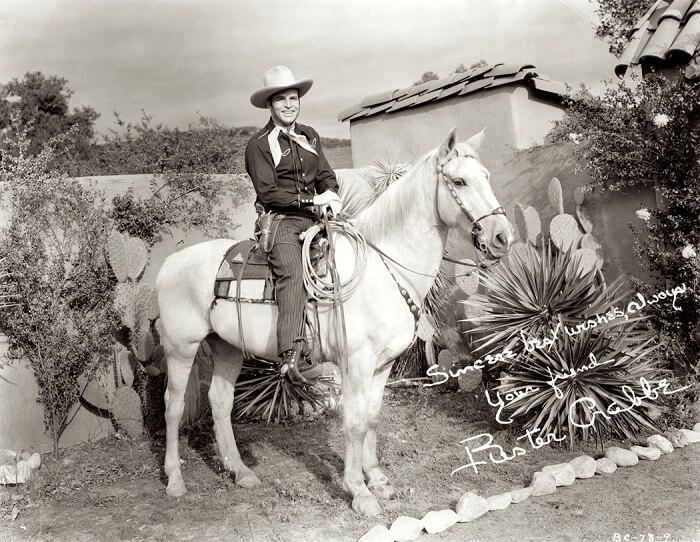 7. Billy
The white horse, saviour of the 1923 FA Cup Final.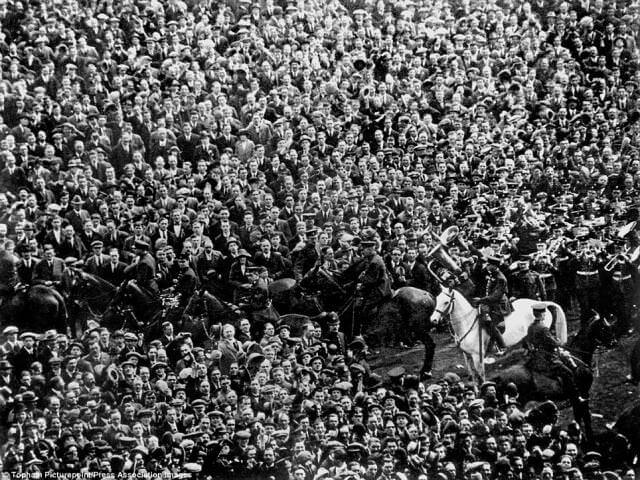 8. Palomo
Simón Bolívar's horse. It accompanied him on most of his campaigns of national liberation.