I have been a passionate dog owner for years, but I had to quit my passion due to a busy routine. Yes, you guessed it right! My 9 to 5 job does not allow me to leave my furry friend at home for eight hours.
We used to play, watch movies, and enjoy the whole evening. I am badly missing his company. The separation hours accompanied by the lack of attention caused him to go away from me. Ohh!!! I want my "good boi" back…
But Wait!!! How do I handle him in my absence? Do I have to drop it on a dog care center? Can he tolerate being left alone during the day? I am confused.
If you are planning to sell or give away your dog just because of your job, wait. It is hard to choose between your livelihood and passion. But, what if you can continue a job while leaving your pooch alone for 8 hours? Sounds great, isn't it?
With dogs having a probability of gaining separation anxiety or chewing your valuables, it becomes hard for pet owners to make the right decision. Luckily, there are a few breeds that can stay safe and alone when you are at work. Yes, you read it right. They won't bark, dig, shred, or chew your things.
We have squeezed a list of top ten dogs that can be left alone at home.
1/10- Boston Terrier
A Boston terrier makes perfect pets for those with busy routines. These are small, energetic, and smart dogs with a balanced temperament. It looks similar to the Boxer breed, but they hardly get distressed when left alone.
They can be unpredictable at times, owing to their independent nature. You might have a Terrier having a stubborn attitude, but if you leave them alone with a lot of treats and toys, they will happily endure those hours.
2/10-Basenji
The hunting dog, the Basenji, comes from Africa, where they were bred for killing rats. They are highly intelligent and active animals and do not suffer from separation anxiety. "Barkless" is another name for this breed. It is not that they keep silent, but they bark with a limited vocalization.
Mostly, you will find Basenjis yodeling, growling, and whining. Their independent nature allows them to stay alone at home for hours. But they do show extensive love to the owners on return.
3/10-Akita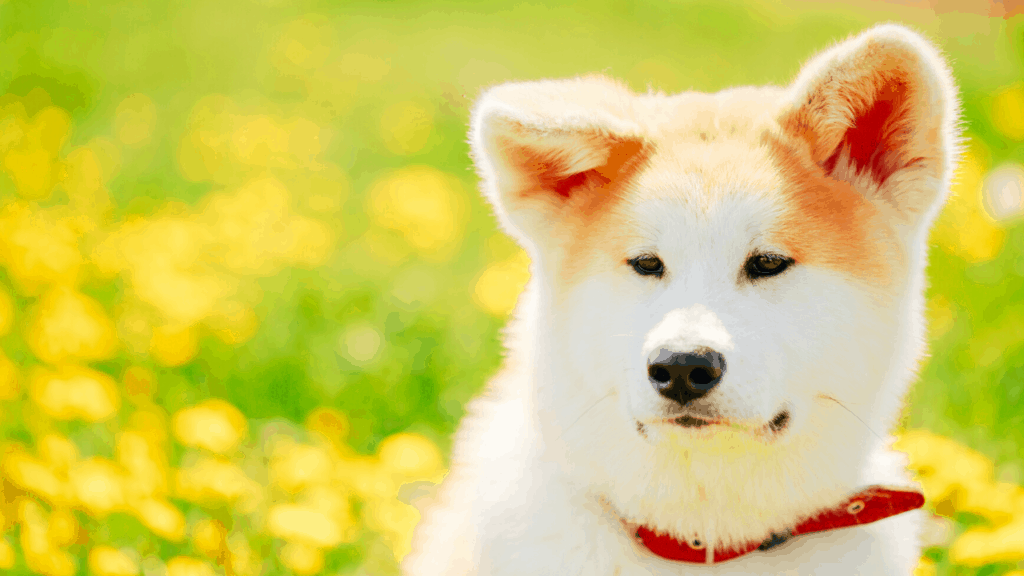 This unique breed hails from Japan as they were developed for hunting and earned fame as one of the best watchdogs throughout the world. Another fantastic trait of Akitas is they can stay home alone when owners go for work.
They do not mingle much with the strangers, but a well-trained Akita socialized with all environments. If you are going for shopping, feel free to leave them with a few toys. They have a lot of patience when it comes to leaving alone at home.