Has an Old English Sheepdog caught your attention? Well, why wouldn't it? With its large size and shaggy coat, it's impossible not to stop and stare! Now that you're charmed by this dog, you probably want to know more about them.
Here are 14 Interesting facts about Old English Sheepdogs.
#1 They have thick, double coat

#2 They really need plenty of human attention

#3 Old English Sheepdog is very friendly, even to small animals

#4 They need three-to-four hours a week to grooming

#5 They have a super sense of humor, and can be even the clowns

#6 They are relative newcomers!
#7 Moreover they are true patriots

#8 Why do they have such coats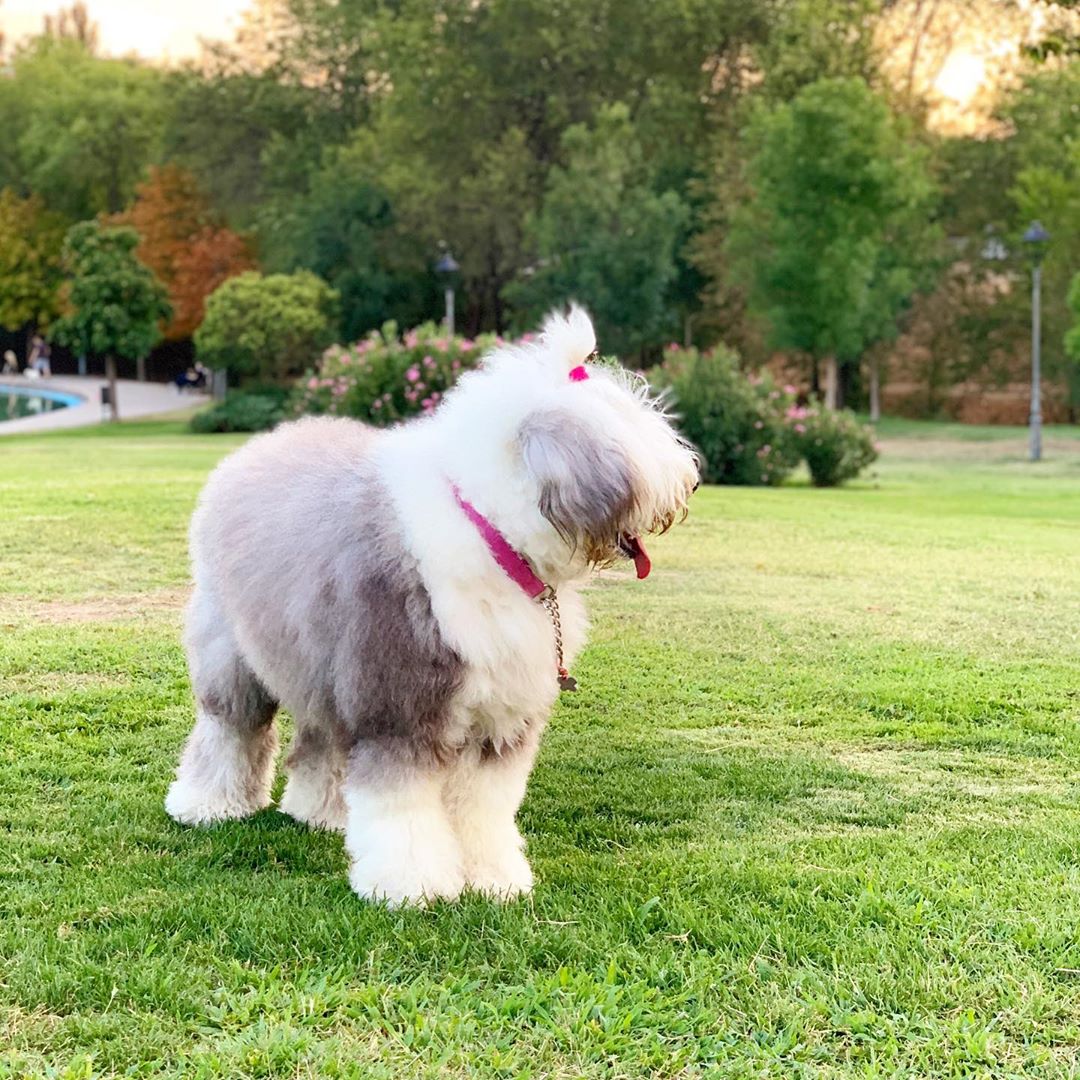 #9 Moreover, it's is insulating and waterproof!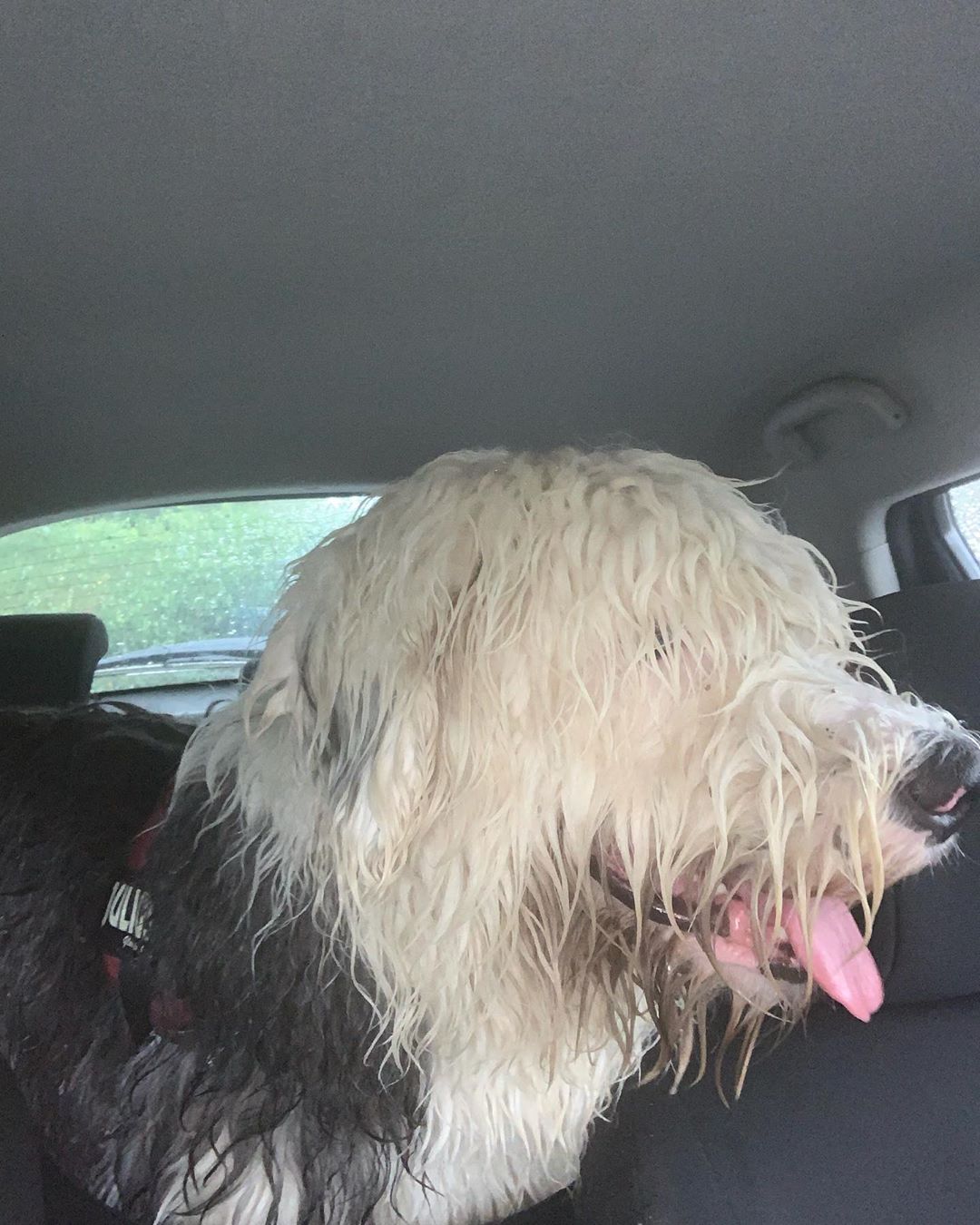 #10 They really look like sheep

#11 Another name of this breed is "Bobtail"

#12 This breed has a loud, distinctive bark

#13 They make good guard dogs

#14 Did you say "Hollywood"