Here is a list of male/female German Shepherd dog names with meaning is available which will provide a wide range of German Shepherd Dog names. Explore more than 500 German Shepherd names and their meanings. Learn the origin of each name to find the perfect fit for your German Shepherd puppies. If you're completely stumped on what to name your German Shepherd – we're here to help. Below are some of the best names for both female and male German Shepherds!
Vote up your favorite GSD dog names in this list of the most popular male/female German Shepherd dog names, and maybe you'll discover the perfect name for your new fuzzball!
Related:
70+ Of The Most Adorable German Shepherd Dogs You'll Ever See
60+ Hilarious Pictures That Prove German Shepherds Can Sleep Absolutely Anywhere
40+ Best German Shepherd Halloween Costume Ideas
#1

Zeus the German Shepherd Dog
#2

Athena is such a pretty pup.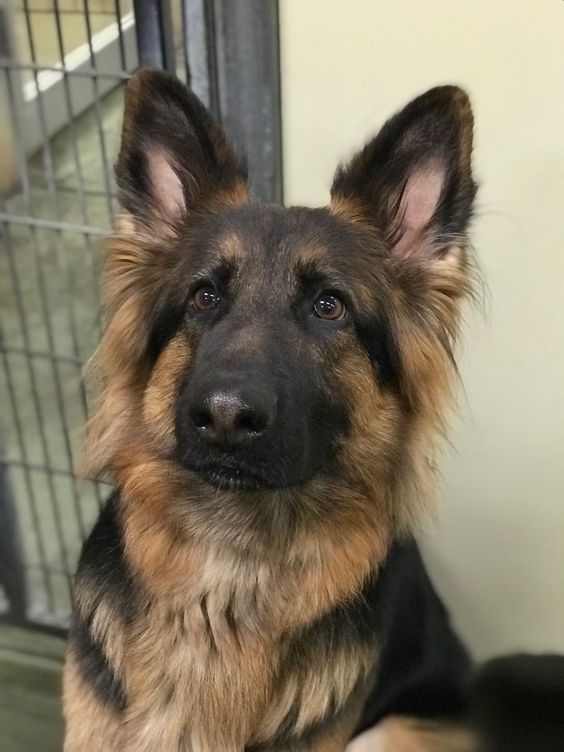 Female German Shepherd name: Athena
Athena, the goddess of wisdom and military victory, and also the patron of the city of Athens, was Hercules' half-sister. Her parents were Zeus and Metis, a nymph.