Here is a list of male/female German Shepherd dog names with meaning is available which will provide a wide range of German Shepherd Dog names. Explore more than 500 German Shepherd names and their meanings. Learn the origin of each name to find the perfect fit for your German Shepherd puppies. If you're completely stumped on what to name your German Shepherd – we're here to help. Below are some of the best names for both female and male German Shepherds!
Vote up your favorite GSD dog names in this list of the most popular male/female German Shepherd dog names, and maybe you'll discover the perfect name for your new fuzzball!
Related:
70+ Of The Most Adorable German Shepherd Dogs You'll Ever See
60+ Hilarious Pictures That Prove German Shepherds Can Sleep Absolutely Anywhere
40+ Best German Shepherd Halloween Costume Ideas
#1

Zeus the German Shepherd Dog
#2

Athena is such a pretty pup.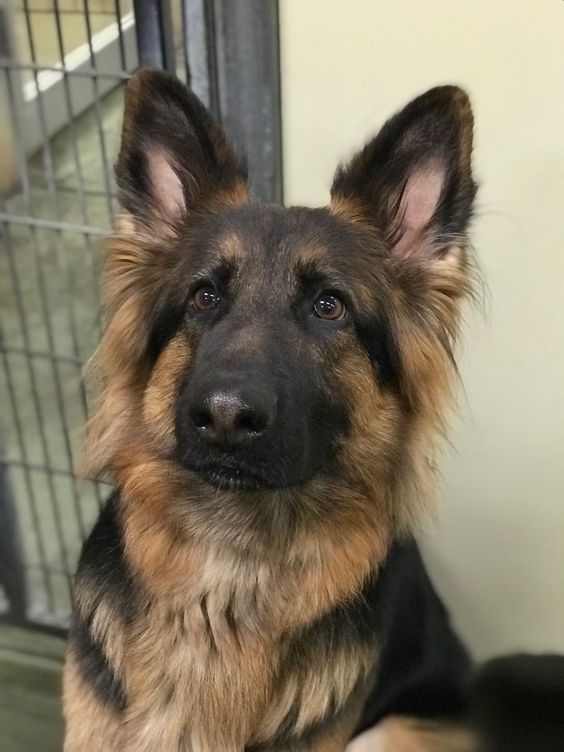 Female German Shepherd name: Athena
Athena, the goddess of wisdom and military victory, and also the patron of the city of Athens, was Hercules' half-sister. Her parents were Zeus and Metis, a nymph.
#3

Top 10 Most Popular Male Names of 2015
#4

Top 10 Most Popular Female Names of 2015
#5

15 Other German Shepherd Dog Names.
Unique German Shepherd names:
1. Munich (or München in German) – The city of Munich is home to the famous Oktoberfest festival.
2. Hund – Finally, this is perhaps the ultimate German dog name: Hund. What does it mean? German for dog!
3. Berlin – The capital and most popular city in Germany, Berlin is full of amazing history, landmarks and more.
4. Herr – German for mister.
5. Frankfurt – This large German city definitely makes for a cute dog name.
6. Frau or Fraulein – Miss and Mrs. in German, respectively.
7. Schnitzel – This dish of a thin slice of veal or other light meat, coated in breadcrumbs and fried, is quite popular.
8. Wolfgang Amadeus Mozart – A prolific composer of the Classical era.
9. Sauerkraut – Sauerkraut is cabbage that is cut fine, salted and allowed to ferment until sour.
10. Ludwig van Beethoven – One of the world's most influential and famous composers.
11. Spätzle – A dish popular in southern Germany, Spätzle consists of small dumplings poached in boiling water.
12. Albert Einstein – This German-born theoretical physicist revolutionized modern science.
13. Pilsner – A pale lager that gets its name from Pilsen, a city in Bohemia.
14. Paulaner – Based out of Munich, Paulaner is one of the six breweries who provide beer for Oktoberfest.
15. Maibock – Miabock is a pale, strong lager brewed in the spring.