All dogs are cute and adorable, but if you want a friendly, tolerant, and intelligent dog who'll happily flash its Golden smile to anyone, a Golden Retriever might be what you're looking for!
Want to know more about this breed? Here are 21 reasons why choosing a Golden Retriever is the best decision you'll ever make in this life.
#1 They sweet. They genius.. And so kind dog..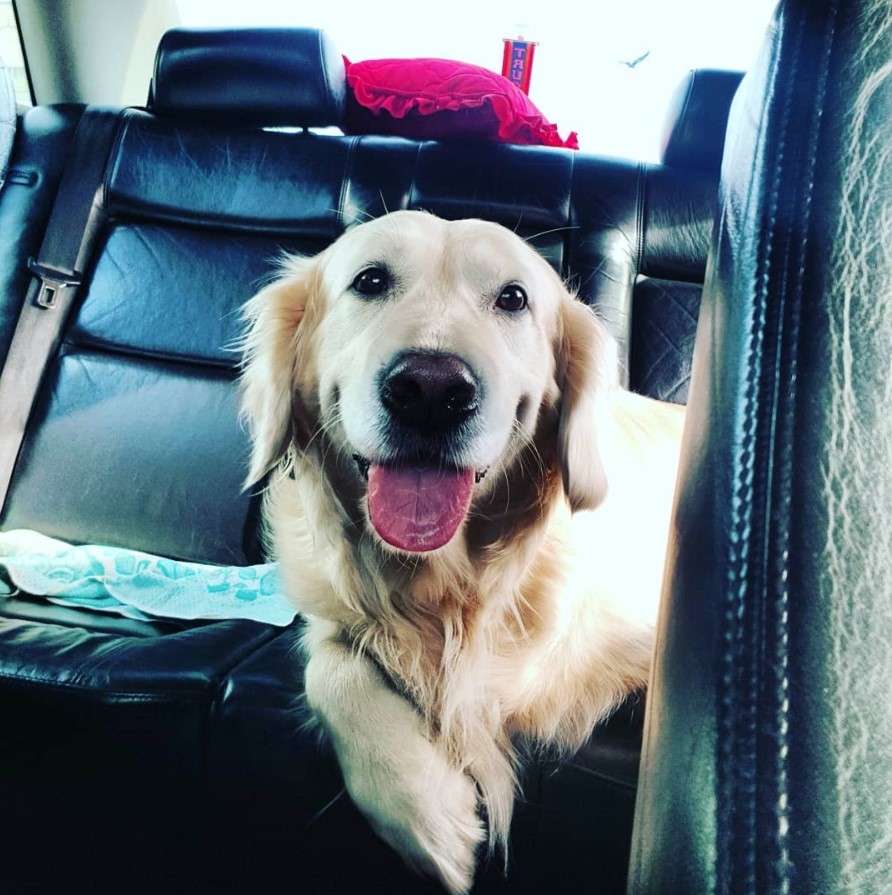 #2 Smart. Great sense of humor. Perfect temperament. Playful. Happy-go-lucky. The absolute best!
#3 Golden is the best !

#4 Best dogs with kids..
#5 Happy demeanor, intelligent, inquisitivity, sensitivity, beauty, people oriented, loves the outdoors.

#6 Loyal and loving!

#7 Intelligence, kindness, sweetness and beauty.

#8 The size and ears.
#9 Temperament and breed specifics (hunting stock, high prey drive, easy to keep up with ect)

#10 They are lovable, funny dogs that just bring a smile to our face.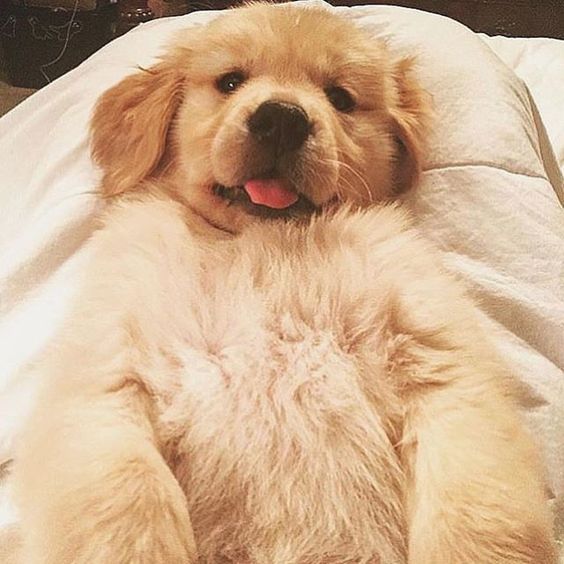 #11 Sweetest and funniest dogs!

#12 They are clowns!

#13 How could anyone resist this face!?

#14 They're pure joy of life!

#15 Playful, sweet, loving and smart little one.

#16 Pure love

#17 They've always warmed our hearts. They become great, great friends.

#18 Sweet, smart, beautiful and they are sneaky!

#19 Prettiest and most loving!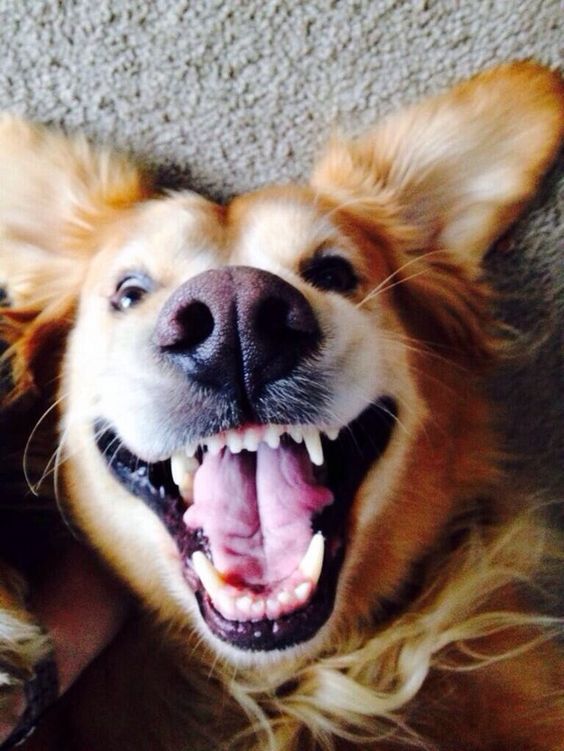 #20 Because they are the best dogs on the planet.
#21 Comical cuties!