We have no idea why everyone says Boxers are friendly dogs. We think Boxers are the worst dogs. Please save yourself from making a horrible mistake.
To prove our arguments here's 14 reason why they are not friendly as everyone says they are. Hopefully, you will not adopt this scary creature.
#1 Seriously!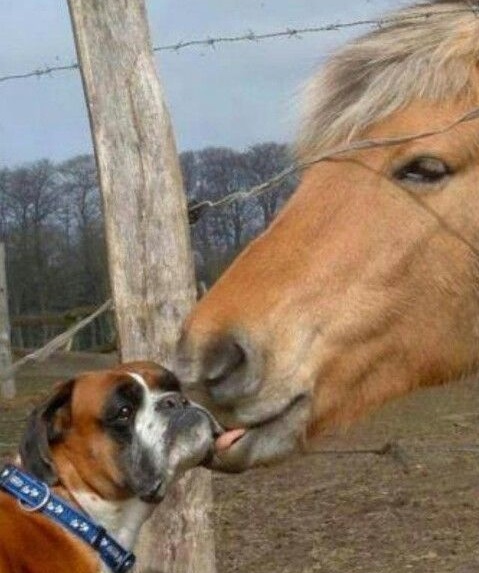 #2 Who'd Want A Dog Like That?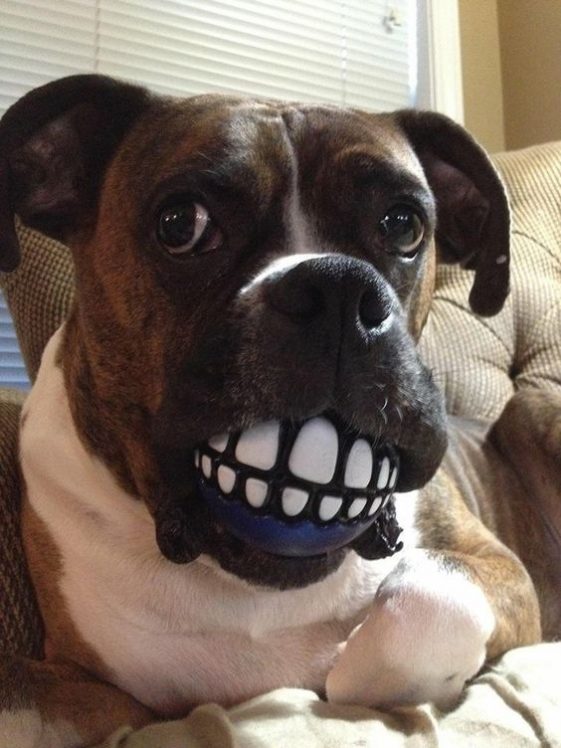 #3 They Can't Make Friends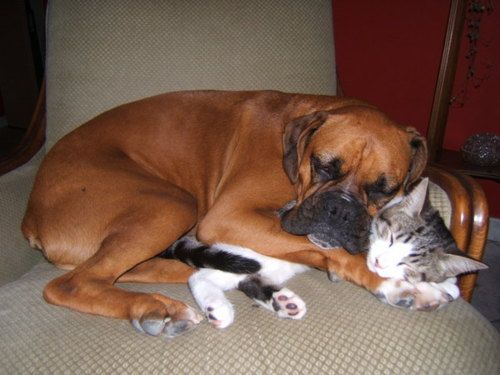 #4 Can You Feel It?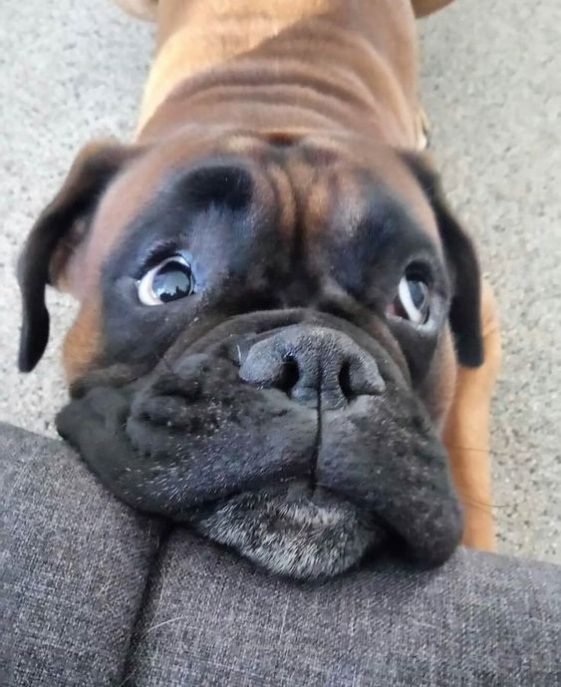 #5 They Never Sleep Because They're Too Busy Plotting Ways To Destroy You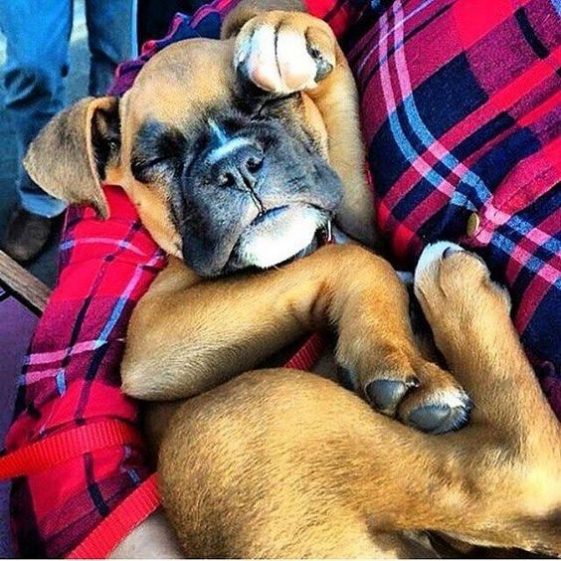 #6 They'll Ruin Your Lives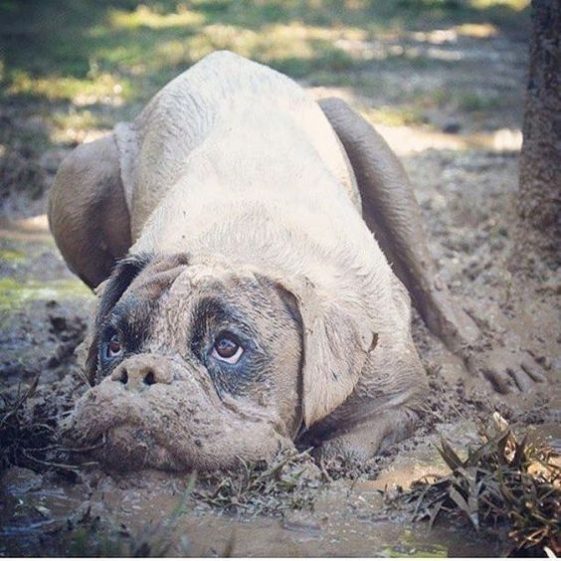 #7 They Can't Take A Joke
#8 So Don't Laugh At Them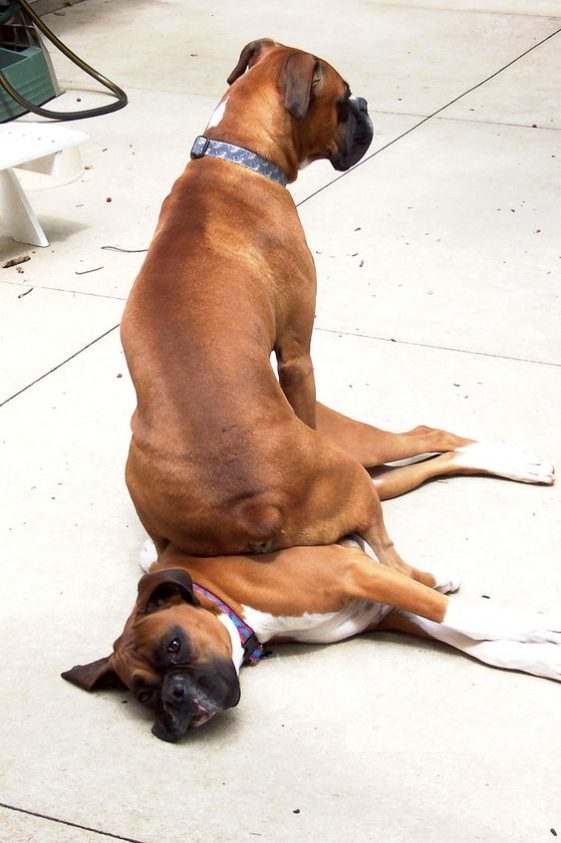 #9 They Really Hate Being In Water
#10 It's Seriously Some Intense Hatred
#11 It's Not In Their Nature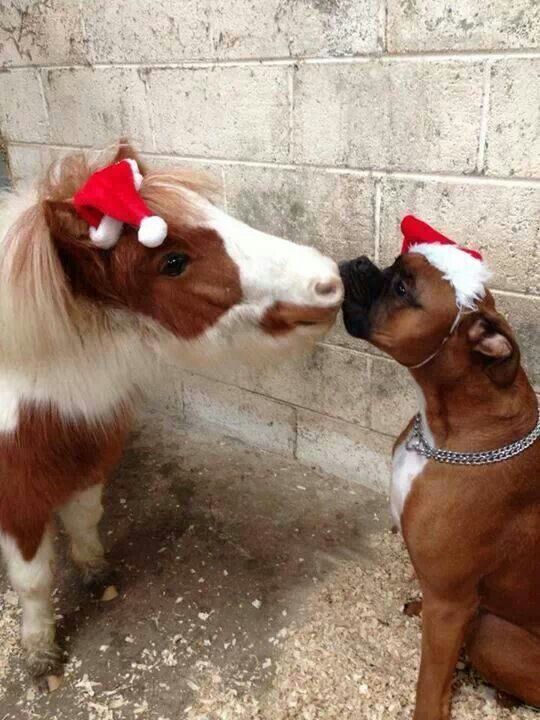 #12 Like Really Hate Being With You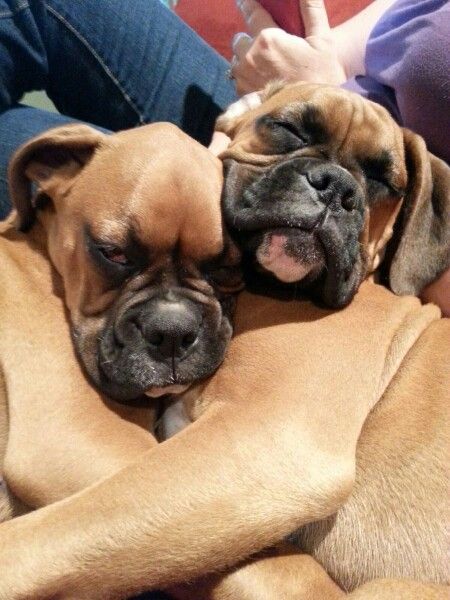 #13 You Can Just Feel The Hate Behind Those Eyes
#14 And Hate Being With You