Yorkshire Terriers are kind, cute, fluffy, smart and charming pets. Do you think so? So you do not know the whole truth about this breed! Here are 18 reasons you should avoid these dogs at all cost!
#1 They are certainly not cute?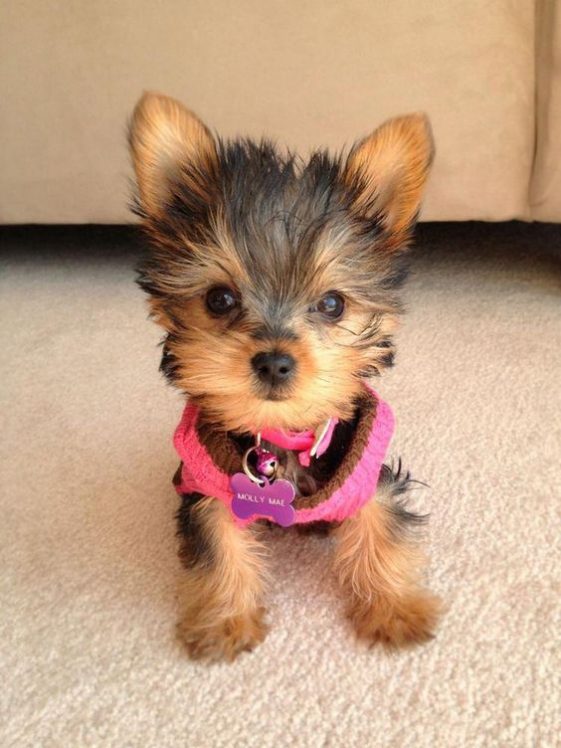 #2 …seriously! Not cute at all?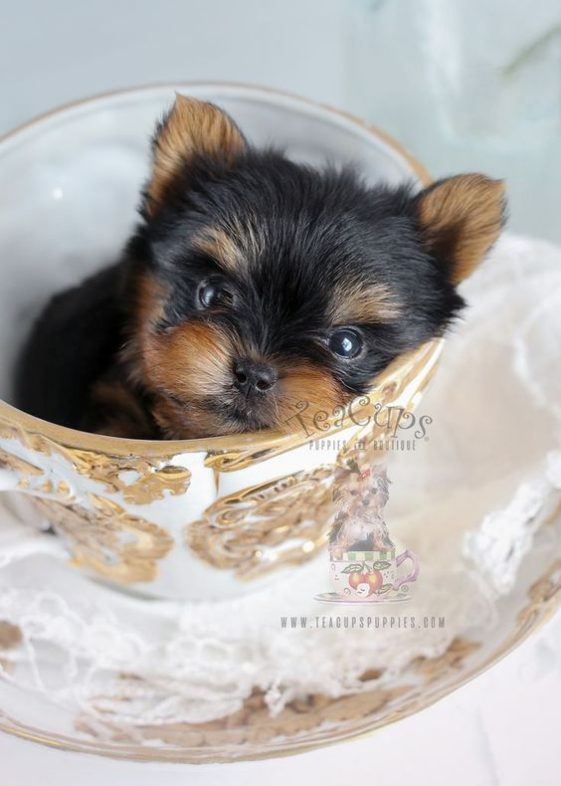 #3 They are absolutely not playful
#4 Absolutely impossible to take a funny picture of them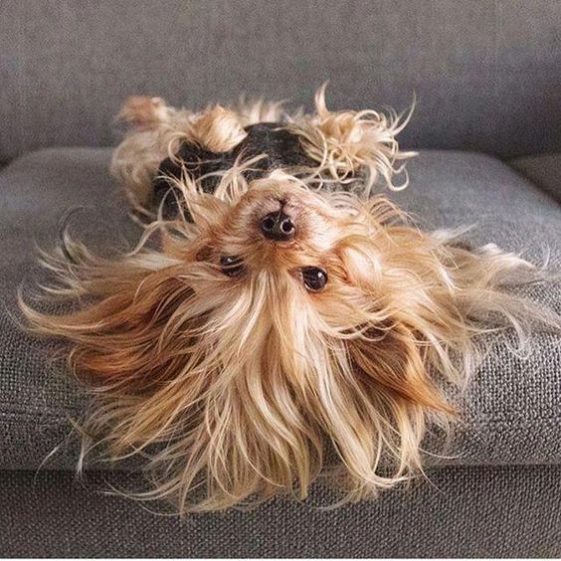 #5 They demand to be taken everywhere with you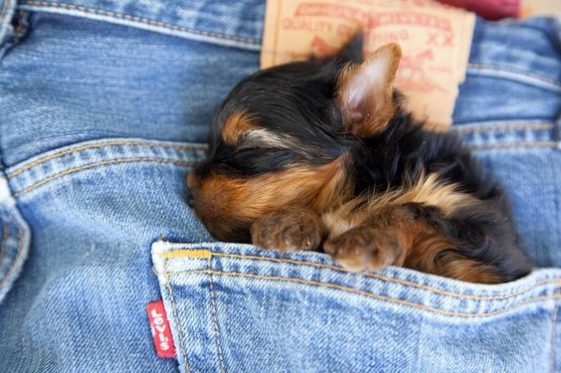 #6 They do not friendly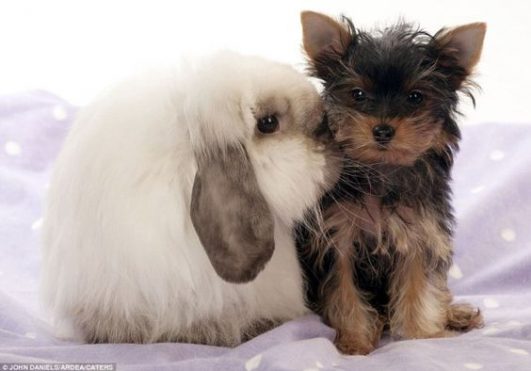 #7 …and do absolutely not get on well with cats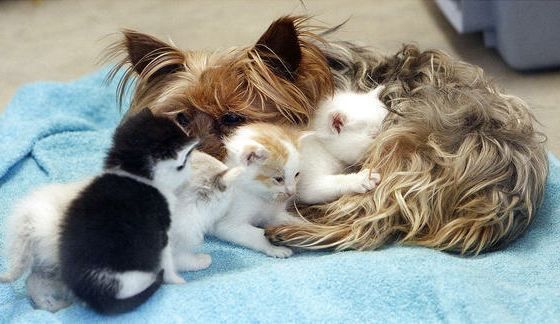 #8 They hide to attack you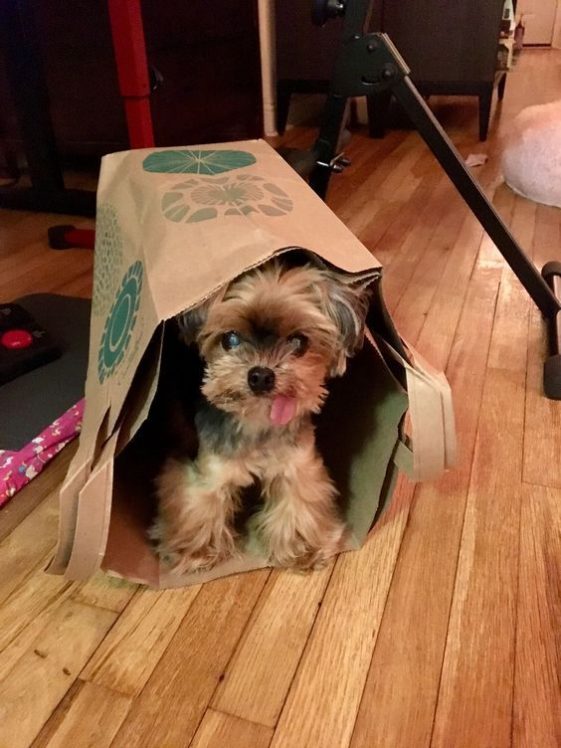 #9 Real predators!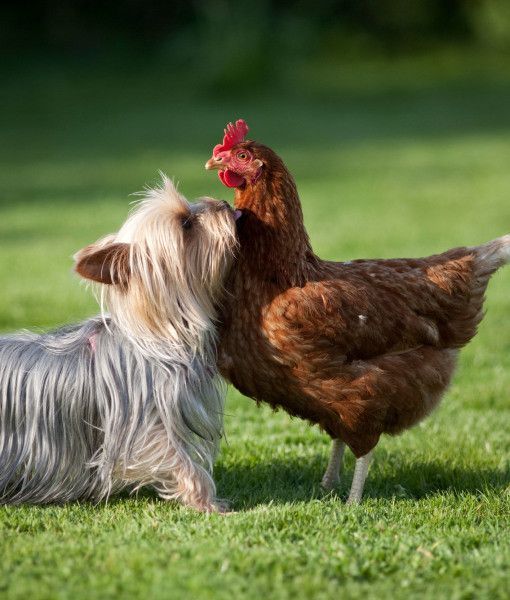 #10 So it's dangerous to leave them with children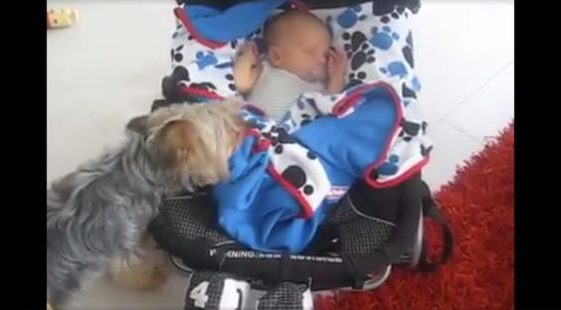 #11 Do you see this terrible sight?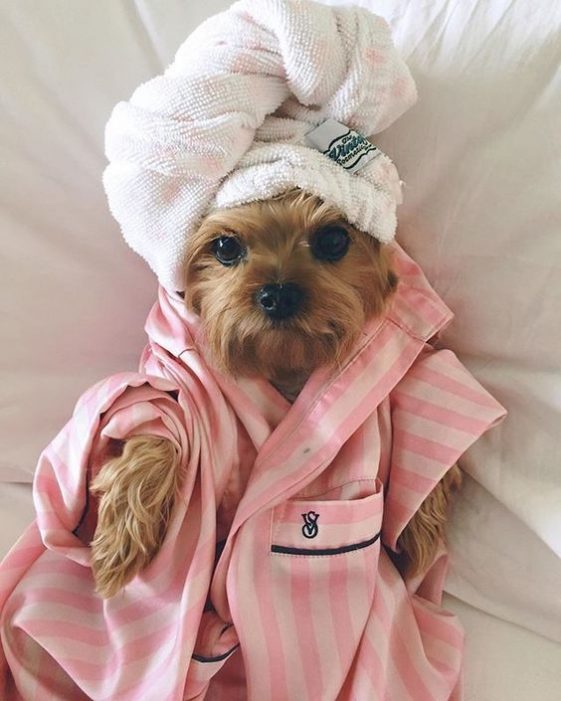 #12 You can say goodbye to a quiet evening on the sofa. It's not your sofa now!!!
#13 Wanna take a shower? I don't think so!
#14 They just only using you!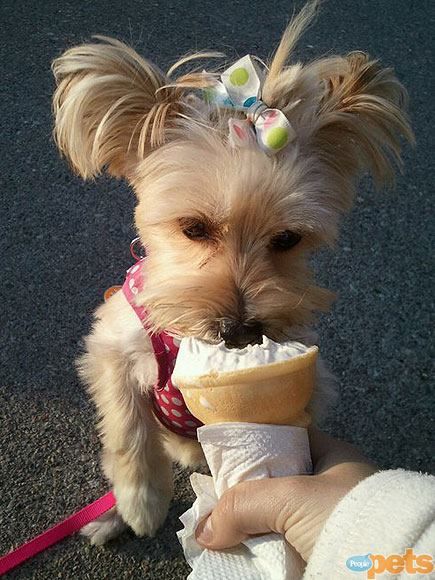 #15 Adopting a Yorkshire Terrier won't bring you an ounce of joy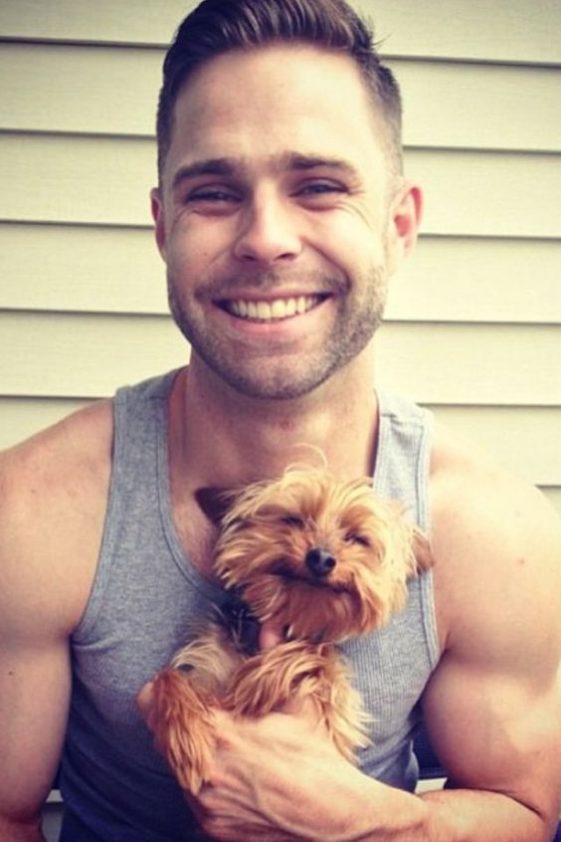 #16 So it's probably best to just avoid this dog at all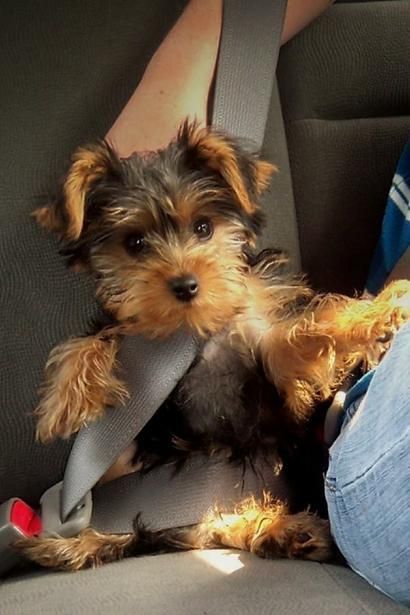 #17 Or NOT? )))