Are you thinking about adopting a Dog? We warn you NOT to get a Bernese Mountain Dogs. These species are atrocious and will make your life miserable.
To prove this, here 18 reasons why you should never own such creepy creatures.
#1 From the moment they are born Bernese Mountain dogs are just terrifying…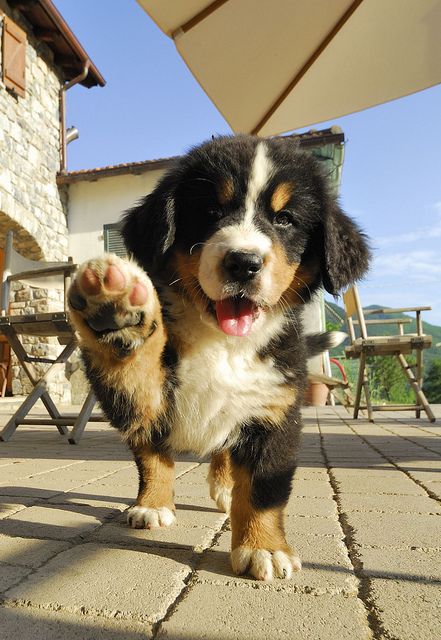 #2 That's when Bernese Mountain dogs are not at the playground, hogging the swings from children.
#3 Because, clearly, children and Bernese Mountain dogs don't mix.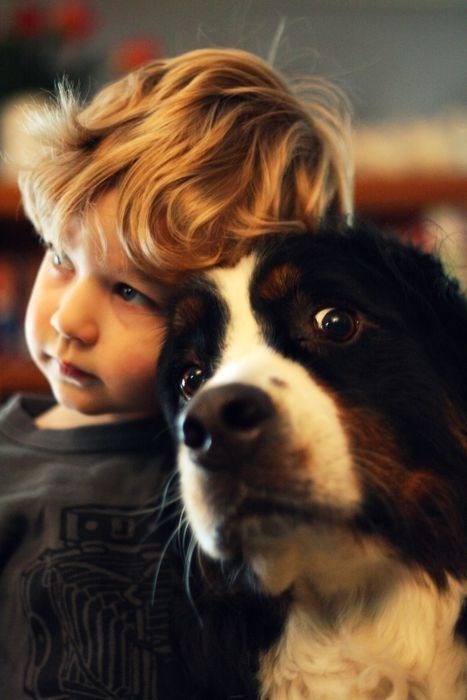 #4 Wait, did we mention how completely not cute the puppies are?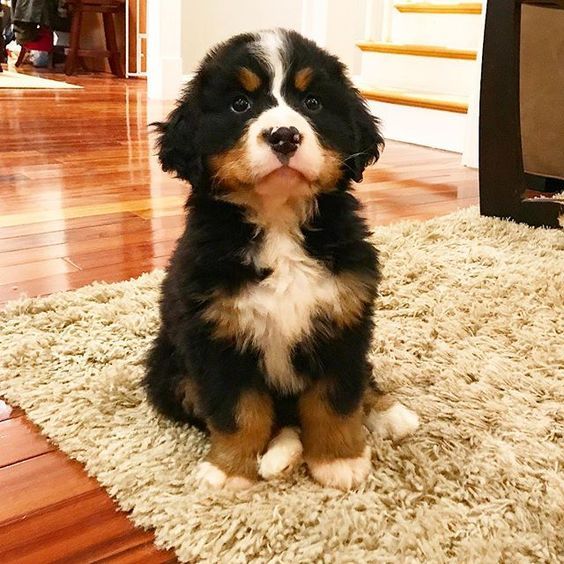 #5 They're just horrible, right?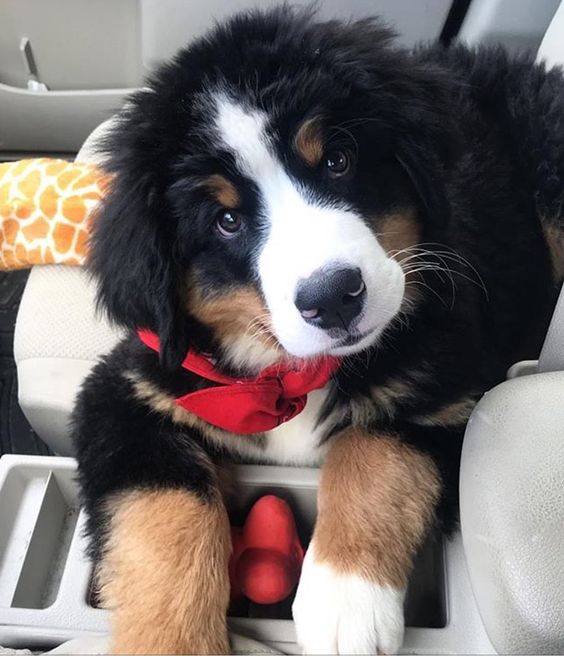 #6 Also Bernese Mountain dogs are messy. Really messy.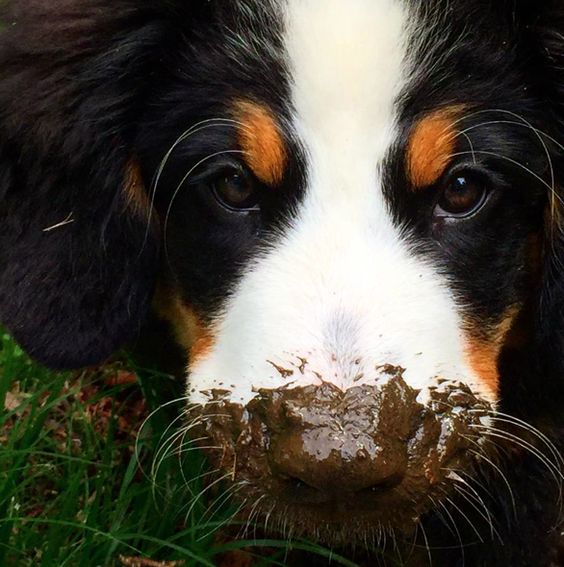 #7 Did we mention that they're practically narcoleptic?
#8 You never know when they take a break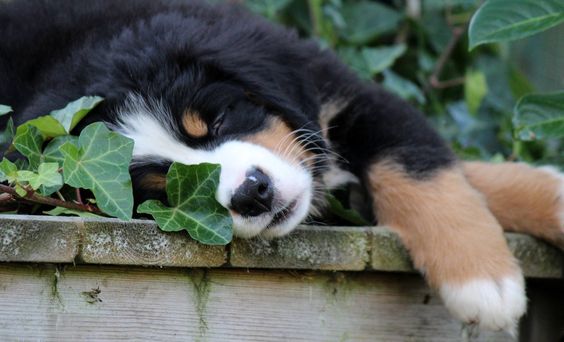 #9 They can often be spotted in scary gangs…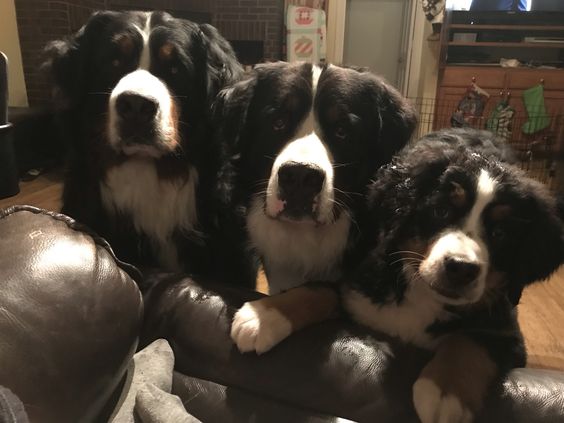 #10 Not only will Bernese Mountain dogs fail to protect you, they'll also actively steal your food!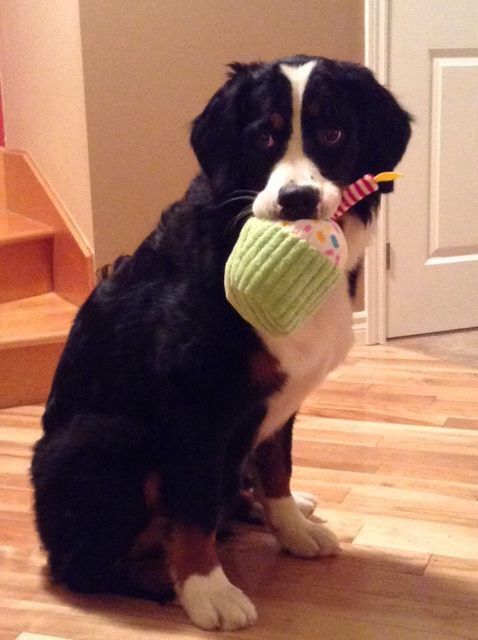 #11 Bernese Mountain dogs are a huge problem because they steal everything: your socks, your whole heart, etc.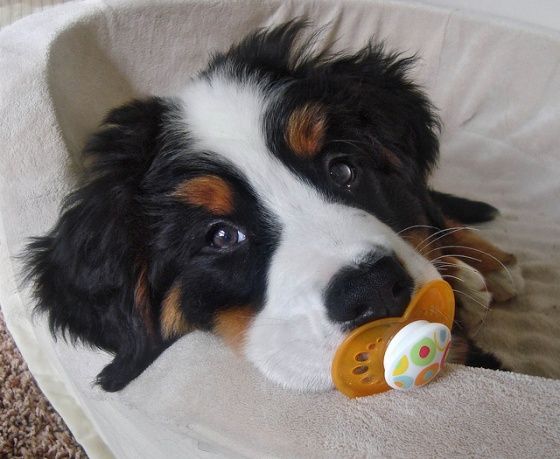 #12 Bernese Mountain dogs are always sticking out their tongues, especially when they're out in public.
#13 Bernese Mountain dogs NEVER leave you alone! What's worse, if they see that you're sad and want to be left alone, they'll go out of their way to give you love and companionship.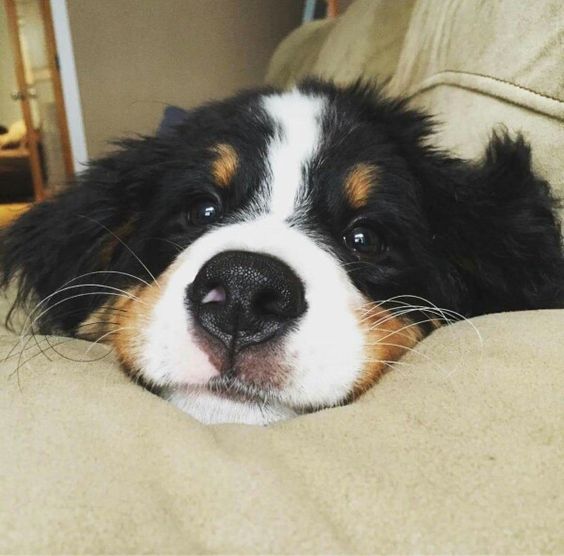 #14 Although sometimes Bernese Mountain dogs are so independent it's scary.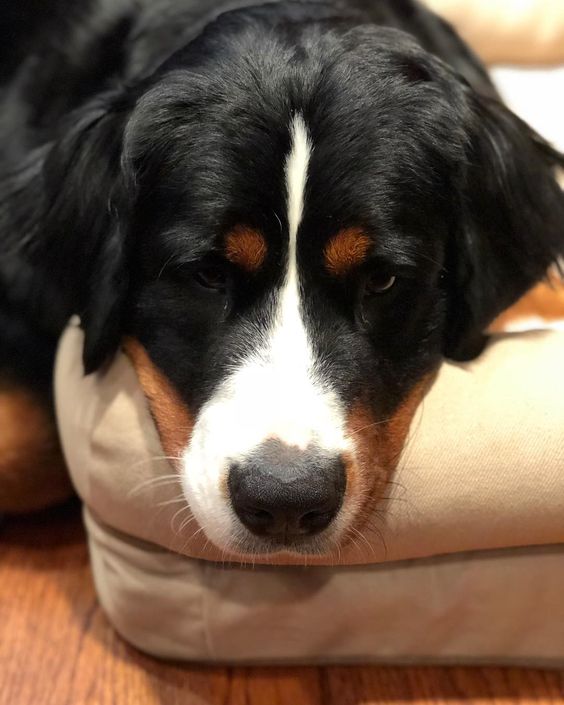 #15 And just look how menacing they are when they're sleeping.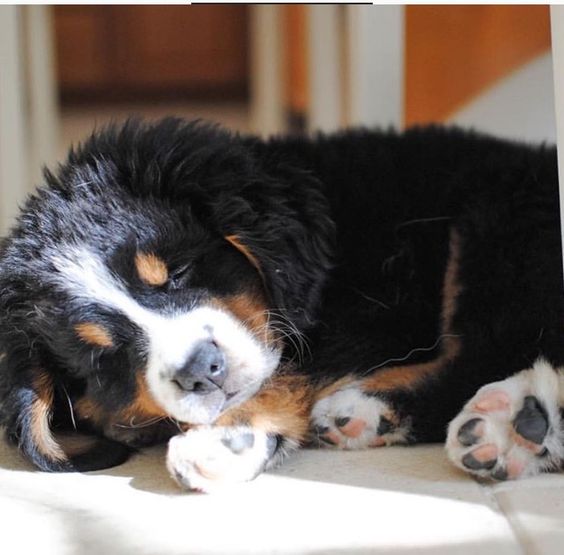 #16 And they know what look to give you when they want something from you.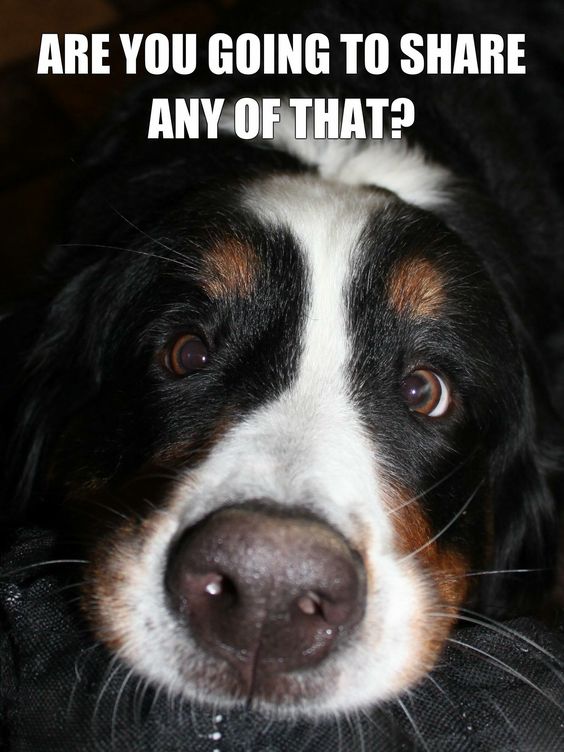 #17 Bernese Mountain dogs are bed hogs!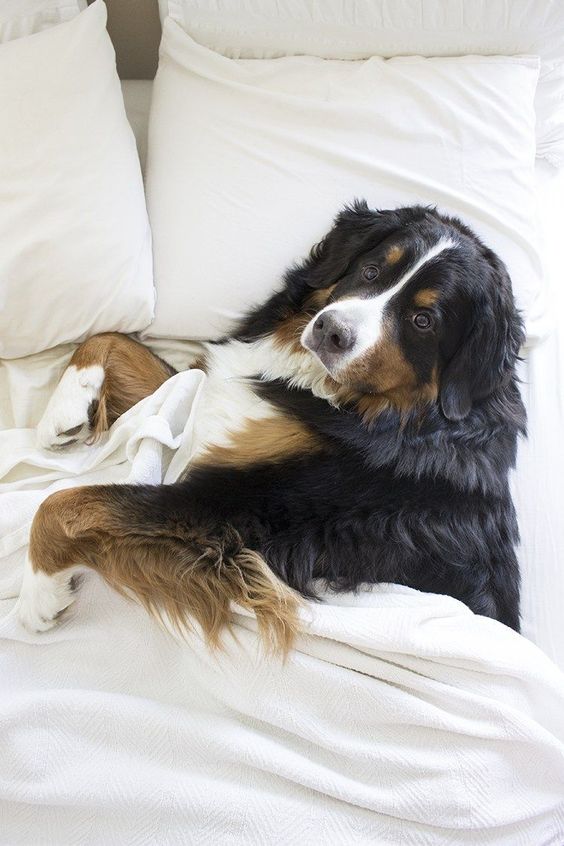 #18 We warn you once again: You should NOT get a Bernese Mountain Dog!