Attention fur parents! If you are an English Bull Terrier Owner, tells us in the comments how many of these lists of 10 problems you can relate to!
And if you are still planning to get one, read further because you might find something interesting!
Related:
10+ Things Only Bull Terrier Parents Understand
Top 12+ Things Bull Terriers Don't Like
10+ English Bull Terrier Best Friends That Can't Be Separated
#1 That Bull Terrier begging for shrimp
#2 Their wonderfully weird napping positions never cease to amaze u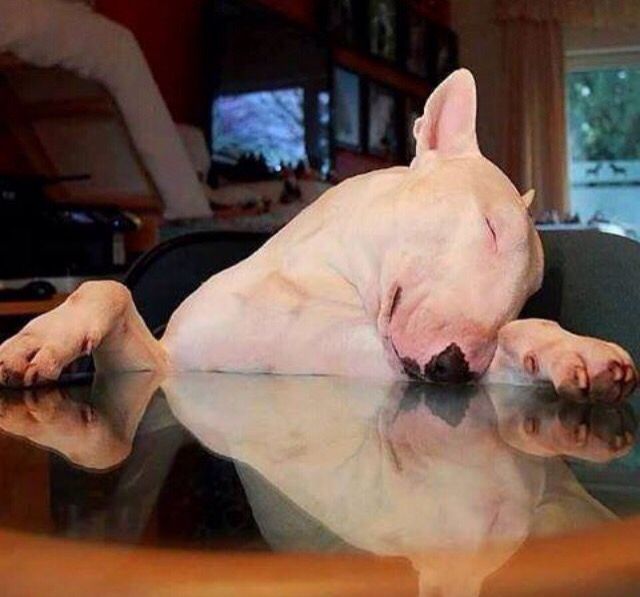 #3 Bull terrier looking good on a train!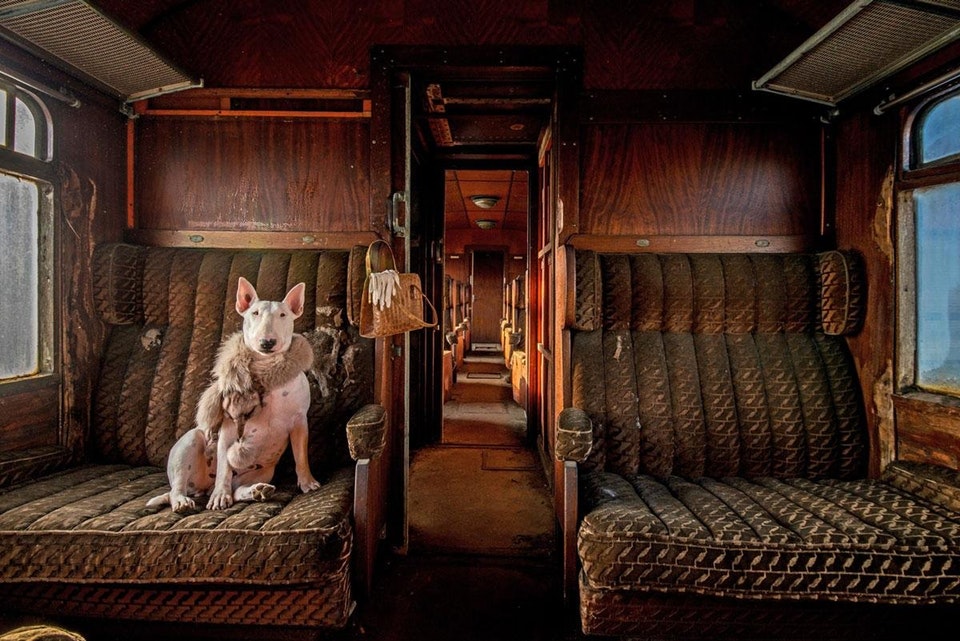 #4 Take a rest.. (bullterrier mode).

#5 Yes that`s me, king of the hill.

#6 I got it on Amazon! Just search "bull terrier blanket"
#7 They love cuddling!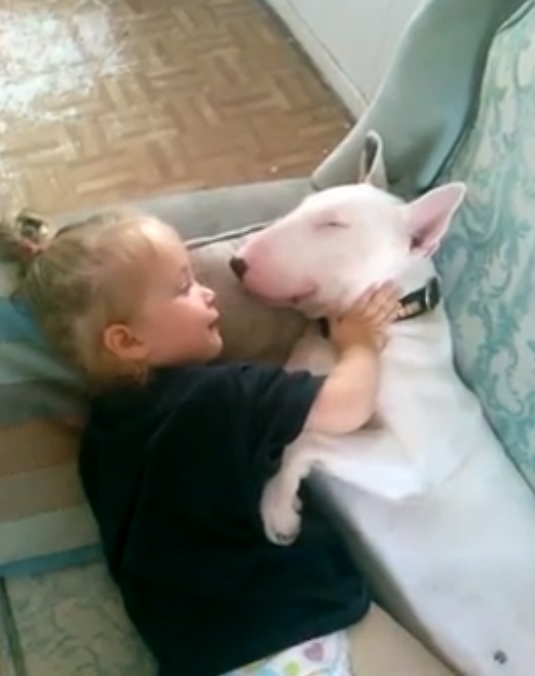 #8 You can never say 'no' to those eyes.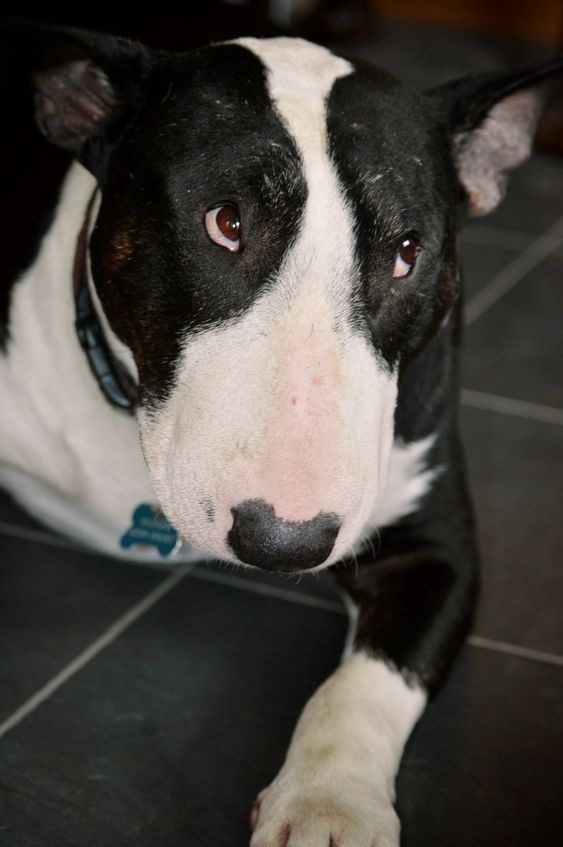 #9 Bull Terriers are the best friends!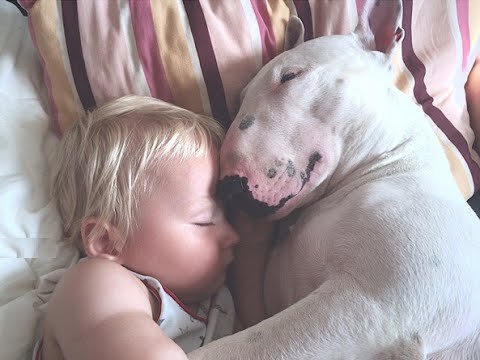 #10 "Wanna go on a walk?"
#11 "Give me all the shredded cheese in that bag, please"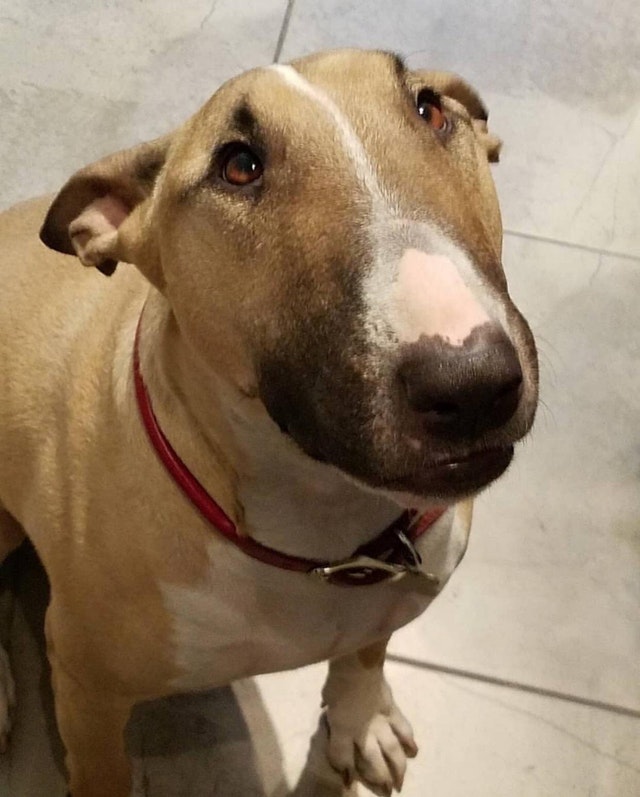 #12 They can sit up like this

#13 There's that look..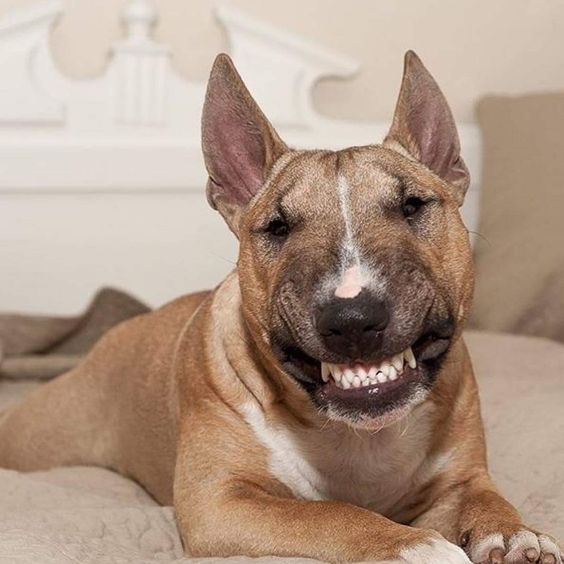 #14 Now that's a dog!

#15 They like to smile!

#16 They can sleep everywhere..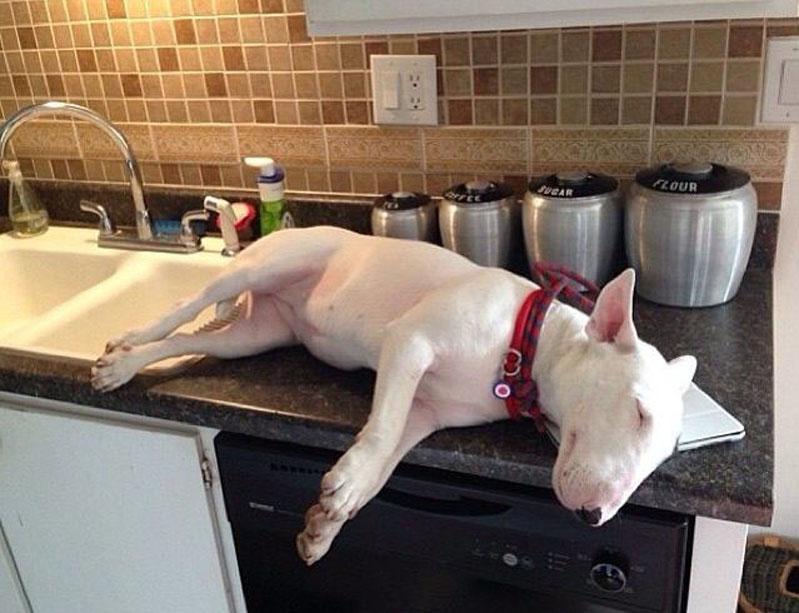 #17 Your bed is no longer just your bed.
#18 They like sunny days!