Are you a fan of Shih Tzus? Well, who isn't? These dogs are affectionate, happy, outgoing lapdogs who love nothing but being with their people and shower you with their unconditional love!
If you are looking for something to lift you up and put a smile on your face, take a look at these 16 Shih Tzu photos to keep you smiling all through spring!
#1 True friendship, nothing fickle about it!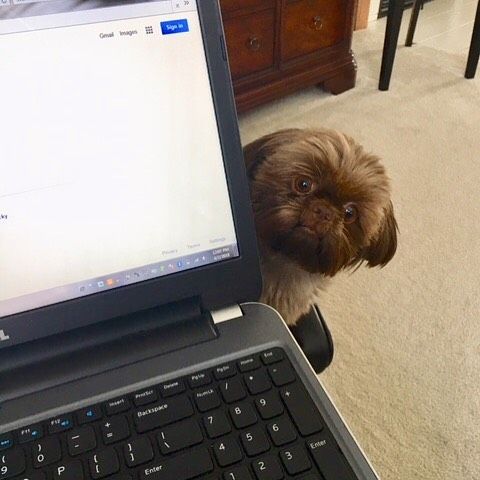 #2 Whoever thought of this is awesome!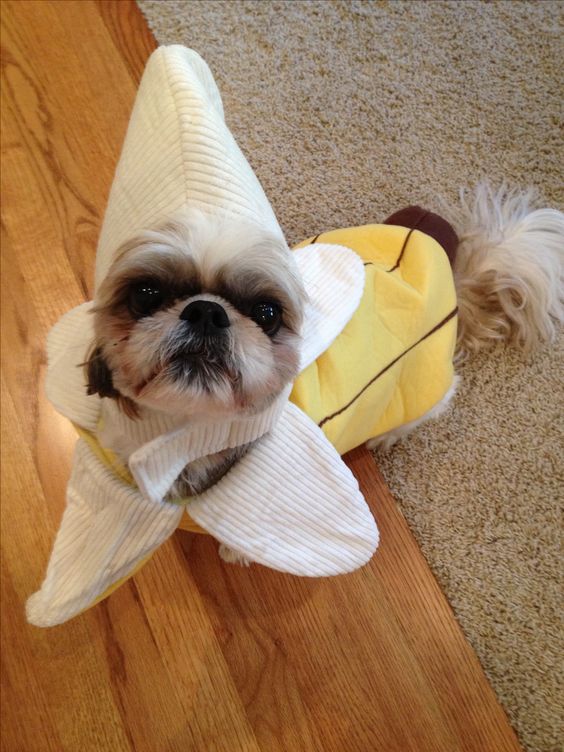 #3 Yes, beware, because the little fellow will steal your heart.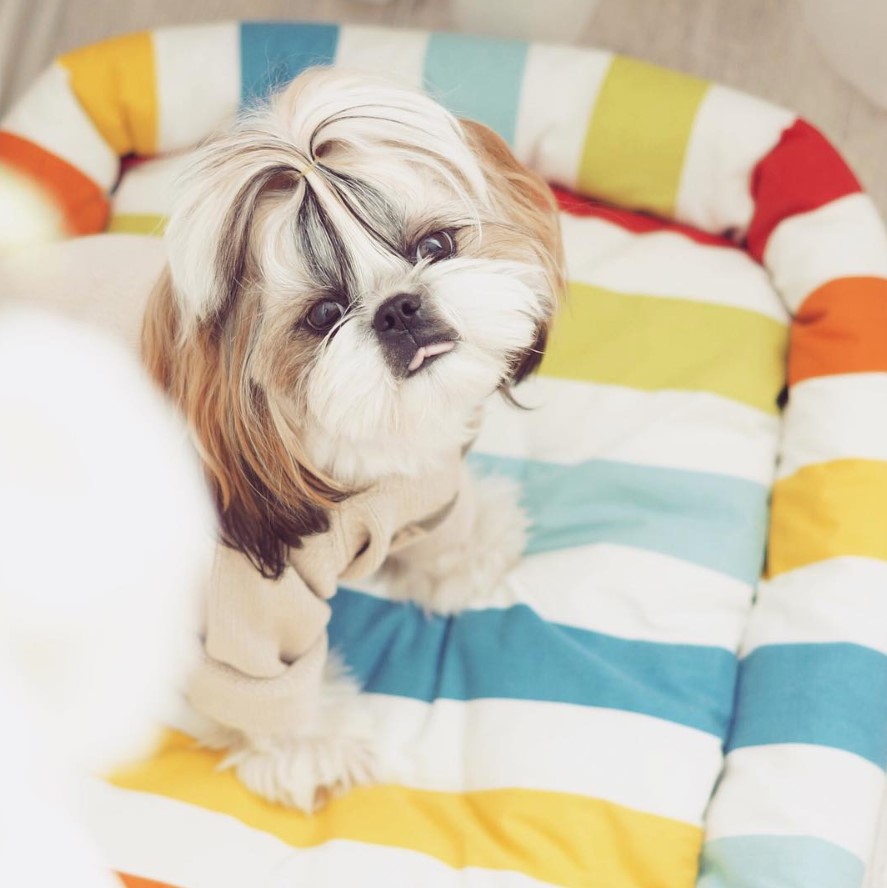 #4 If it fits, I sits!

#5 That pupper looks like an adorable potato!

#6 If you take the toy I will personally send you an aggressive letter!!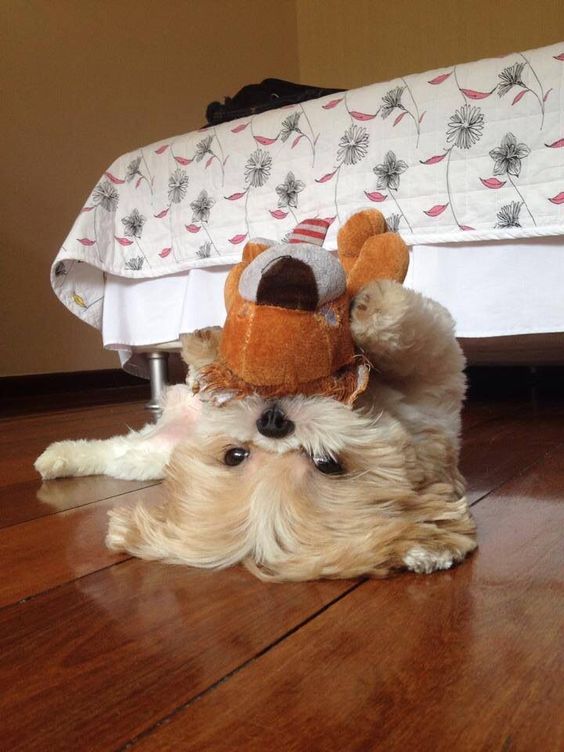 #7 Haha the way he smiles…

#8 I'm off duty

#9 That bow tie is making him look extra extra cute

#10 Best friends for life!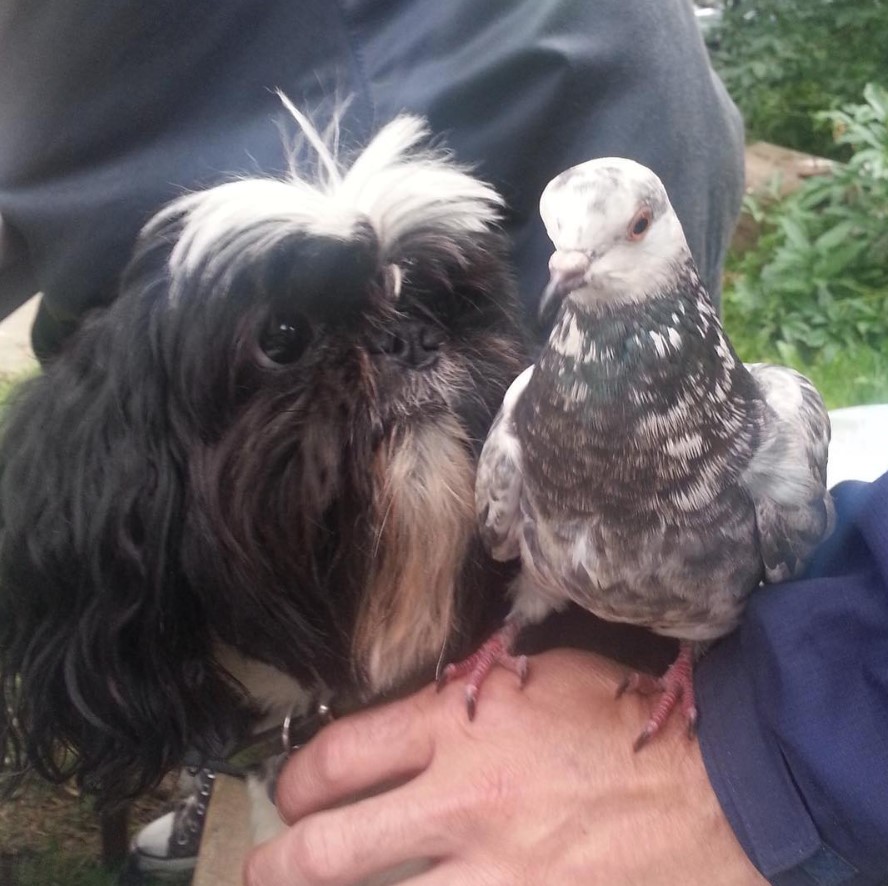 #11 I don't think he likes you…

#12 There's always that one friend

#13 Dog tired..

#14 Hey, I gotta do what I gotta do.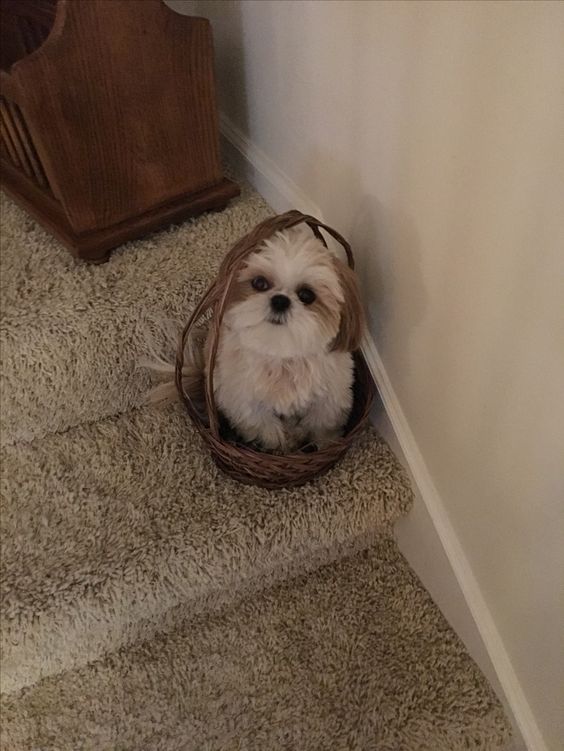 #15 Don't even ask, just pour the coffee!

#16 The Shih Tzus can sleep under the covers every night!