English Bulldogs are great pets. They are adorable puppies. However, don't let their cute appearance fool you, for these creatures cannot be trusted!
If you would like to adopt one, read our list below as we tell you the 16 reasons why this would be a huge mistake…
#1 English Bulldogs always look so cruel.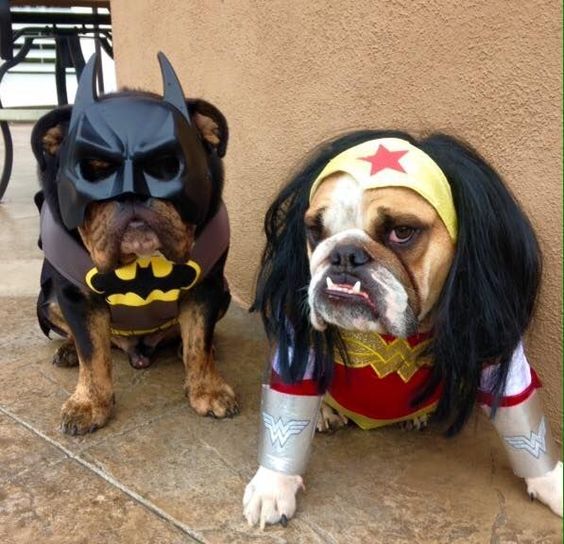 #2 Pretty them up with flowers all you want, but you can't hide that cruelty.
#3 They're so disgusting. They must be the least photogenic dog breed out there.
#4 Look at them! I wouldn't want to be anywhere near this deathtrap.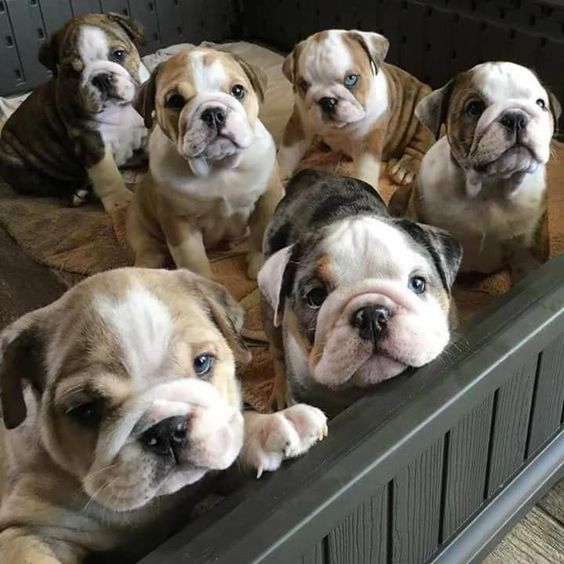 #5 They don't even look cute sleeping… Just dangerous!
#6 I am seriously! They are so scary! Who would want to cuddle a bulldog?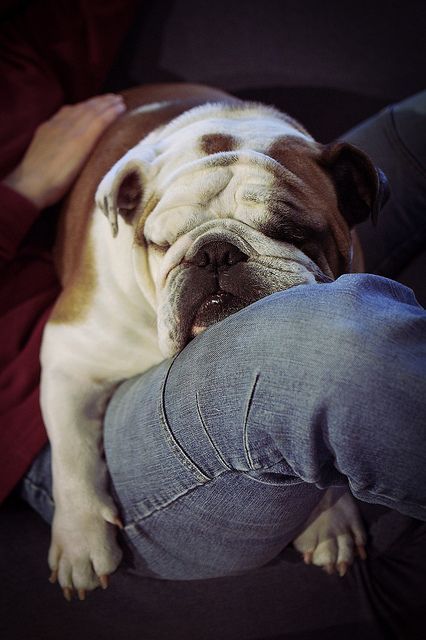 #7 They hate car trips…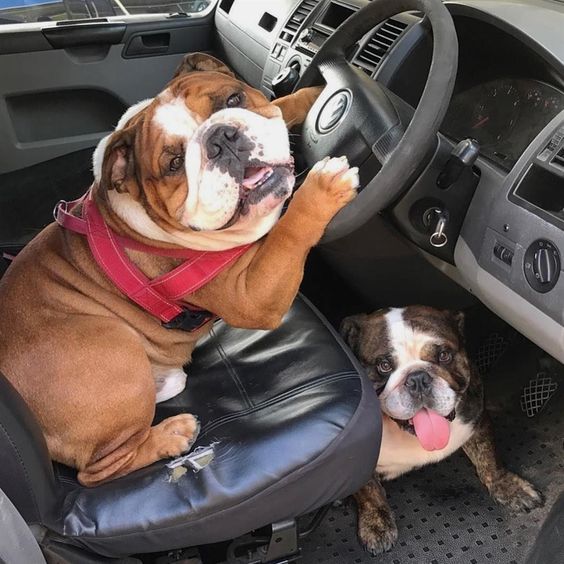 #8 …and being anywhere outside
#9 They are not friendly…
#10 ….and don't like children at all
#11 Have you ever seen a bulldog in a good mood? Me neither.
#12 Beware! They steal your food…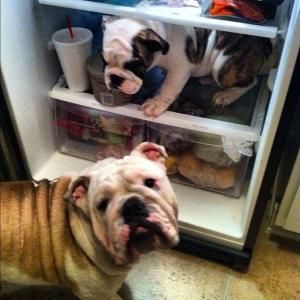 #13 …and plan to destroy your house
#14 So whatever you do…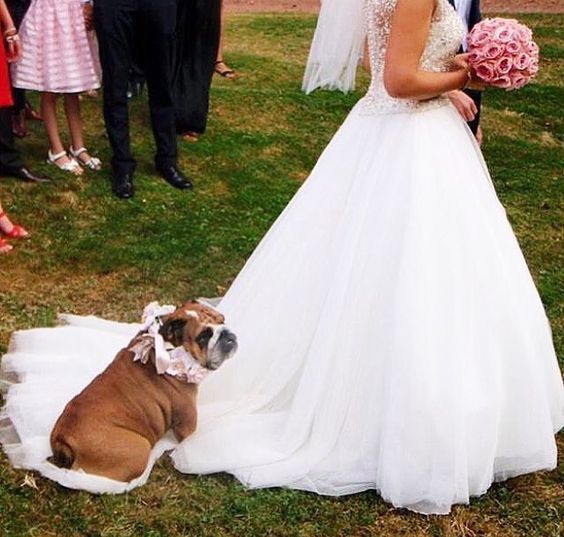 #15 Never, EVER adopt an English Bulldog!!!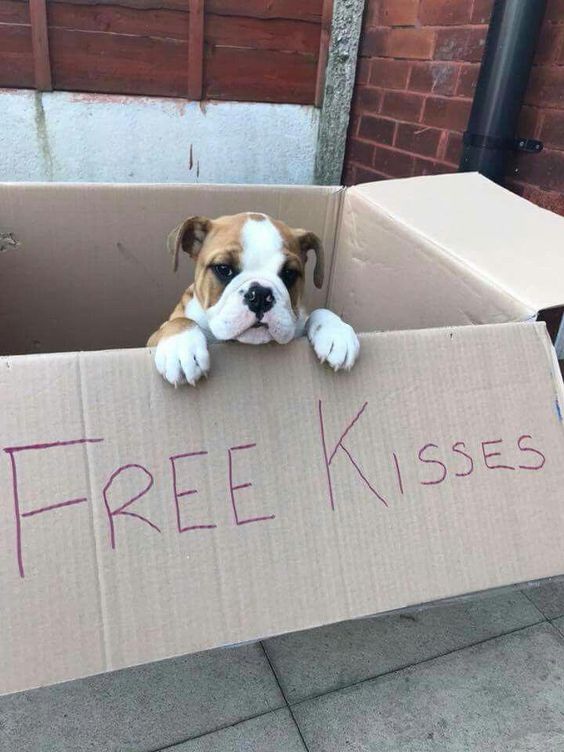 #16 It will be your huge mistake!!!