It is true that dogs are the only creatures on earth that love you more than they love themselves. Cavalier King Charles Spaniels are one of them!
But because of our busy schedules, we often forget how wonderful they are.
This article will remind you of 15 things to never forget about them.
#1 They're whiners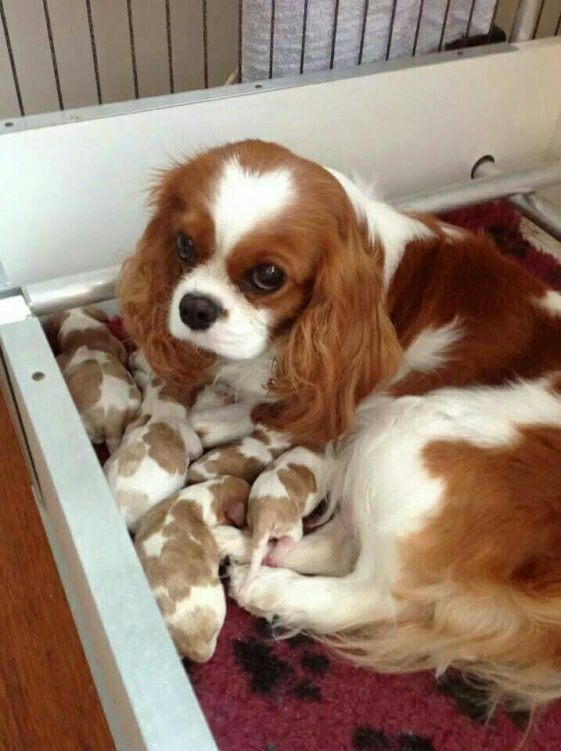 #2 While the dog is fun and adorable, they will do whatever it takes to get what they want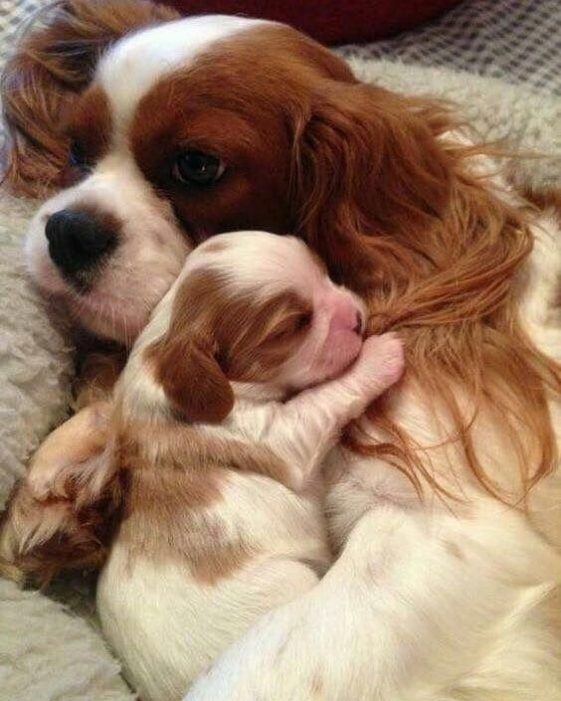 #3 Give them time to understand what you want from them.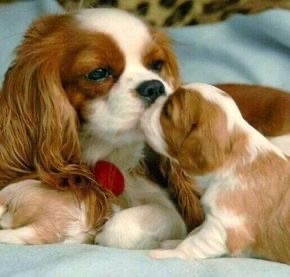 #4 Most people believe that the Cavalier King Charges Spaniel is only found in two colors, white and tan.
#5 You can find a Cavalier King Charles Spaniel in different colors and different patterns
#6 They have moved up on the AKC's list of most popular dogs to the number 20 spot
#7 They Can Be Very Scared and Skittish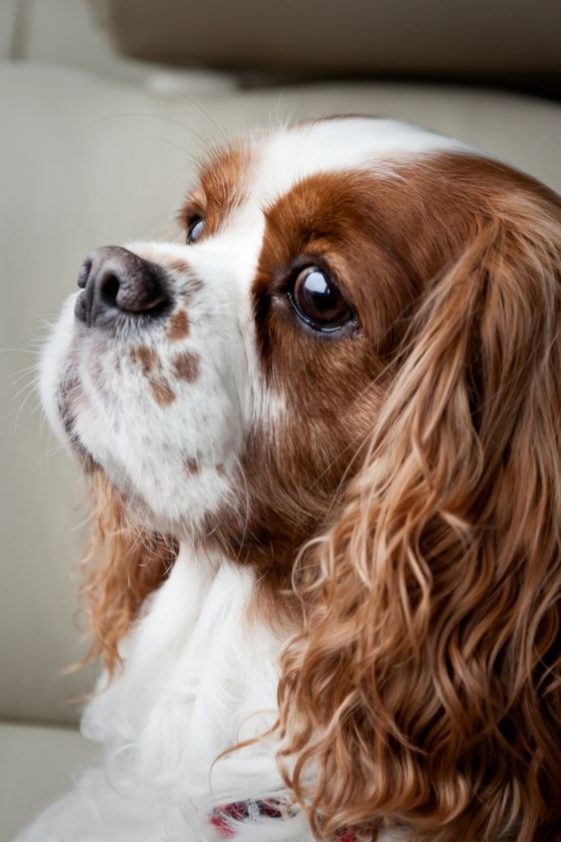 #8 Without proper socialization skills, he can become a problem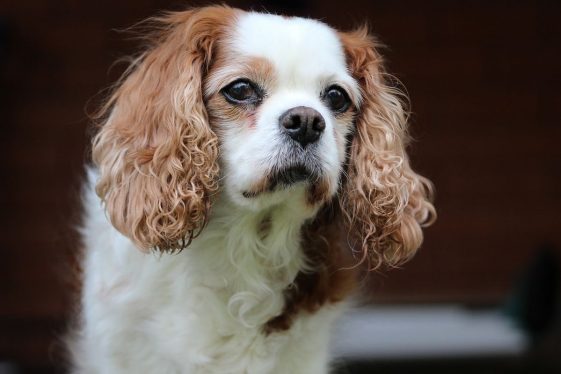 #9 They can become scared of his own shadow
#10 Comfort them when they're scared.
#11 Let them make new friends.
#12 Give them a treat every once in a while.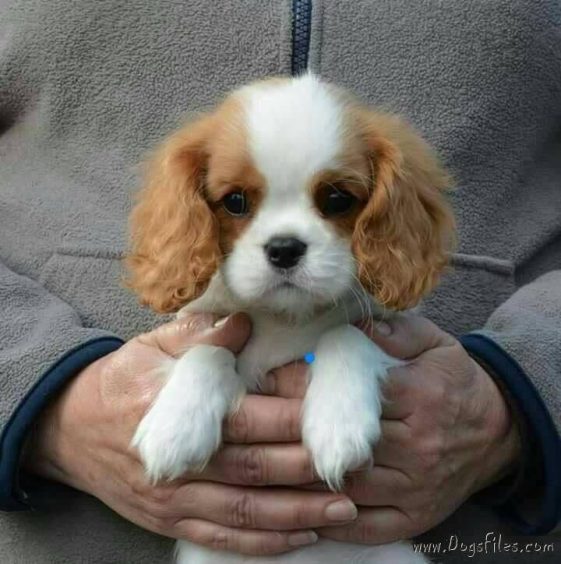 #13 They love to cuddle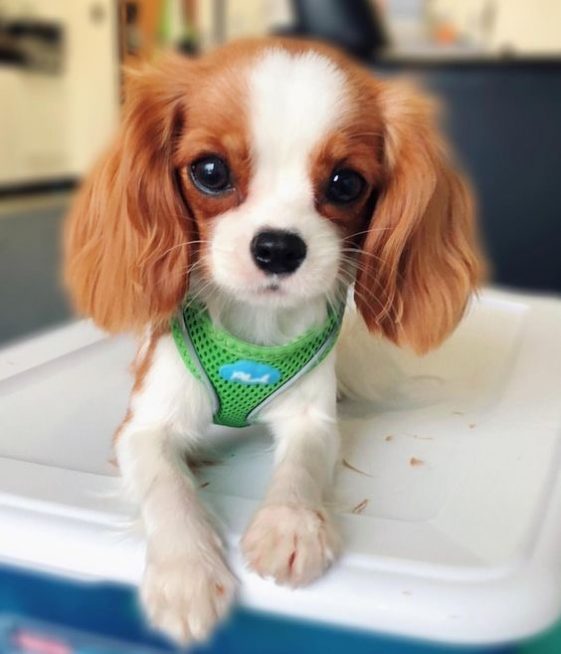 #14 As soon as you sit down, it will be in your lap or right beside you
#15 They are a sweet, loving, and affectionate breed of dog