Aside from the fact that Akita Inu is a large dog breed with intelligent, bold, willful, courageous, and loyal personalities, there's more to them that you didn't know.
Get ready to be surprised by these 15 facts about them.
#1 This breed is a national treasure in Japan
#2 There are two different types of these dogs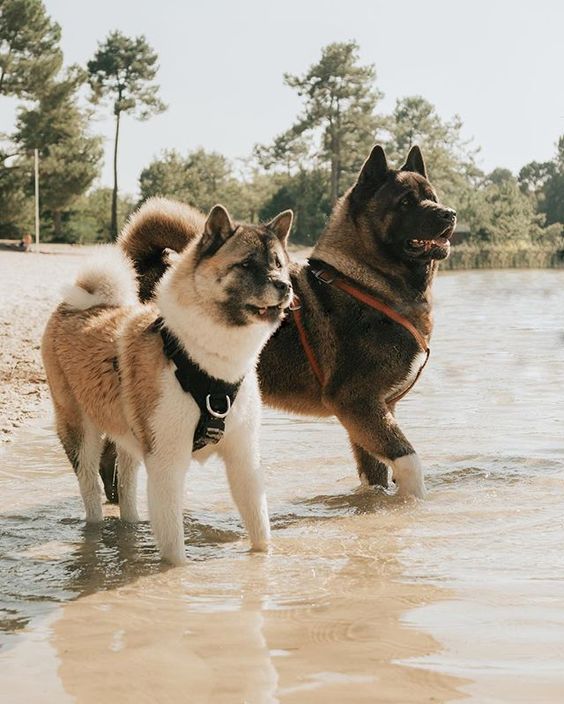 #3 Akitas are calm dogs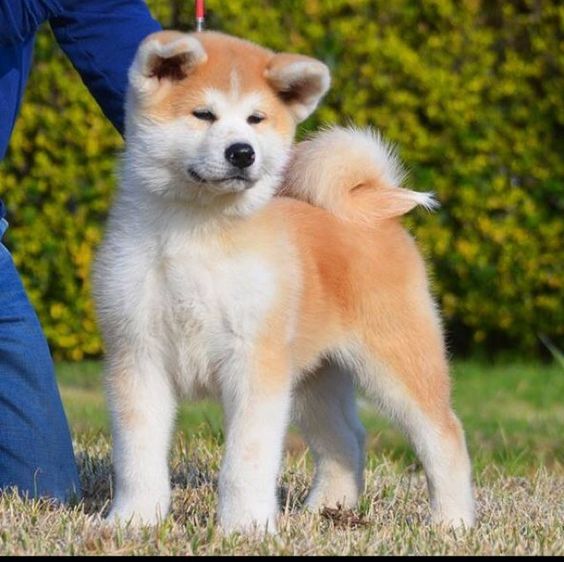 #4 Akitas don't like sharing anything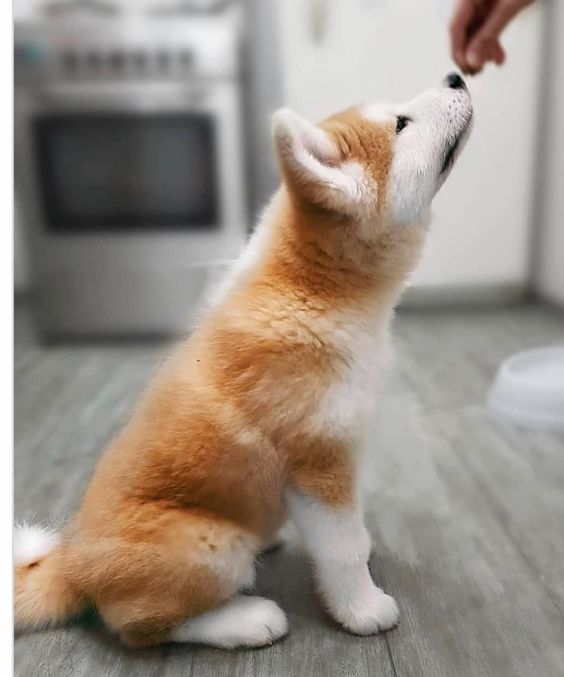 #5 They are dogs for big families
#6 The Akita Inu really loves snow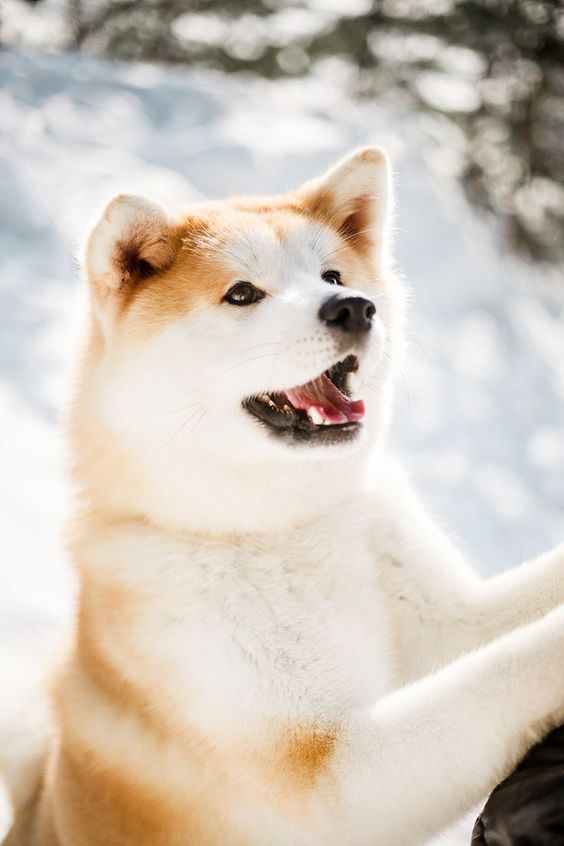 #7 These dogs are great babysitters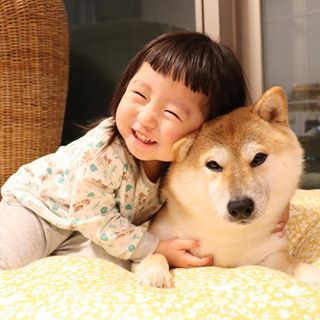 #8 This breed is not for everyone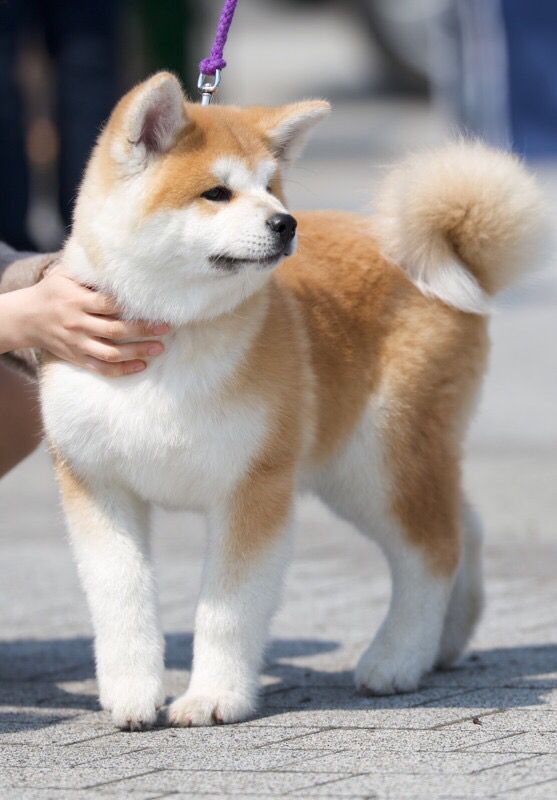 #9 Sometimes it is difficult to train Akitas
#10 Today Akitas are still used in dogfighting

#11 Hachiko was an Akita Inu too
#12 There is the Akita Dog Museum in Odate

#13 These dogs were on the Brink of extinction during the Second World War

#14 Akitas don't like other dogs in the household

#15 They love to eat a lot!