The Akitas are big but very lovely dogs. And here are 15 facts prove that these pets are so unusual!
#1

This breed is a national treasure in Japan
#2

There are two different types of these dogs
#4

Akitas don't like sharing anything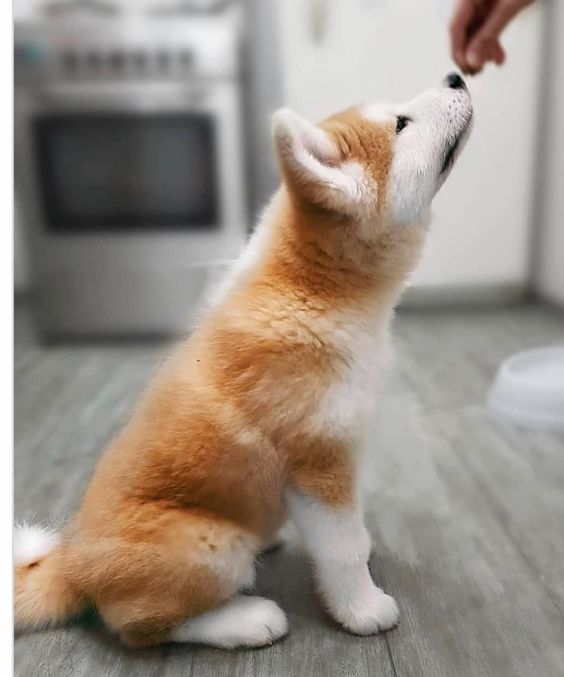 It is related to their space, food and even the owner's attention.