All dogs are equally cute, but if you are looking for an easygoing companion who likes to show off their comical face with deep wrinkles around their big, dark eyes and flat round face, a Pug might be what you're looking for! They are the best dogs ever, and every Pug owner will surely agree.
Here are 15 facts that prove Pugs are the best dogs ever.
#1 Monkeys or dogs?
#2 They are like real toys! ?

#3 Moreover, they are truly beautiful ?

#4 Pugs are royal!
#5 They have special noses!
#6 Pugs are real musicians!

#7 They are the best companions ?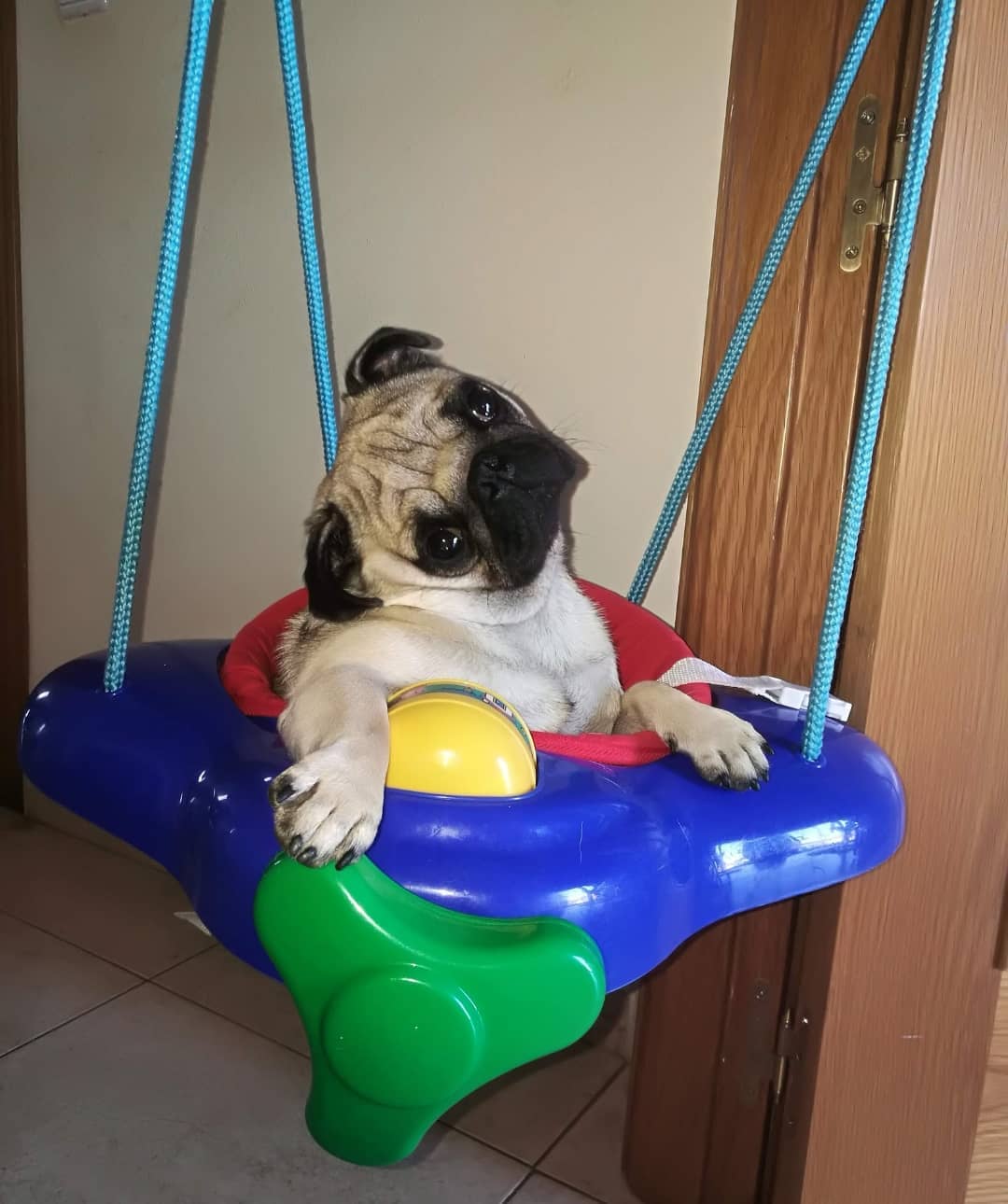 #8 Pugs adore fitness ?

#9 They are so active and will be happy with every trip ?

#10 Their cheeks are absolutely bigger than yours ?

#11 You can bathe them every day ?

#12 It's also for them being very cool ?

#13 Pugs are just like kids!

#14 They are a very "foodie" ? ? ?

#15 Pugs are SO OLD!