Has Shetland Sheepdog caught your attention? Well, why wouldn't it? With their long coat, wedge-shaped head, and with its active, intelligent, and affectionate personalities, it's impossible not to stop and stare at these dogs.
Now that you are charmed by them, you probably want to get one yourself, or maybe you're a new parent and want to know more about them. So, here are 15 facts about Shetland Sheepdog owners should be prepared for!
#1 They have a piercing voice.
#2 These dogs are very active.
#3 Active molt twice a year.
#4 Tendency to sound an alarm in case of danger.
#5 Dogs of this breed are very smart.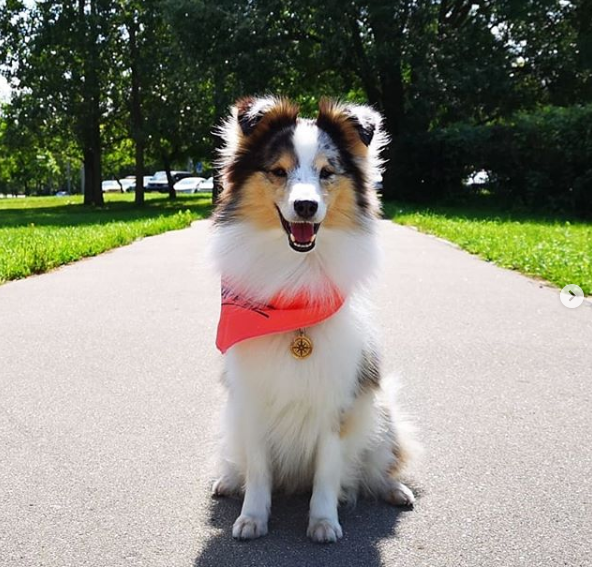 #6 The leading position in popularity among dogs of appropriate sizes.
#7 The need for a large number of exercises of intellectual orientation.
#8 Shepherd's instinct.
#9 Being indoors, Sheltie does not show much activity.
#10 The best choice for working people.
#11 They are best developed in families where a lot of attention is paid to them.
#12 Charming manners and features.
#13 Talkativeness.
#14 They are delicate and will not be imposed on the owner if he is busy.
#15 Despite the good attitude of all members of the family, they choose one person for themselves who is listened to more than others.