Are you a fan of Jack Russells? Well, who isn't? Jack Russells have plenty of personalities packaged in that tiny body.
With Jack Russell's fun, loving, and performer heart who loves to entertain people, their mixes are one of the soft-after mix dog breeds.
Here are 14 unreal Jack Russell cross breeds you have to see to believe! Tell us which mixes are perfect.
#1 Jack Shepherd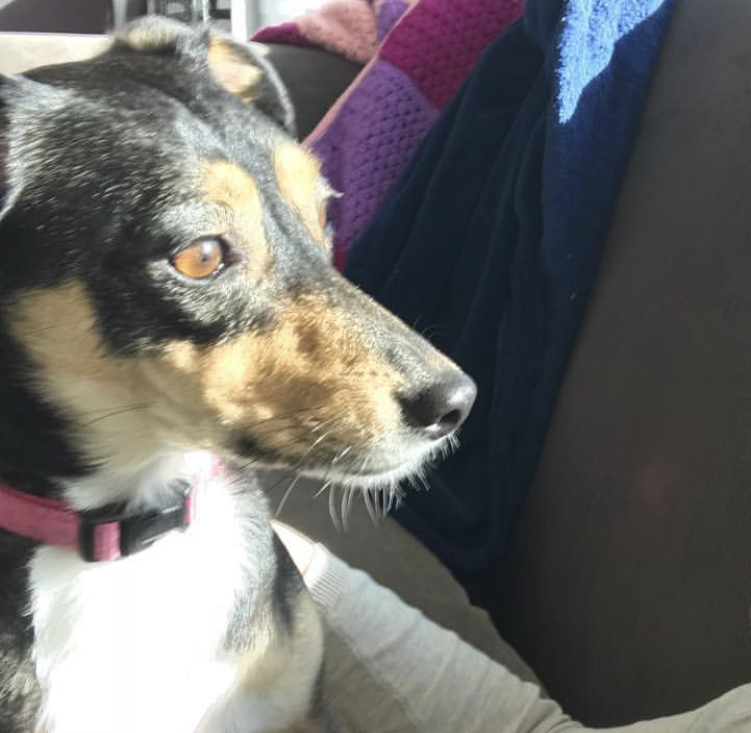 #2 Jack Retriever
#3 Bull Russell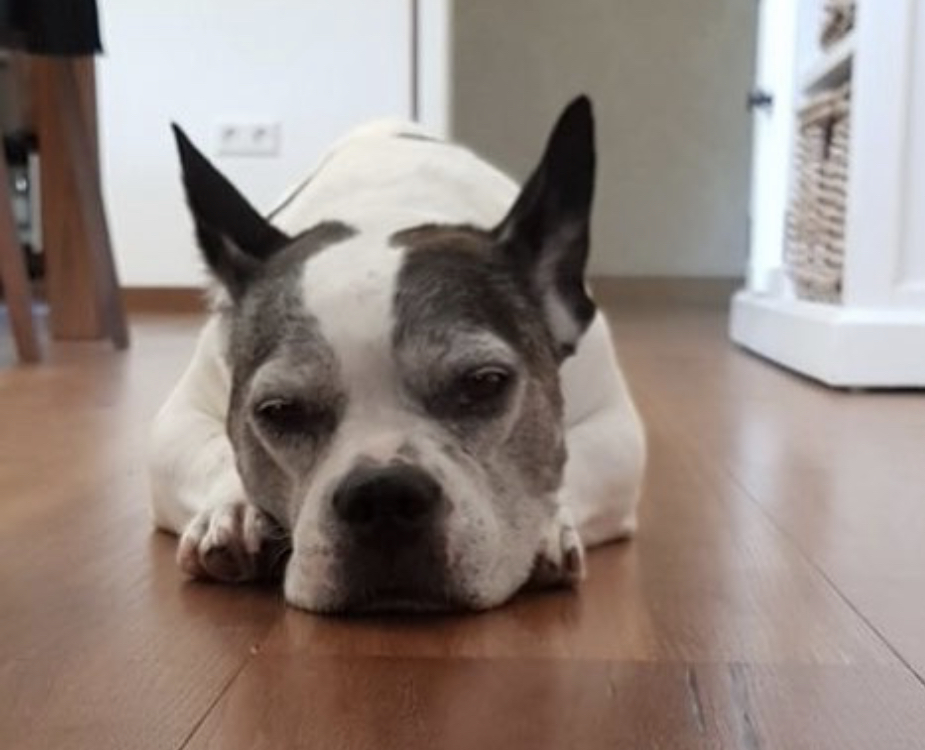 #4 Jacksky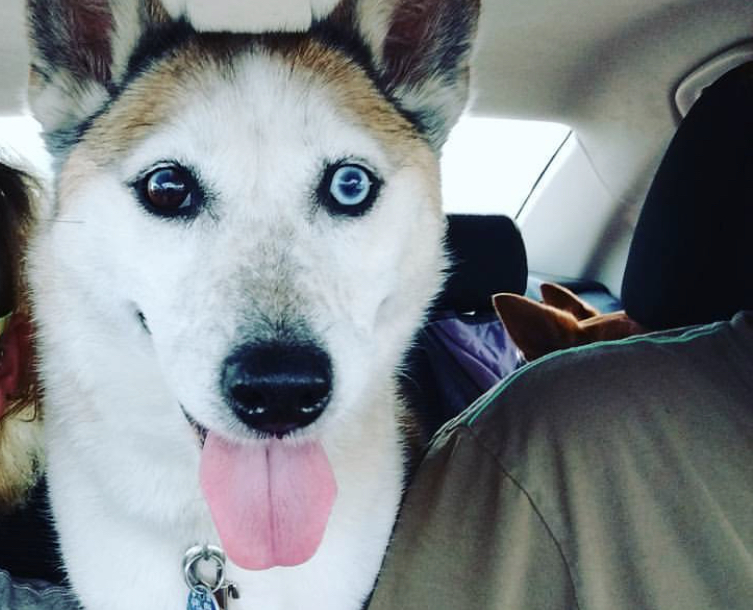 #5 Dach Rassell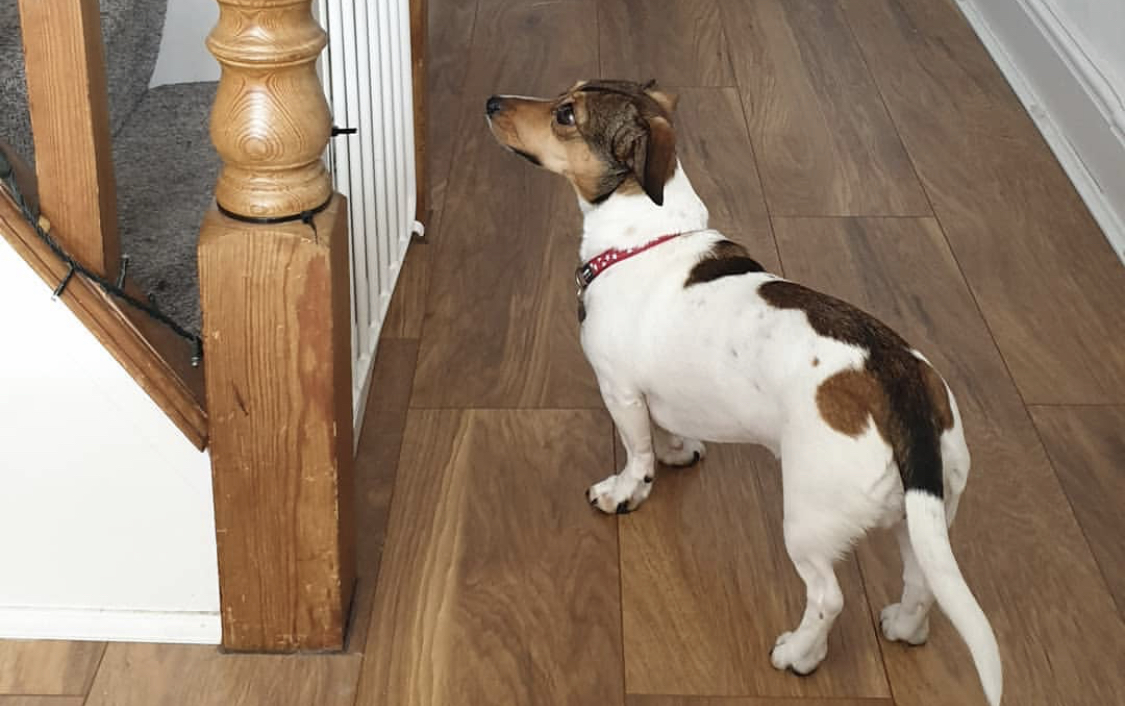 #6 Jack Corgi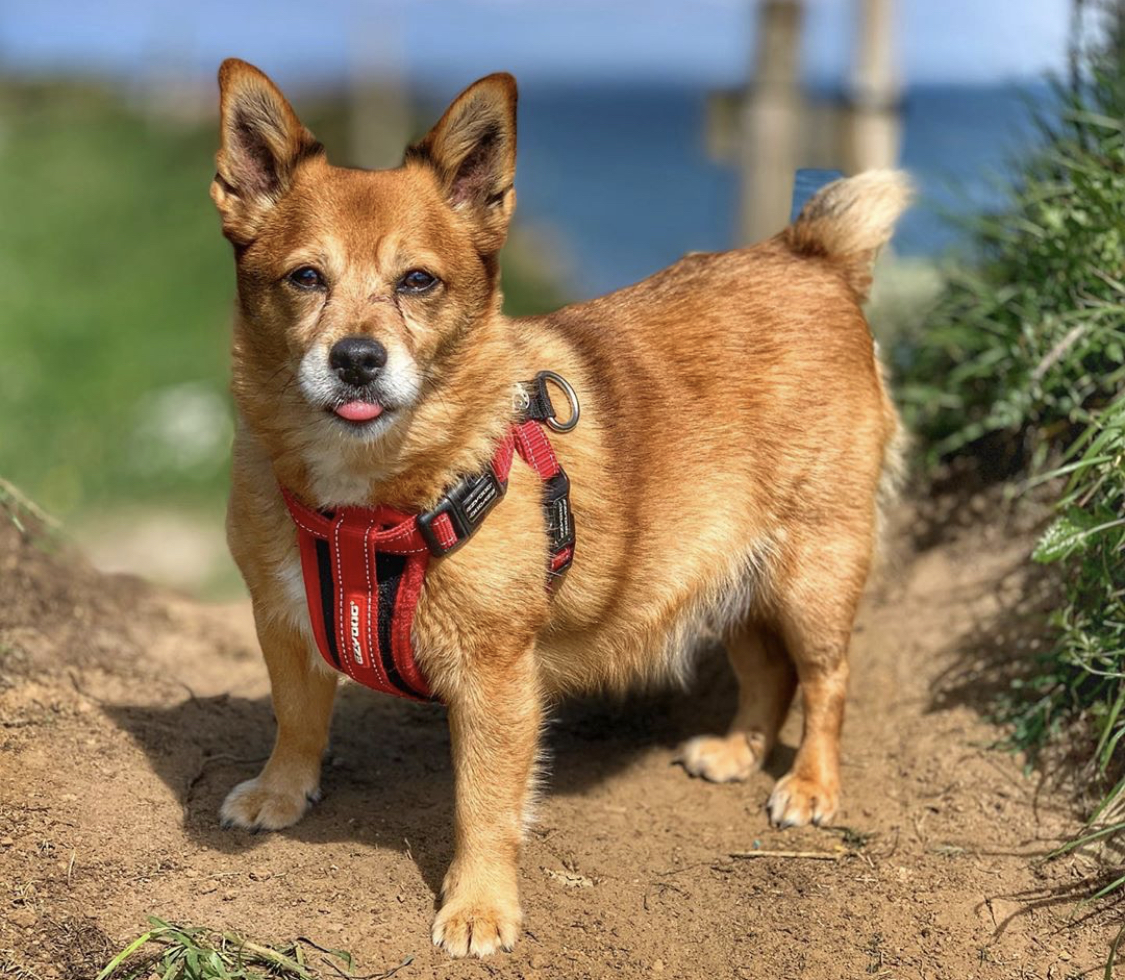 #7 Jack Boxer
#8 Rott Russell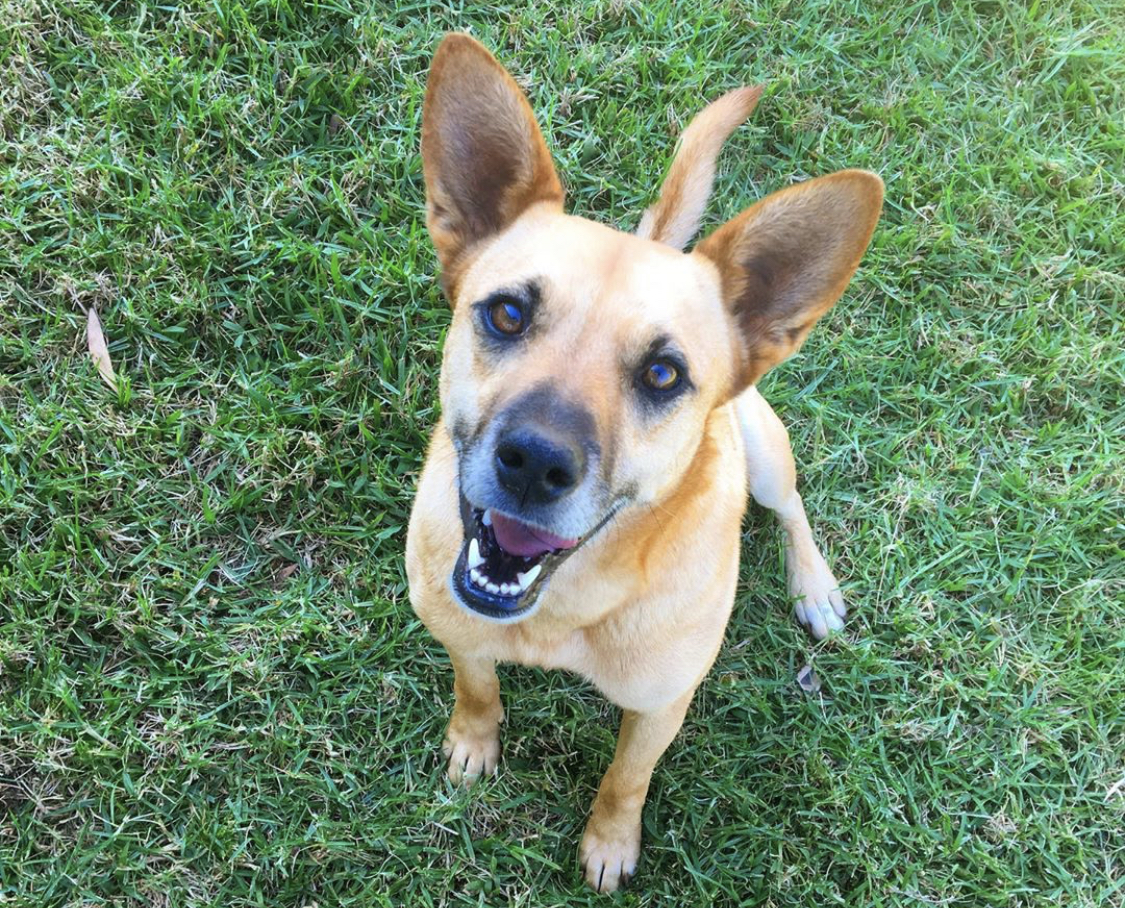 #9 Jack Pugsel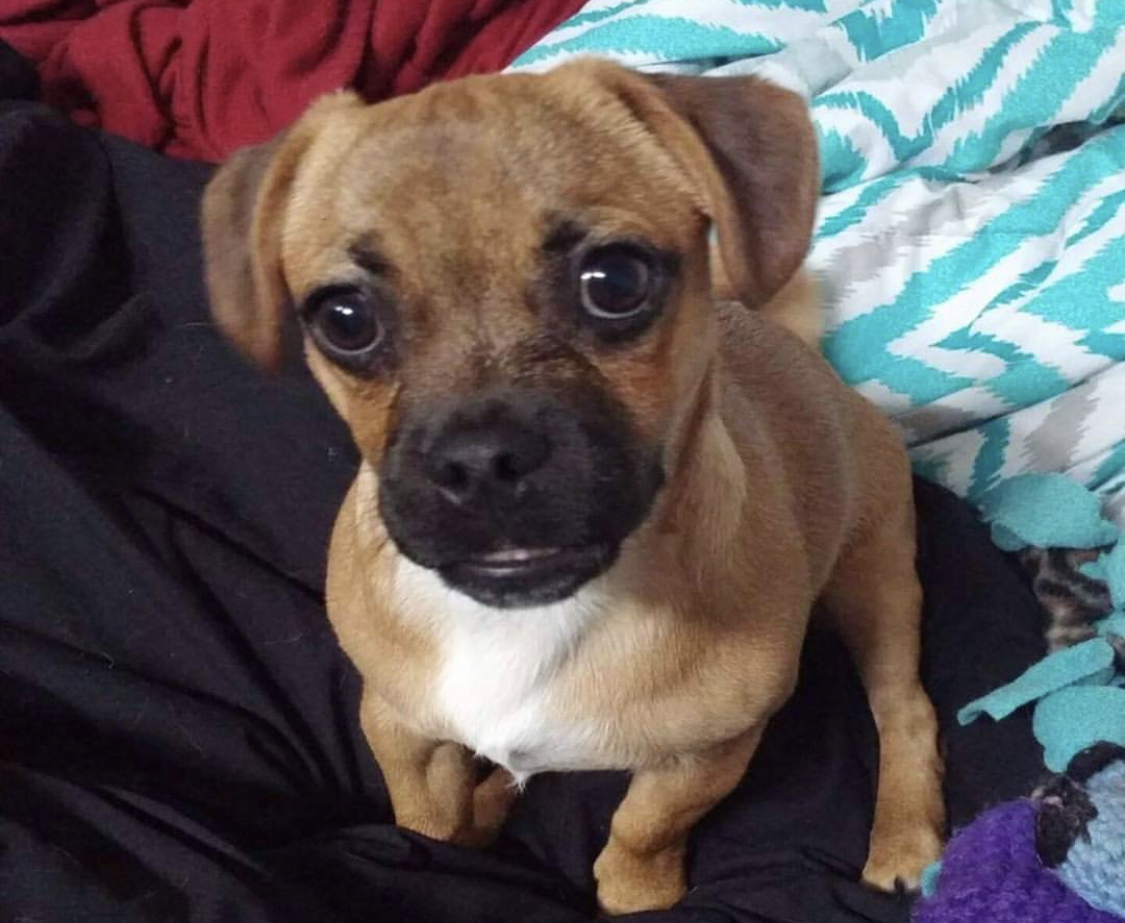 #10 Jack Yorkie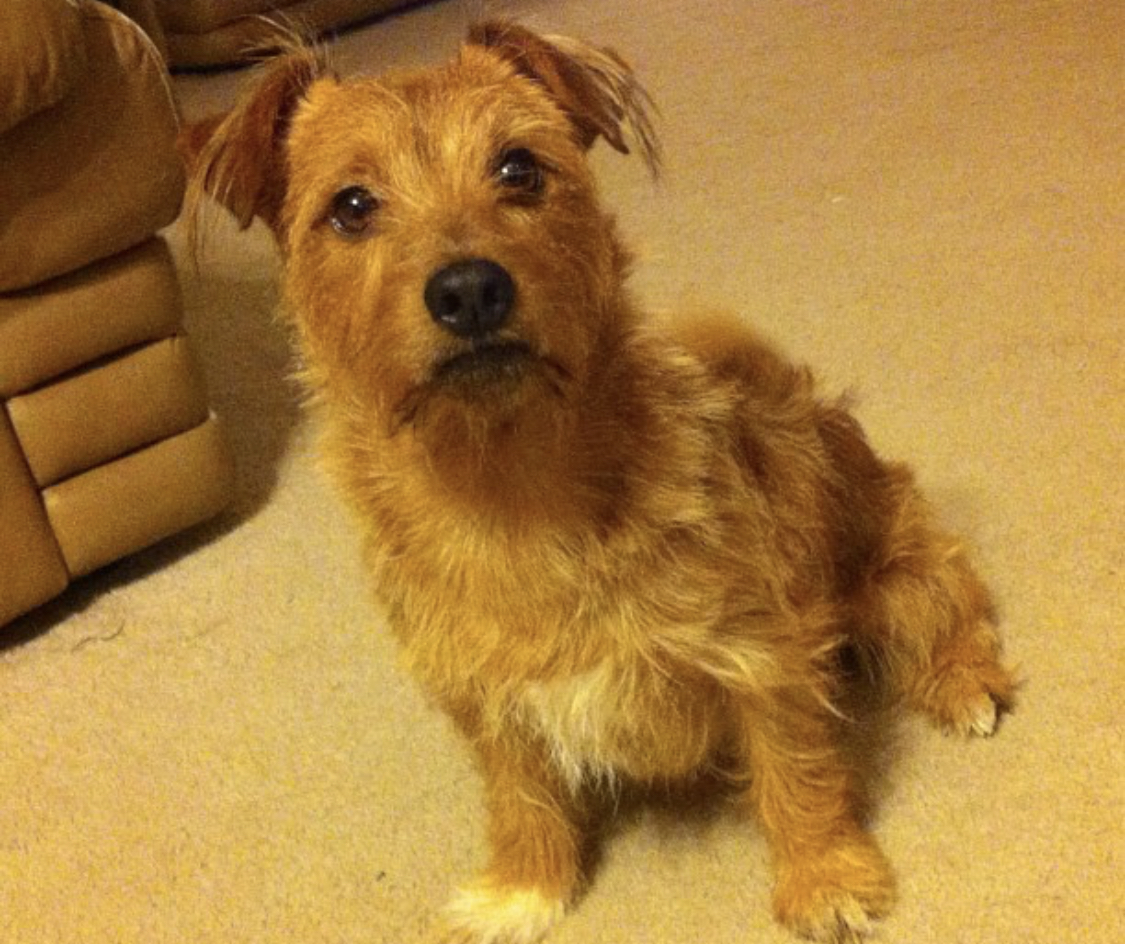 #11 Pom Russel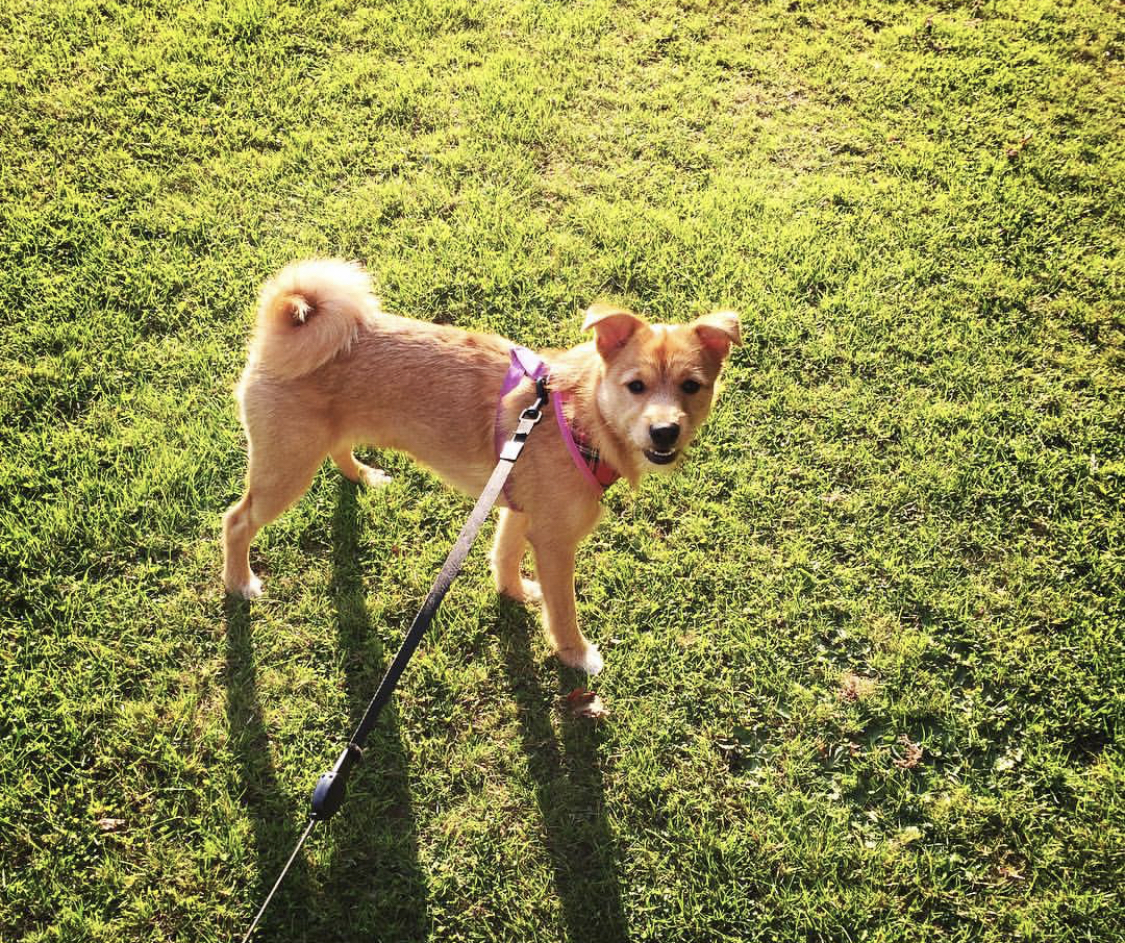 #12 Dalma Russell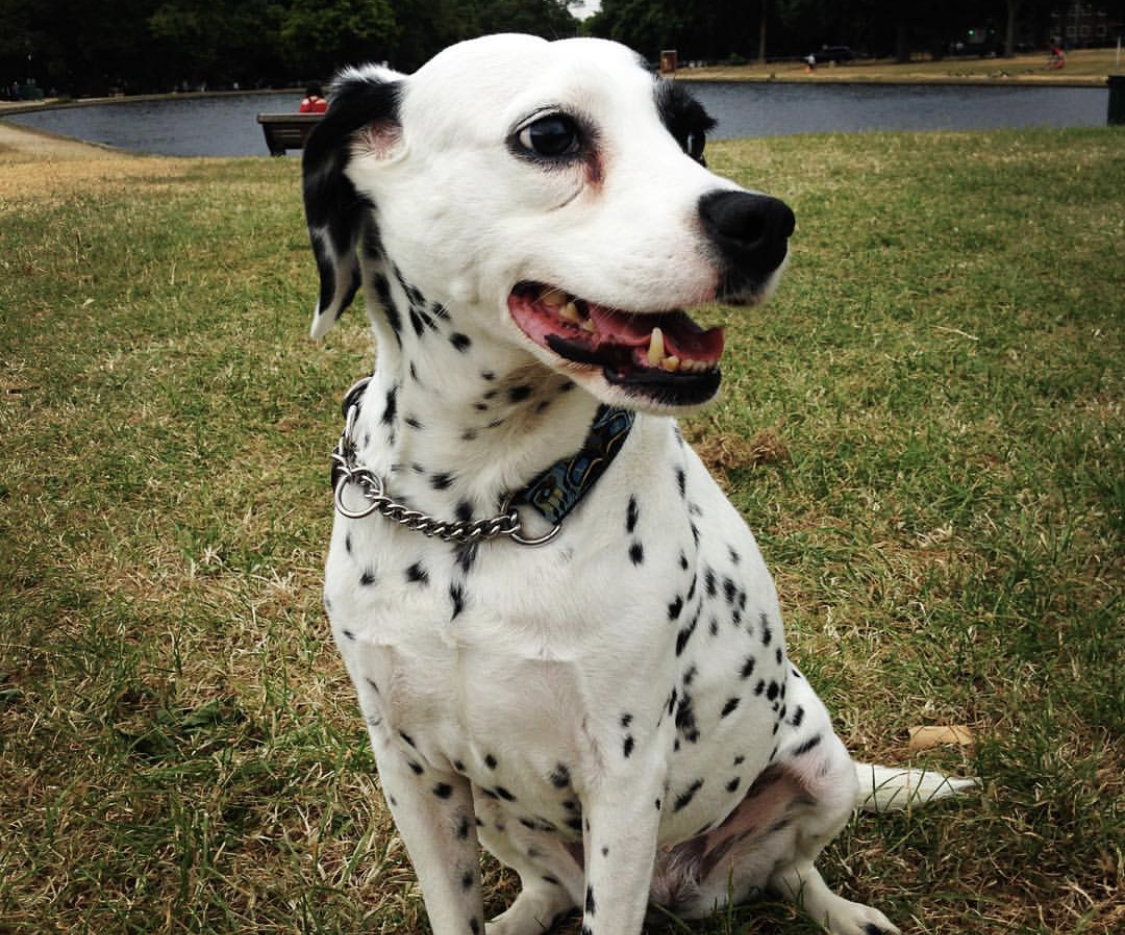 #13 Joodle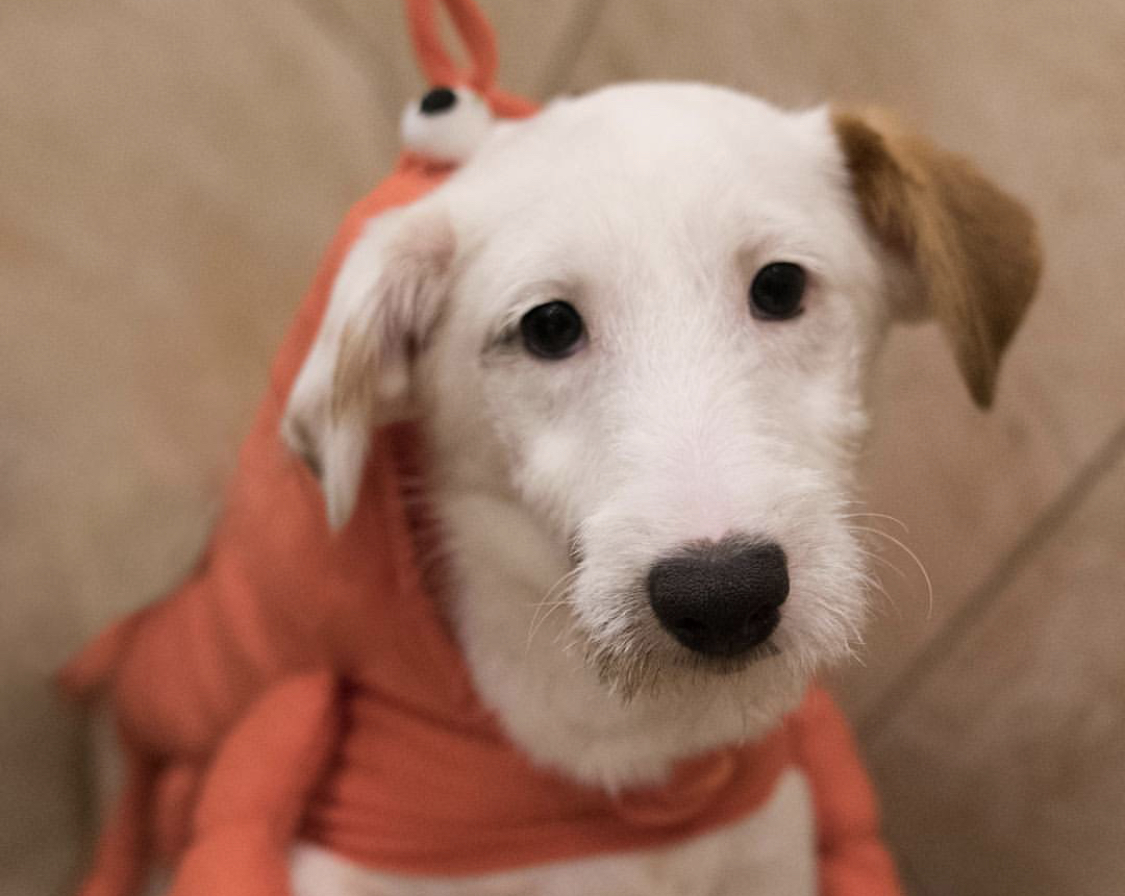 #14 Jack Maltese