Pugs are known for their incredible sense of humor, making them the clowns of the canine world. They love to show off, too. That is why they are the champions of all time!
Read this list of proof.
#1 They are multi-tasked♥
#2 They are professional drivers♥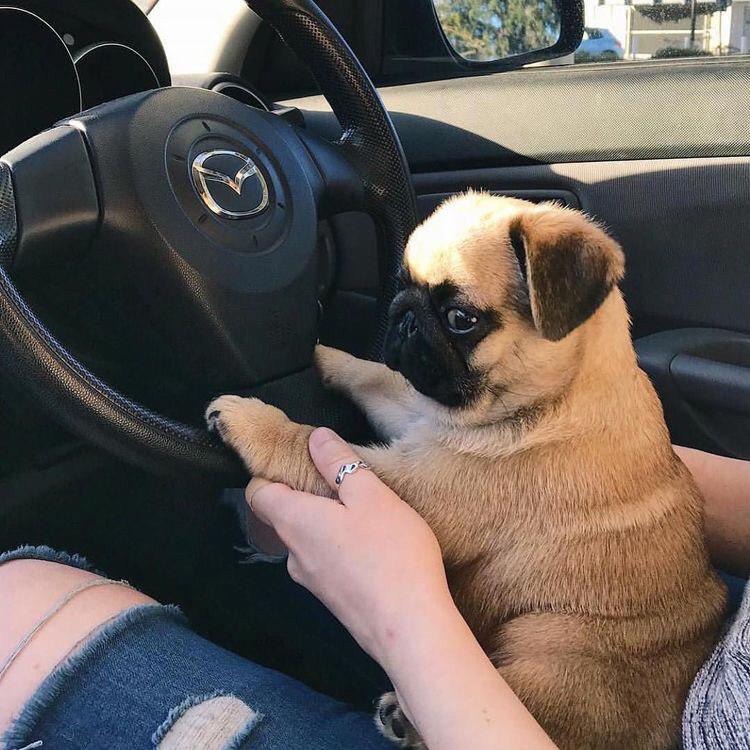 #3 They know how to relax great♥
#4 They Are Everywhere???
#5 They are super fashionable♥ #6 Their eyes are soooo deep♥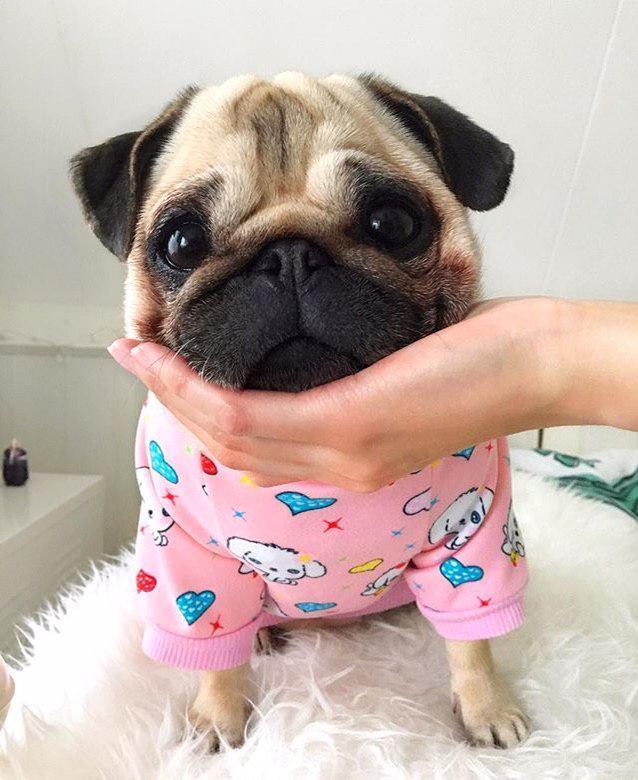 #7 They know how to cook well♥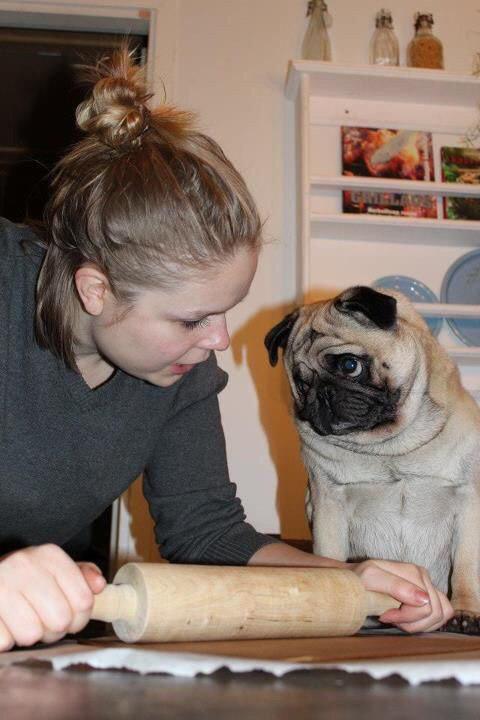 #8 The simplest reason people get tattoos is to express their story?.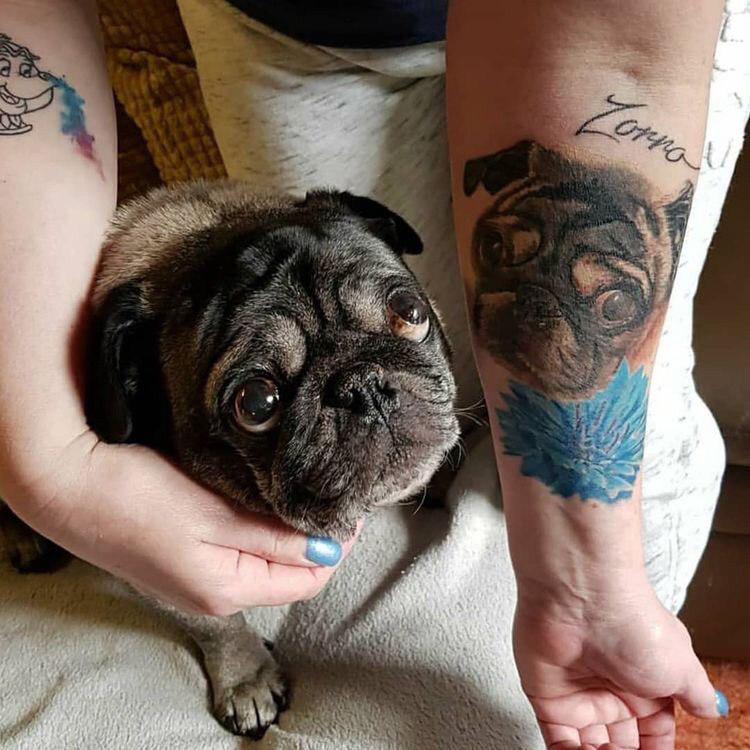 #9 They are super strong and inspire people to achieve new goals?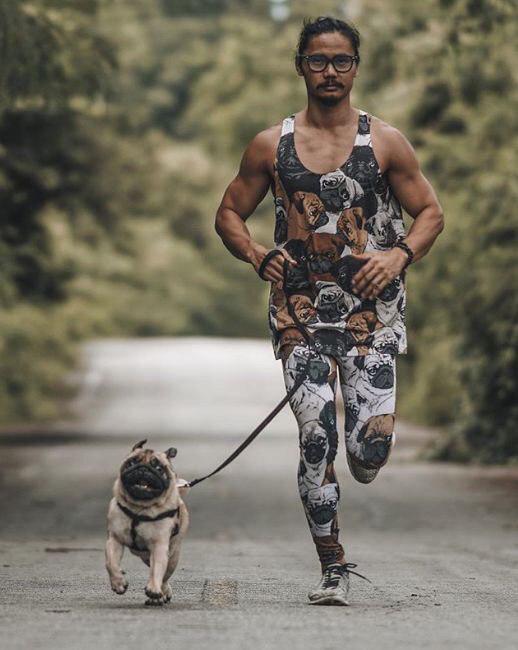 #10 People created special bags for them♥
#11 They just have so much love to give???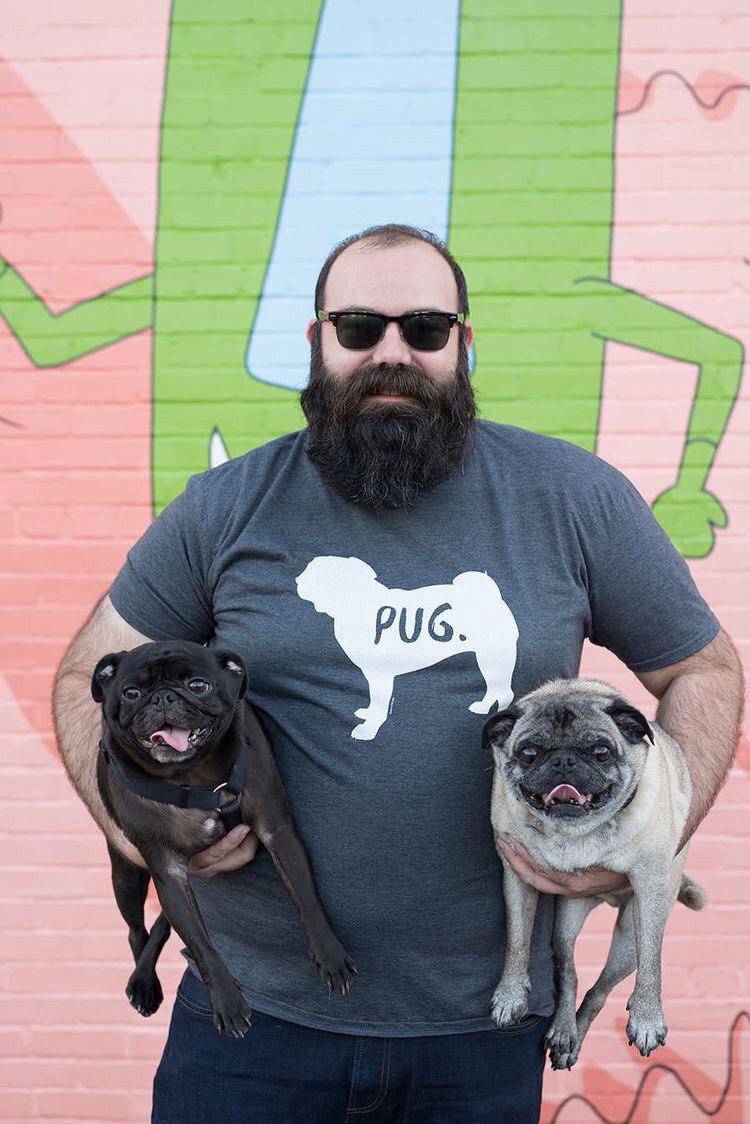 #12 They have medals for their achievements???
#13 They eat tasty and healthy food♥
#14 Pugs: they're just so versatile aren't they??