They say dogs are the only creatures on earth who will love you more than they love themselves. Poodles are no exception!
Don't take your Poodles for granted. Give your dog the best in its short life. To help you do that, here are 14 things you must never forget.
#1 Don't be angry when I jump for joy when you come through the door.
#2 Give me time to understand what are you want from me
#3 Give me your trust.
#4 Don't be angry to me for long time
#5 Get me inside when whether is bad
#6 Talk to me
#7 Comfort me when I'm scared
#8 Remember that I'll never forget how you love me.
#9 Go out with me
#10 Let me make new friends
#11 Understand me what I want be alone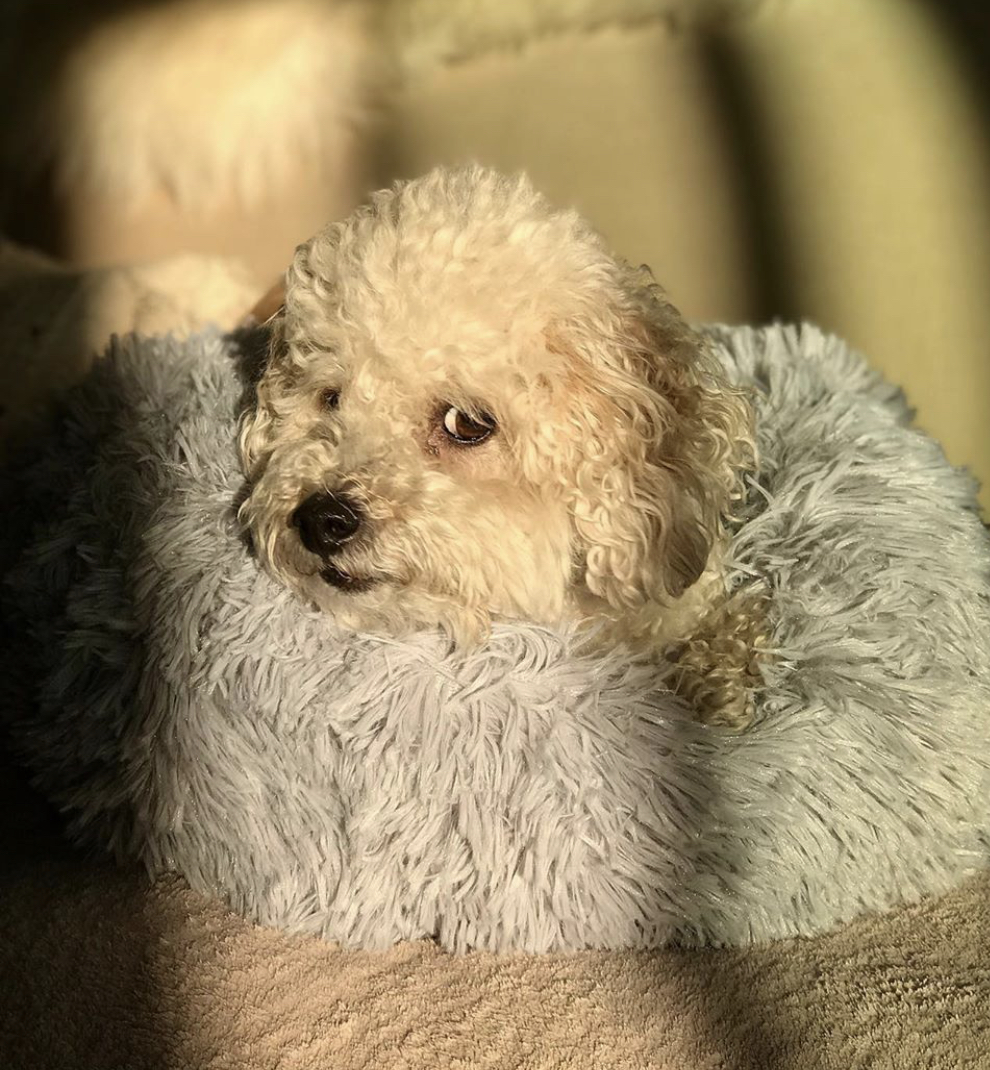 #12 Show me your world
#13 Teach me new things
#14 Love me when I'm old just as much as you did when I was young.