If you are planning to adopt a puppy, get any breed EXCEPT Pit Bulls. We think they are the worst dog of all time.
This creature is a nightmare, they are terrifying, and we want to save you from making a horrific mistake.
To help you understand better, here are 14 reasons why you should not get a Pit Bull.
#1 They're horrible with other breeds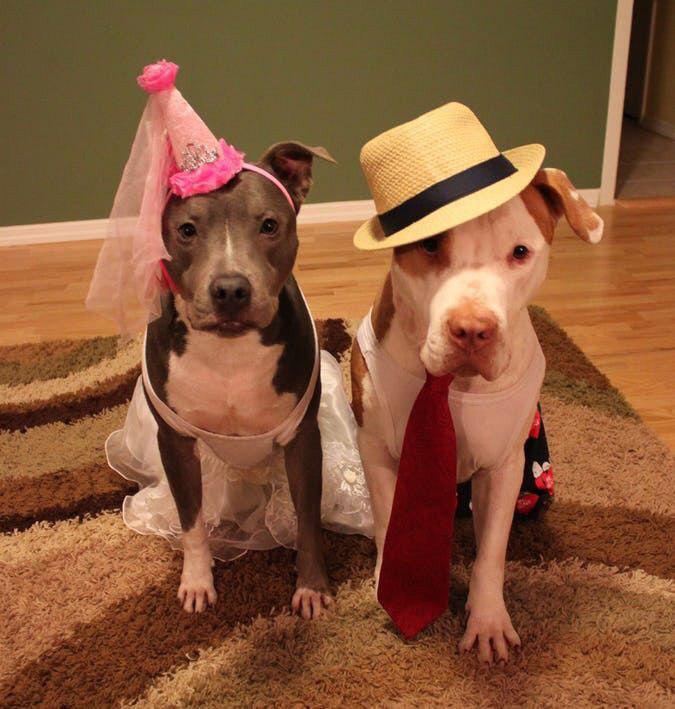 #2 They hate to be cuddled and/or held
#3 They're awkward runners
#4 And it's obvious that they're high on drugs if and when they do smile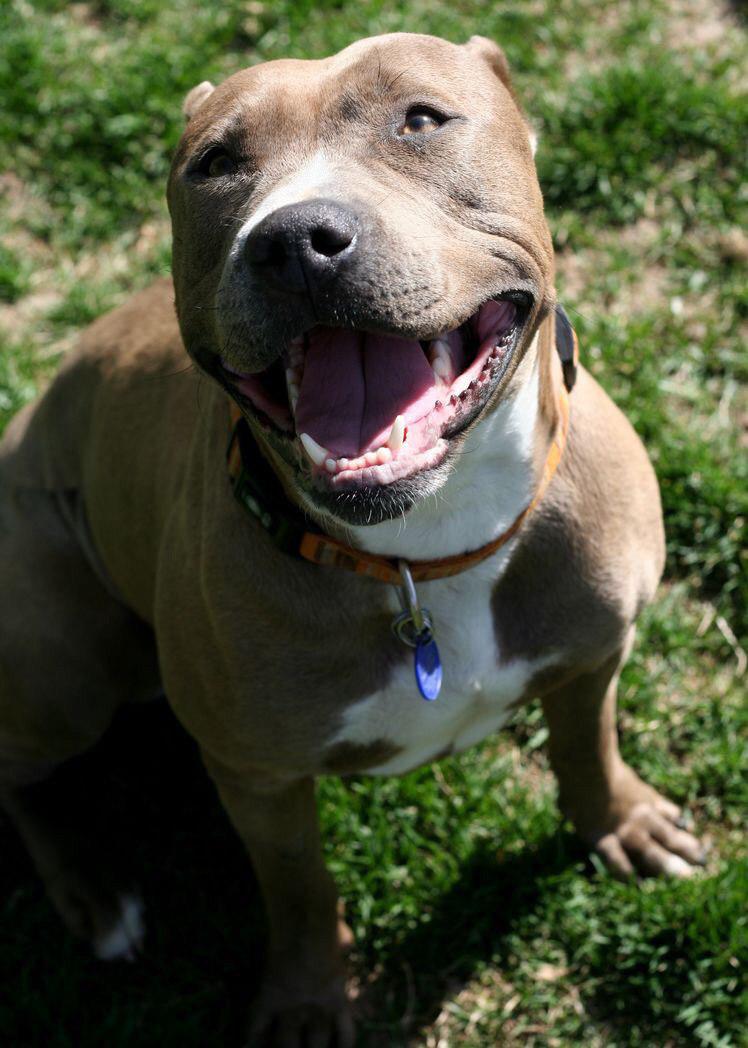 #5 They never smile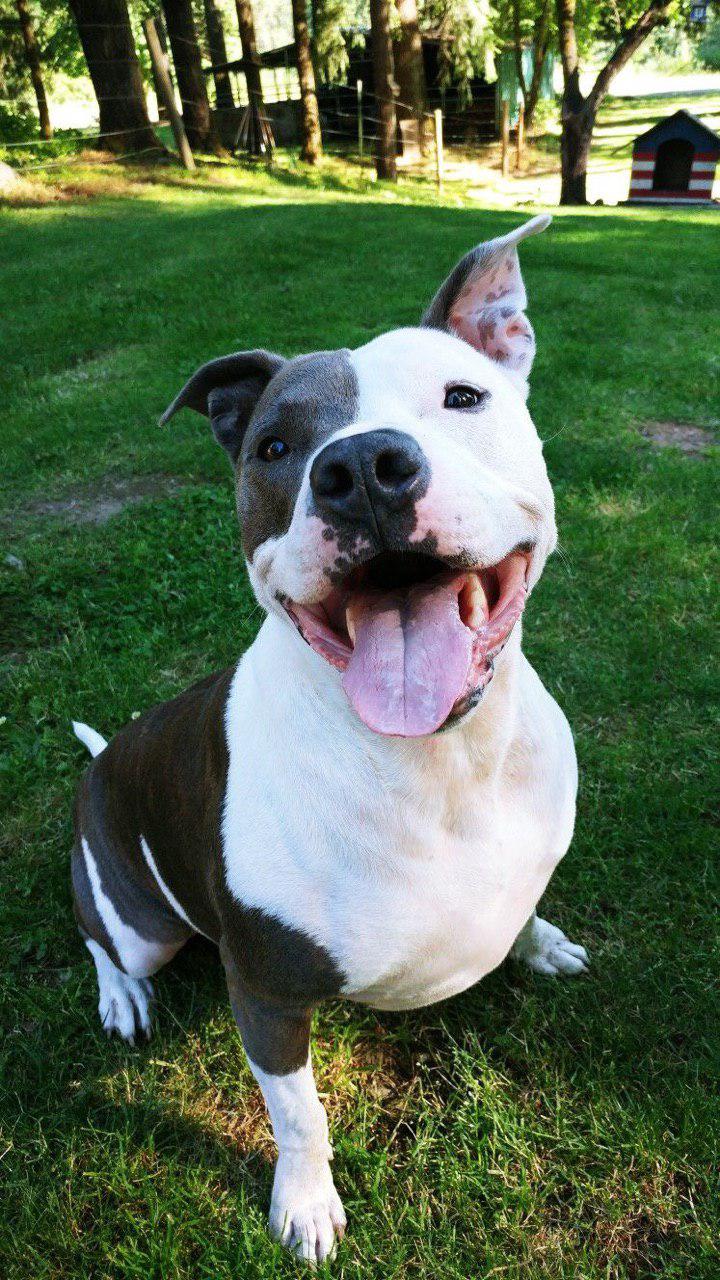 #6 They're irresponsible and incredibly hard to train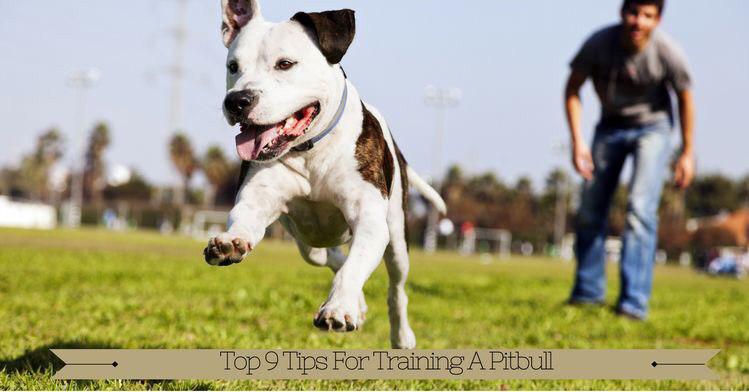 #7 They're thirsty as hell and have no shame about it
#8 They're very territorial with their food
#9 They'll rudely wake you up from your sleep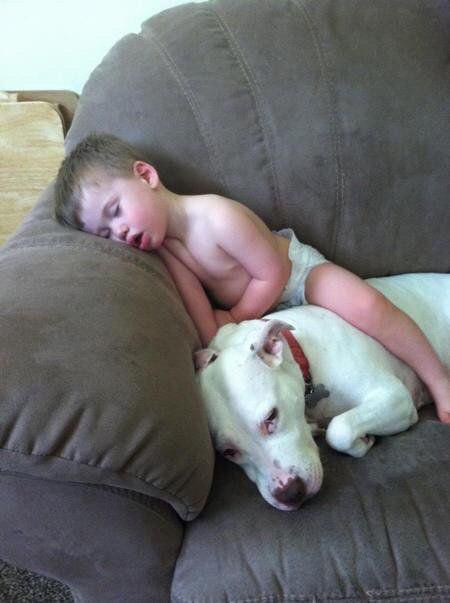 #10 They're impossible to deal with during bath time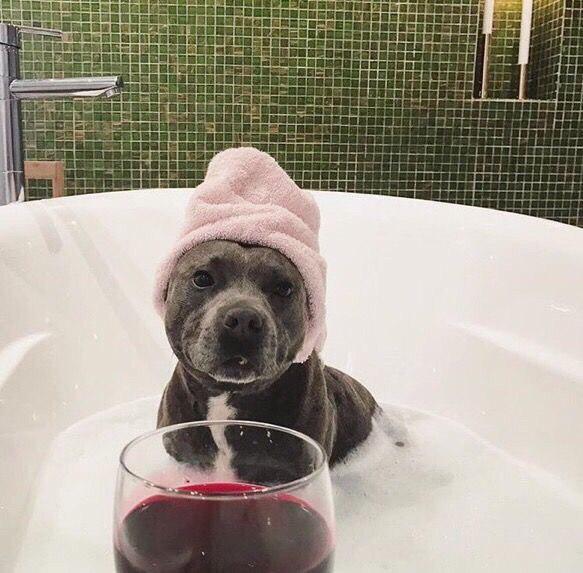 #11 They don't understand the concept of play-dates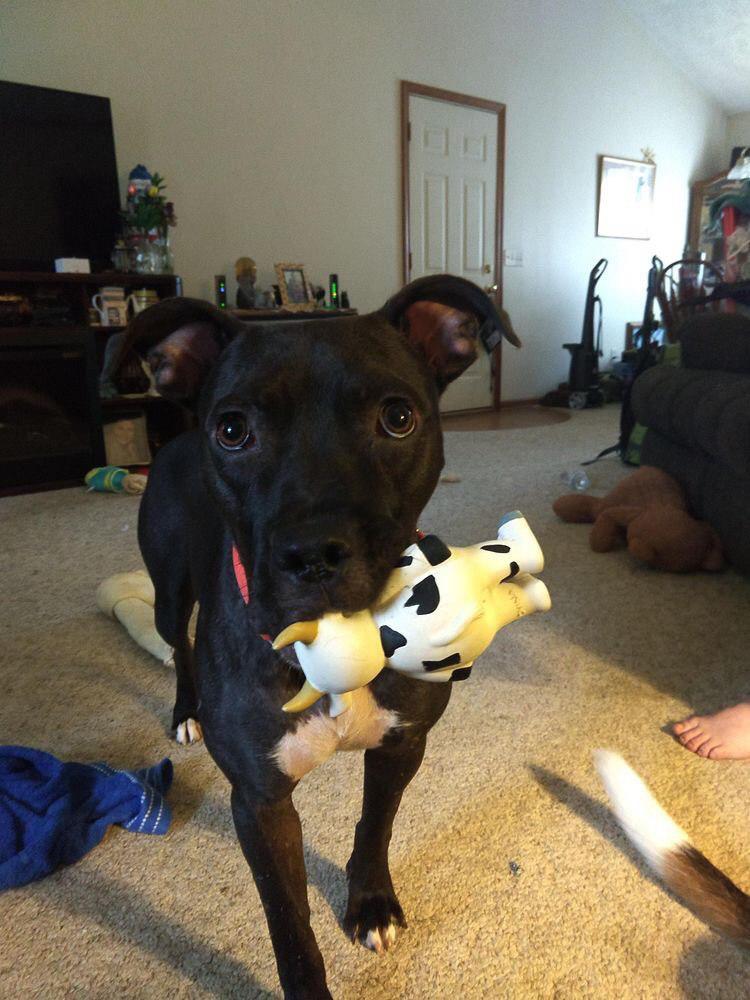 #12 They're good-for-nothing party animals
#13 They play way too rough for other dogs
#14 They're all super scary looking