Yes, it's true. You read the title correctly. Don't believe? Read and you will agree with these facts:
#1

JUST LOOK AT THIS INSANITY!!!!!!!!!
#3

They always take everything so seriously.
#4

MOVE ALONG, NO FUN TO BE HAD HERE.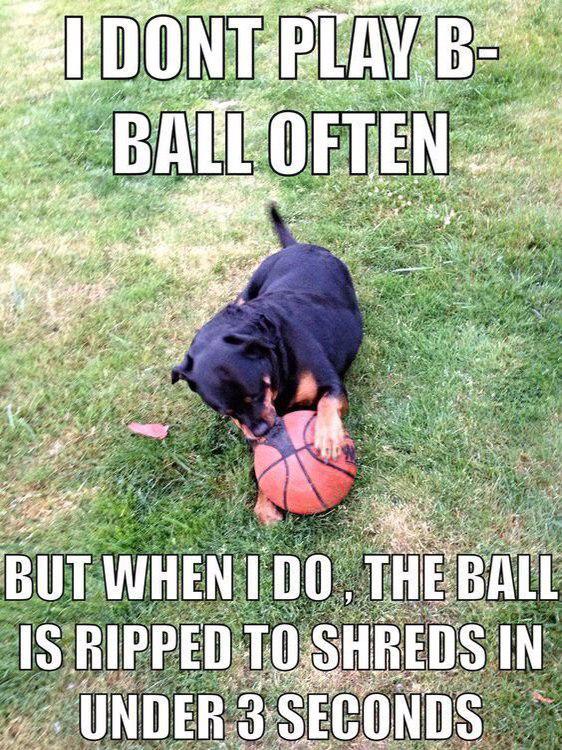 #5

Their kisses are SO AGGRESSIVE
#6

Just look…they don't know how to have any fun, at all, ever.