We don't know how to say this, but Rottweilers are the absolute worst. These dogs are aggressive, and it's just terrible to have them.
Don't believe these words? Then look through these 14 reasons why. Then, hopefully, you'll understand why they have a reputation for being a harmful and dangerous breed.
#1 JUST LOOK AT THIS INSANITY!!!!!!!!!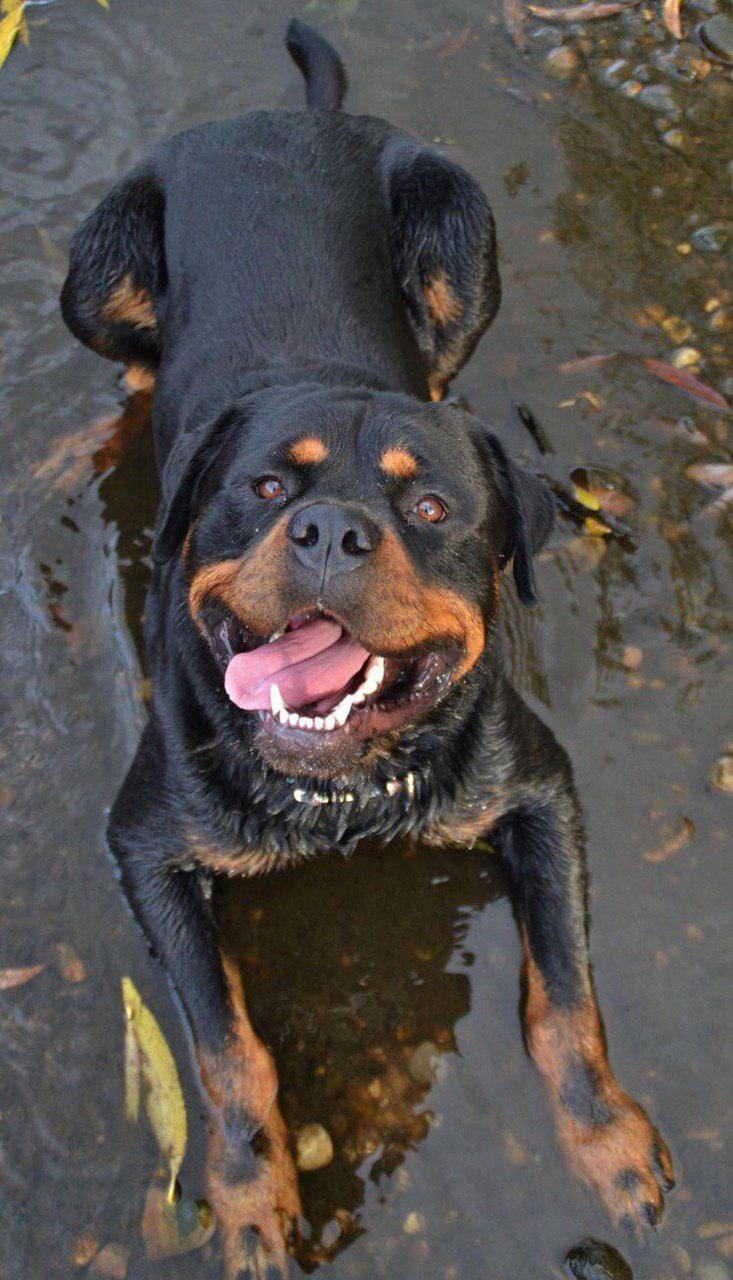 #2 ….AHHHHHHHHHH.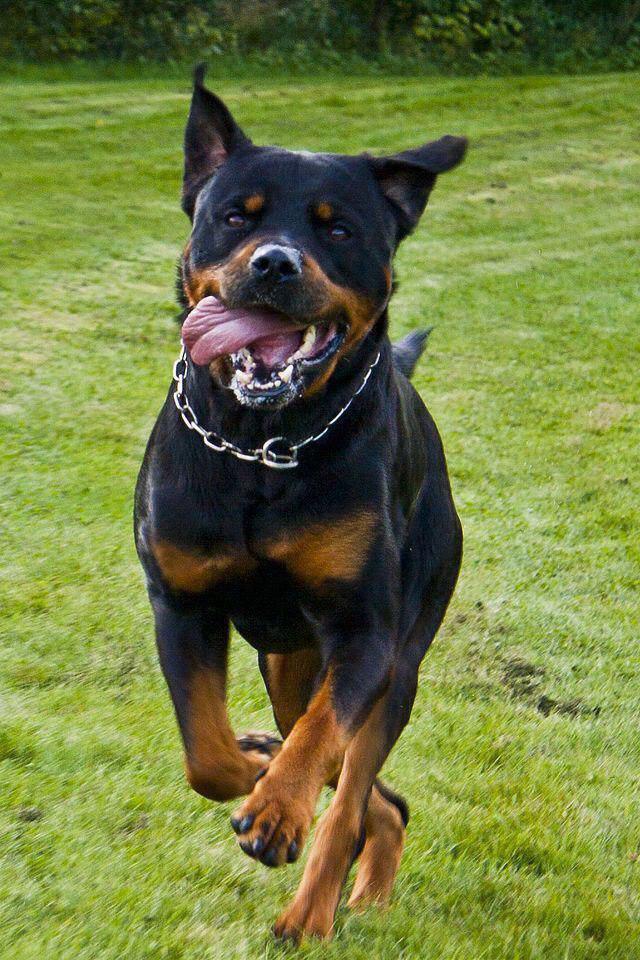 #3 They always take everything so seriously.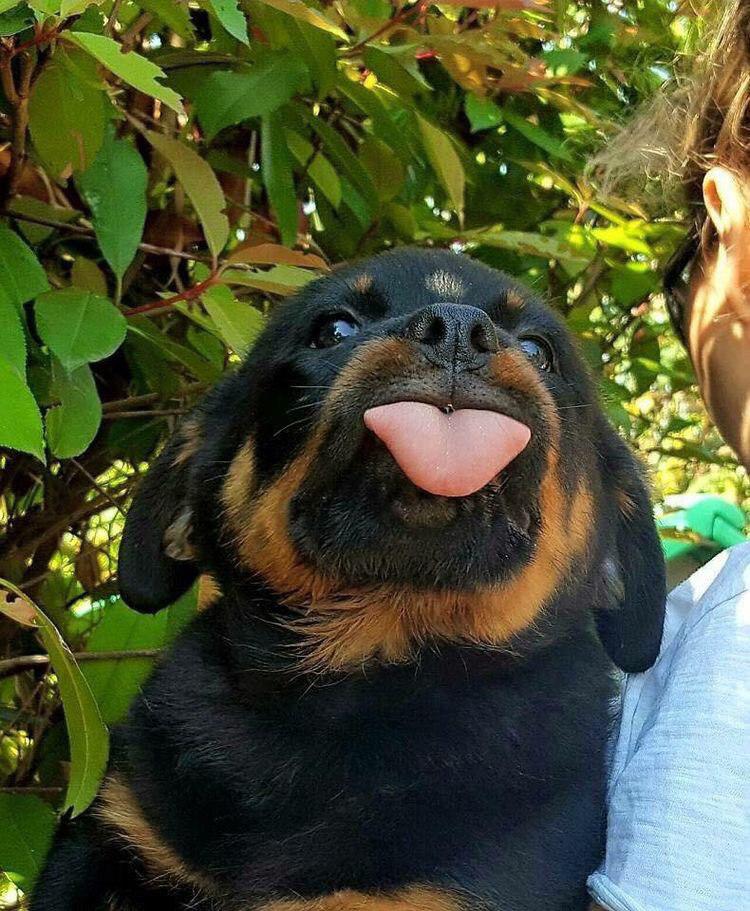 #4 MOVE ALONG, NO FUN TO BE HAD HERE.

#5 Their kisses are SO AGGRESSIVE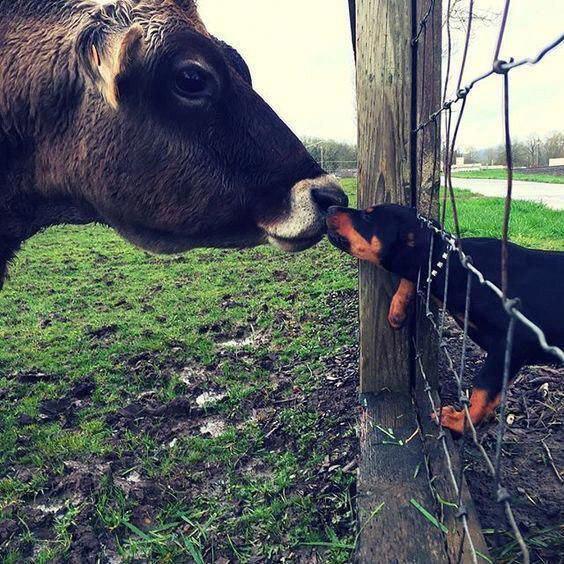 #6 Just look…they don't know how to have any fun, at all, ever.

#7 NONE…LOOK AT THIS GENTLEMAN WHO HAS NEVER HEARD THE WORD 'POLITE' IN HIS LIFETIME.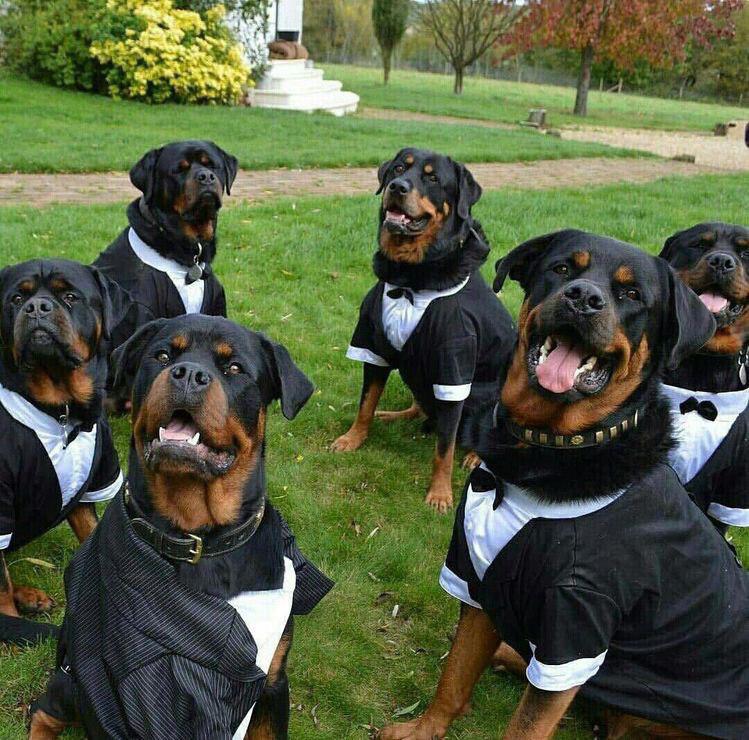 #8 And they have no patience at all for smaller dogs.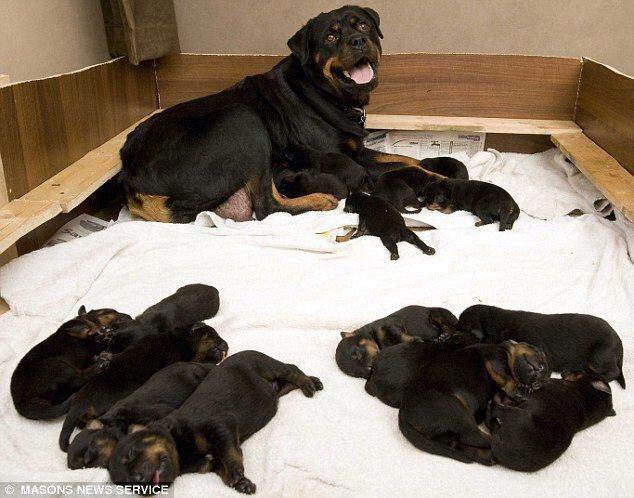 #9 They have absolutely NO MANNERS.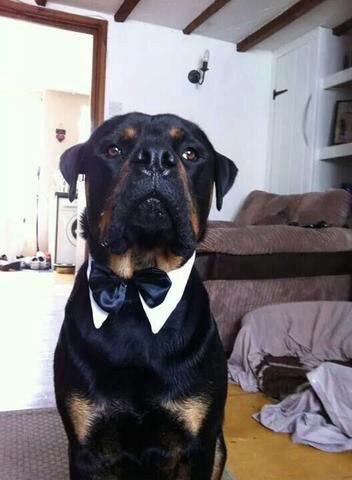 #10 Their smiles are really, really scary…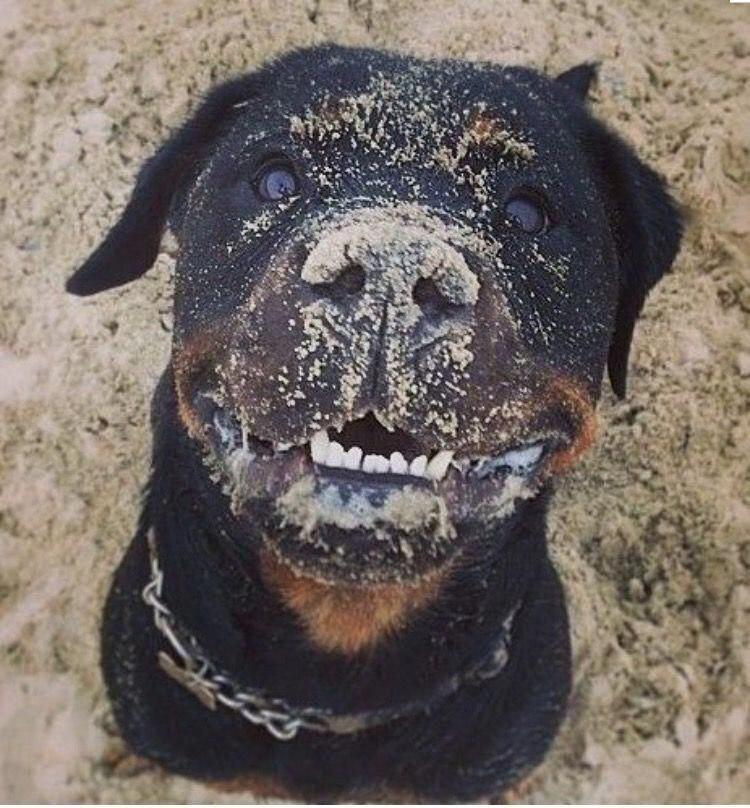 #11 They are so good at babysitting that they're taking jobs away from humans.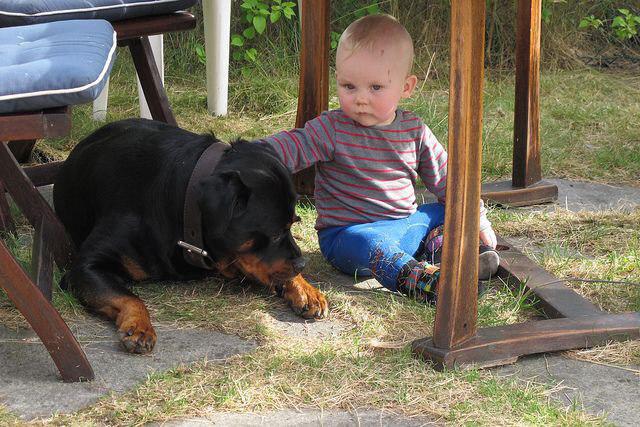 #12 They will pick flowers for you. Who wants that kind of disgusting romance in their lives?!?!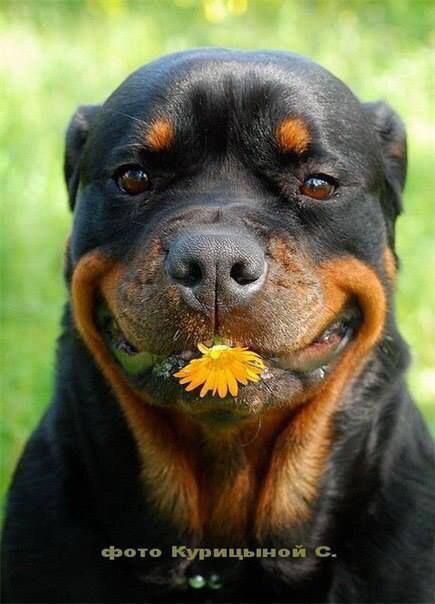 #13 And they don't get along with other animals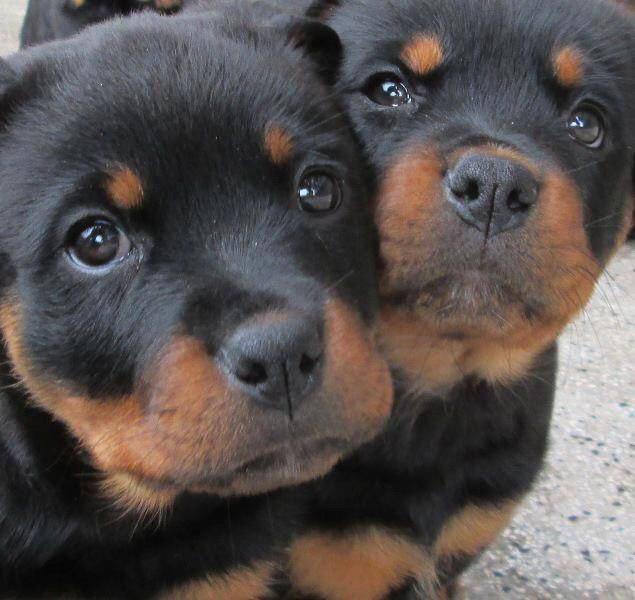 #14 They NEVER want to cuddle up with you.