A happy dog never fails to make everything better! Especially if it's a Pomeranian! So, we've come up with a list of 14 Pomeranians who will put a smile on your face and brighten your day!
#1 This baby, who seems too cute to be real.
#2 This baby, who is more stylish than you.
#3 This snow lover.
#4 Wants to play with you.
#5 These guys, who want to play some ~alternative music~ for you
#6 This fluffy puppy who just wants to give you a kiss.
#7 This precious, tiny girl and her yellow balloon mittens.
#8 This puppy looks good wearing a boot.
#9 These sleeping cuties have a place for you, too.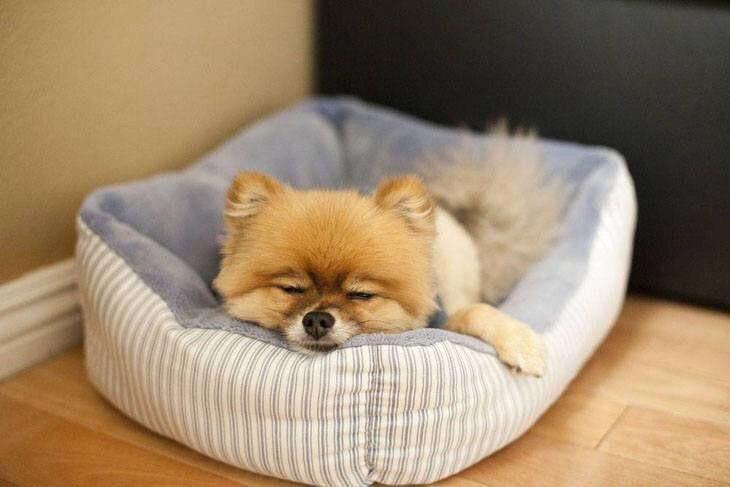 #10 This pom who wants you to know she loves you.
#11 This adorable chauffeur and its copilot.
#12 This puppy wants to share this Teddy Bear.
#13 This smiley, nature-loving puffball.
#14 This cutie is ready for a bath.