With over millions of years living with horses ever since humans domesticated it, there have been quite a few standouts.
Be it their speed, strength, intelligence, loyalty, or simply their looks, the stories of few outstanding horses have become popular.
Here are 14 outstanding horses you might want to know.
#1 Seabiscuit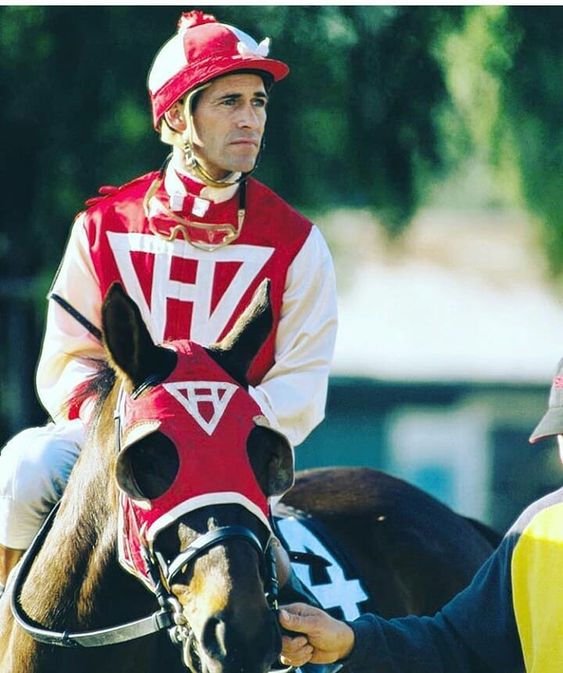 #2 Marengo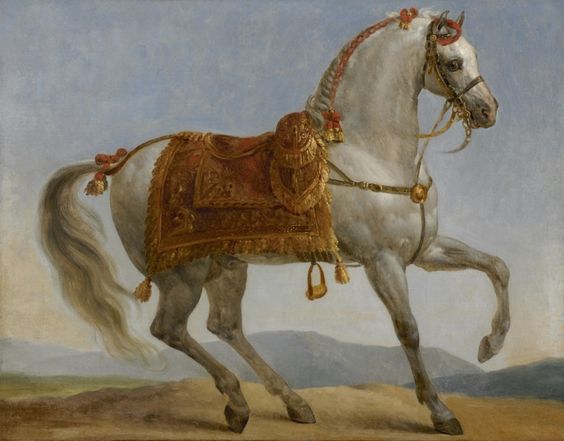 #3 Caviar
#4 Bret Hanover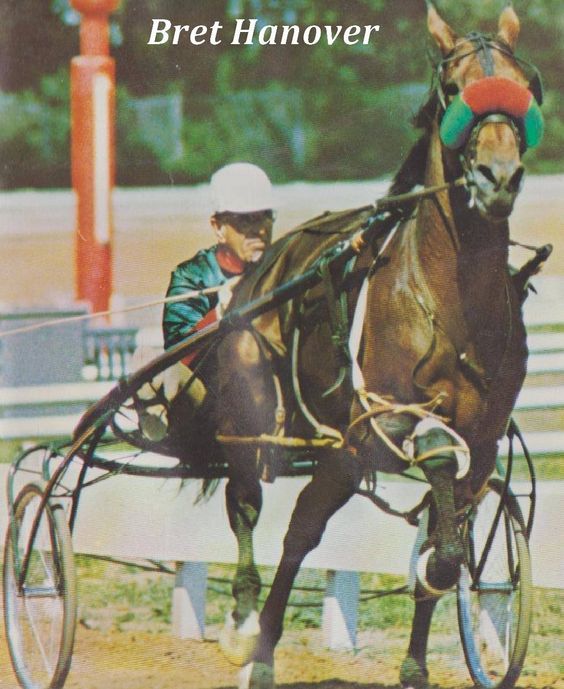 #5 Citation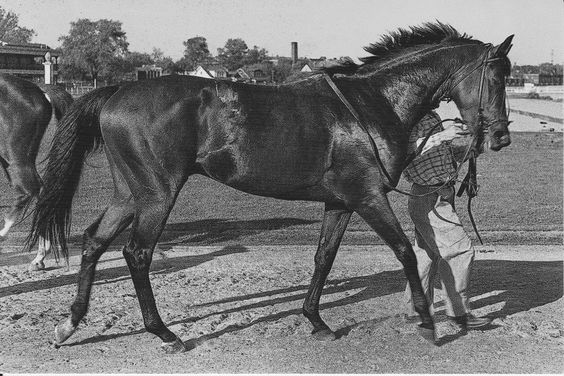 #6 Dr. Fager
#7 Hambletonian 10
#8 Frankel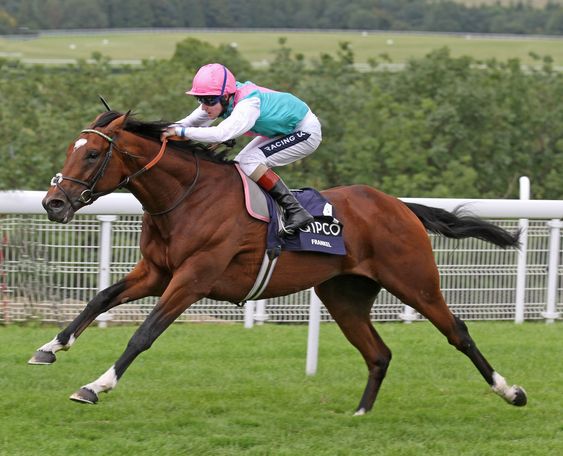 #9 Gloaming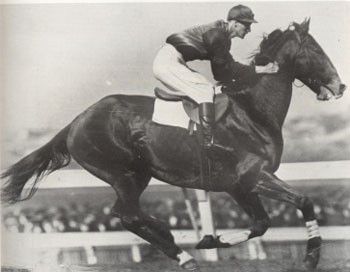 #10 Man o`War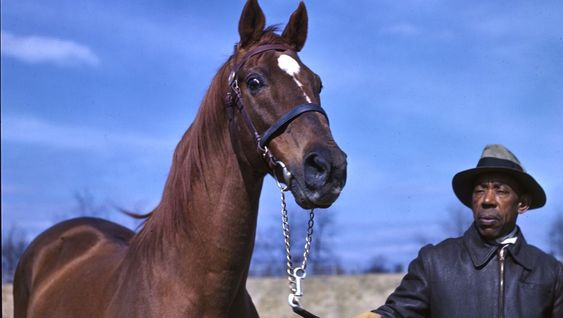 #11 Quevega
#12 Sea the Stars
#13 Varenne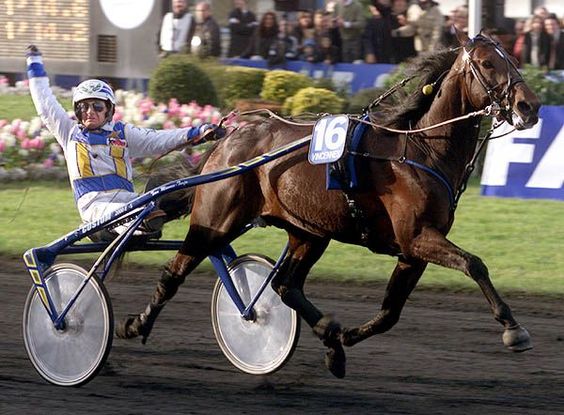 #14 Brooklyn Supreme