We want to share with you our obsession with these cuties because they are just too much to handle. Here are 14 Schnoodles on the internet that are cute as can be.
#1 Don't Go!
#2 Huh? Take a picture of me?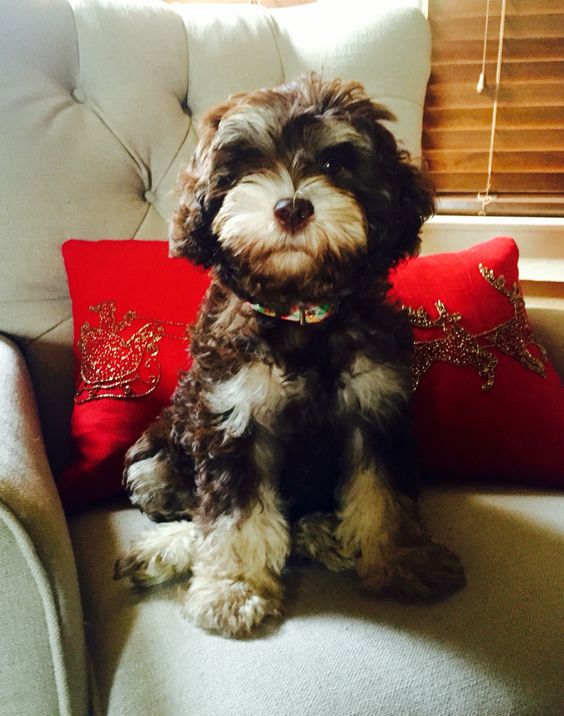 #3 Please be my friend.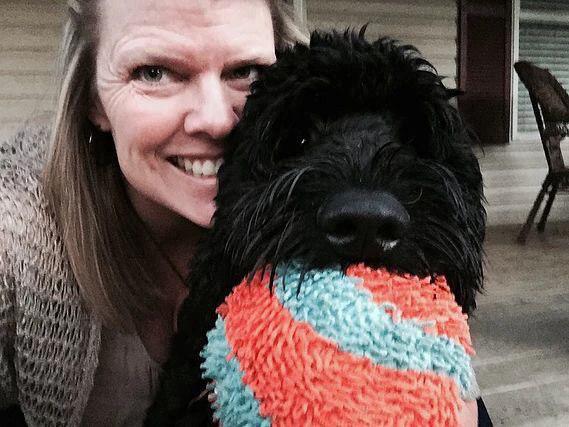 #4 Too cool for school.
#5 A pooped pup.
#6 "Hold me."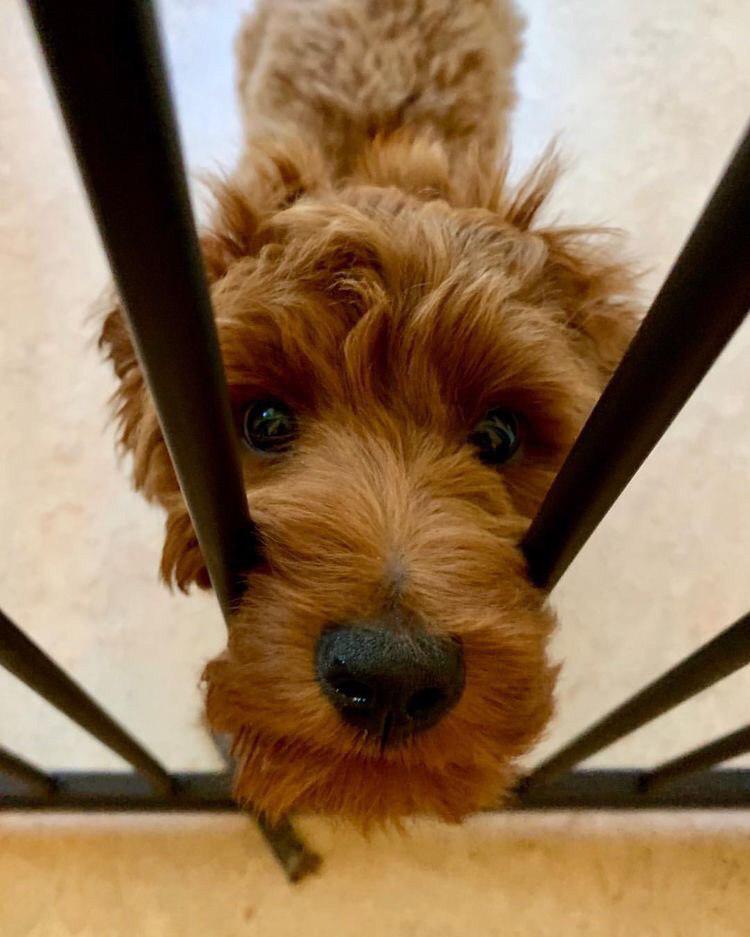 #7 Say What?!
#8 *Pants Loudly*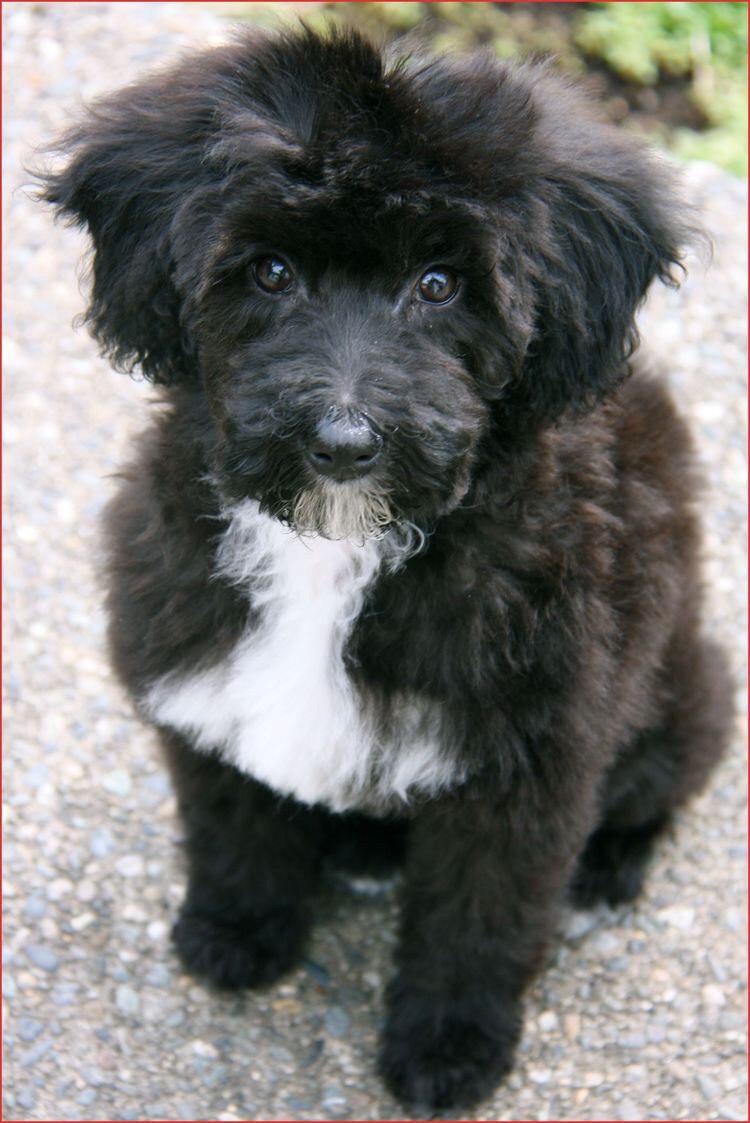 #9 What? This isn't my bed?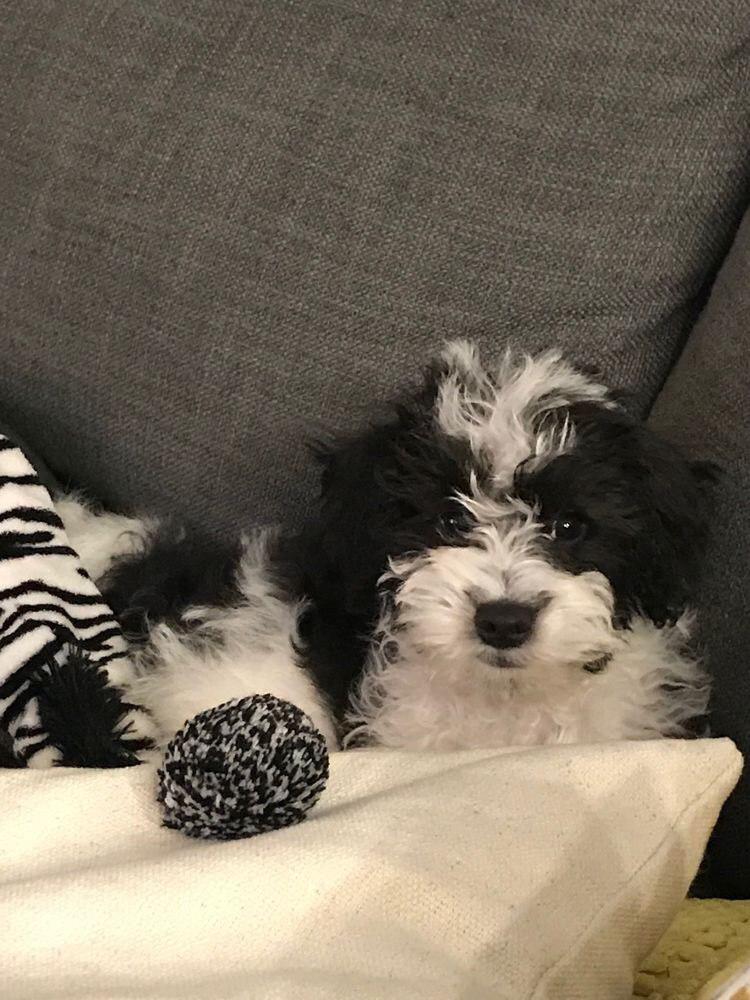 #10 What are you doing?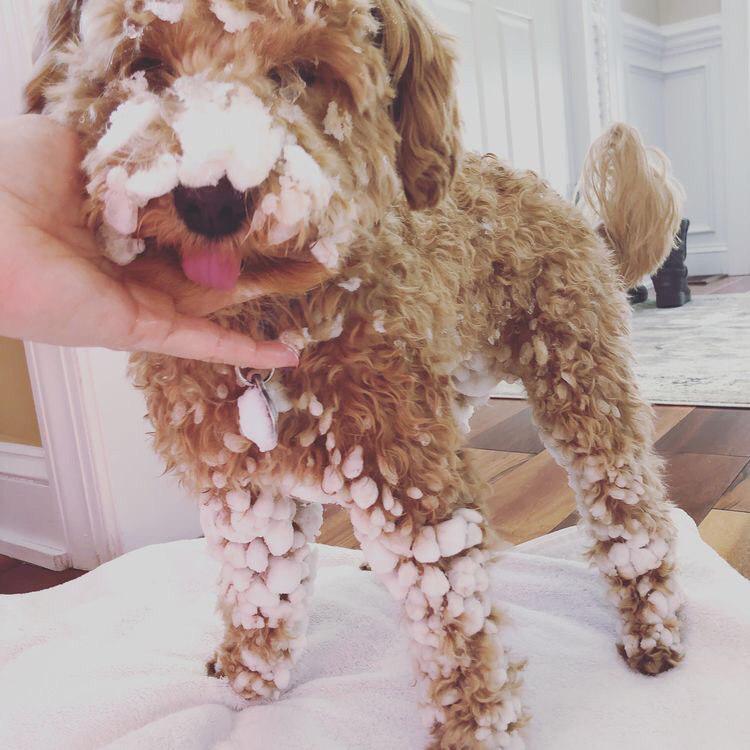 #11 They grow up so fast ?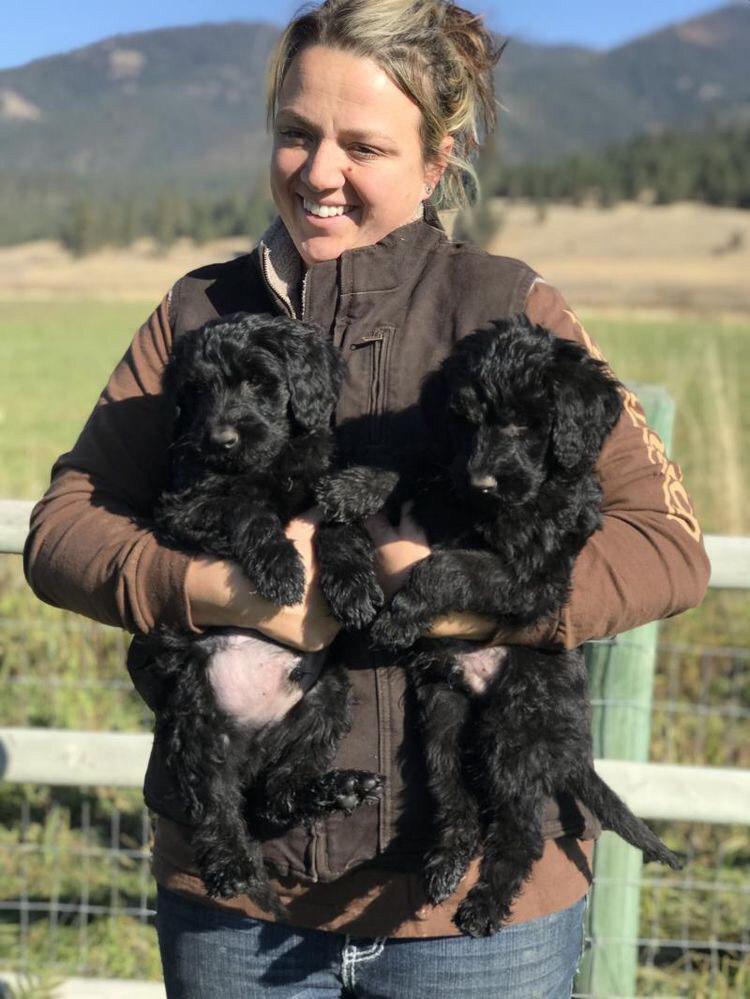 #12 Someone's tired.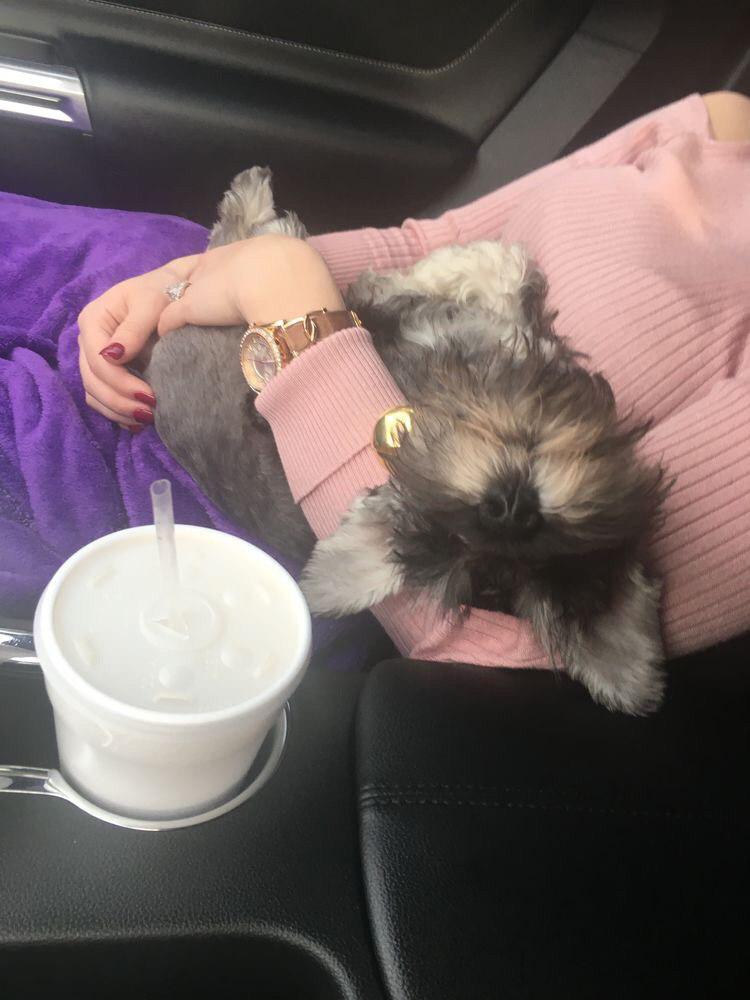 #13 Someone is even more tired.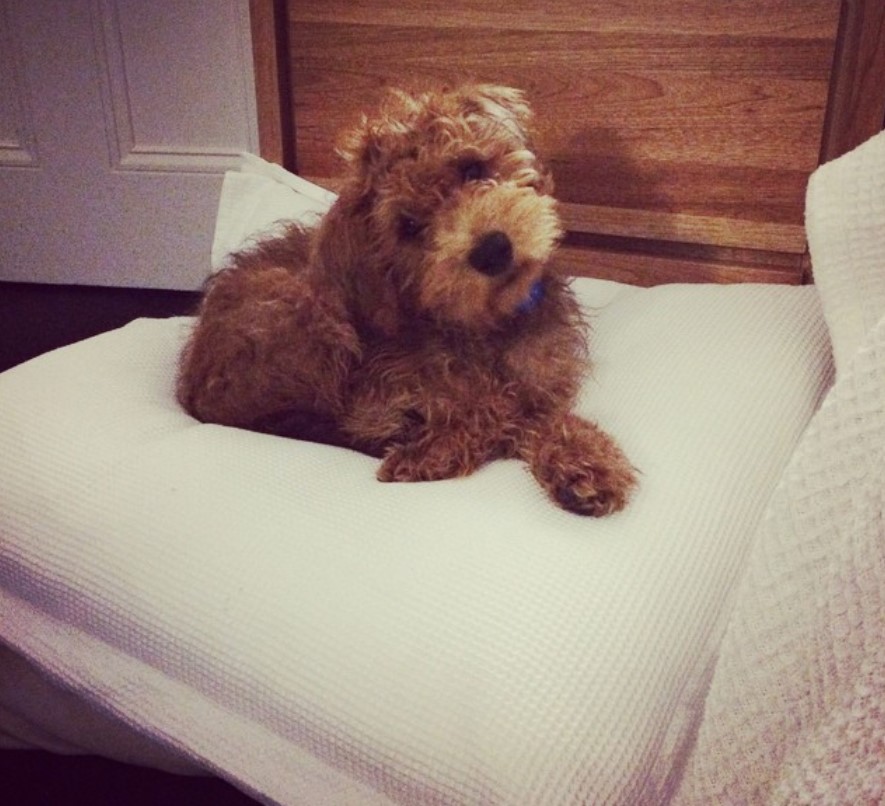 #14 Huh?