It's no secret that Yorkshire Terriers are the most outgoing and loving companions you'll ever have. But there are more to them that you probably didn't know. So here are 14 interesting things about Yorkshire Terriers.
#1 Origins.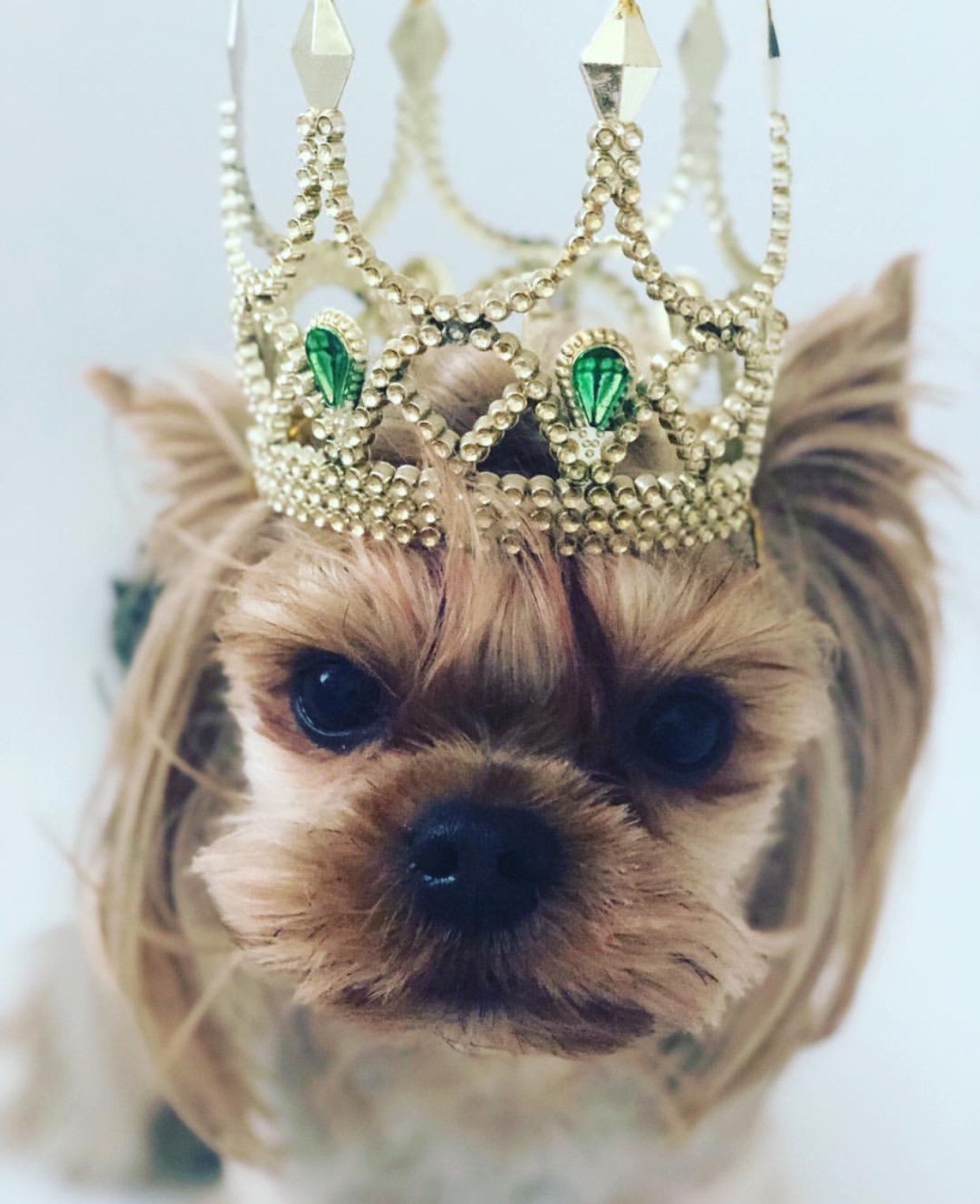 #2 Size.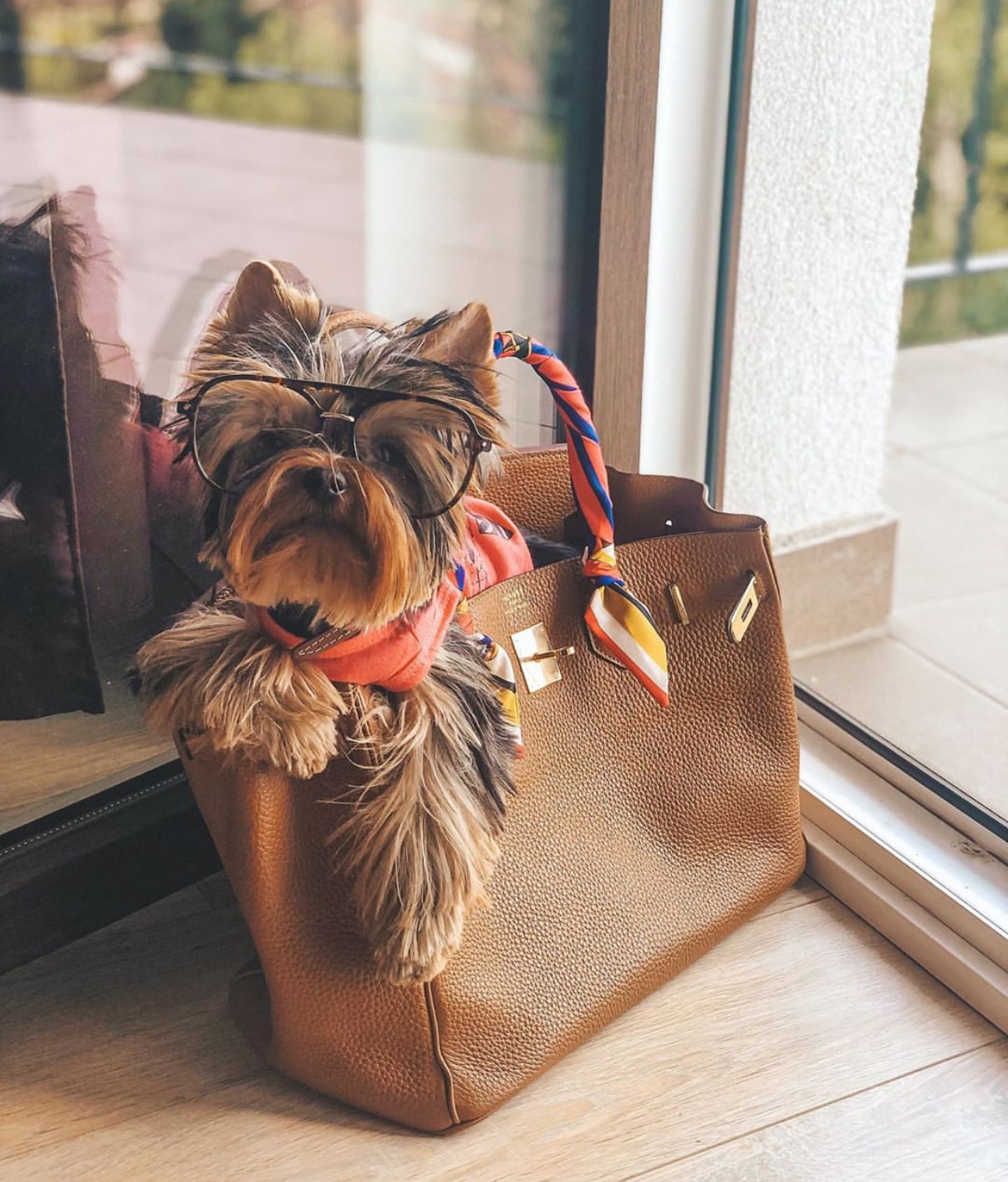 #3 Weight.
#4 Character.
#5 They are perfect for training.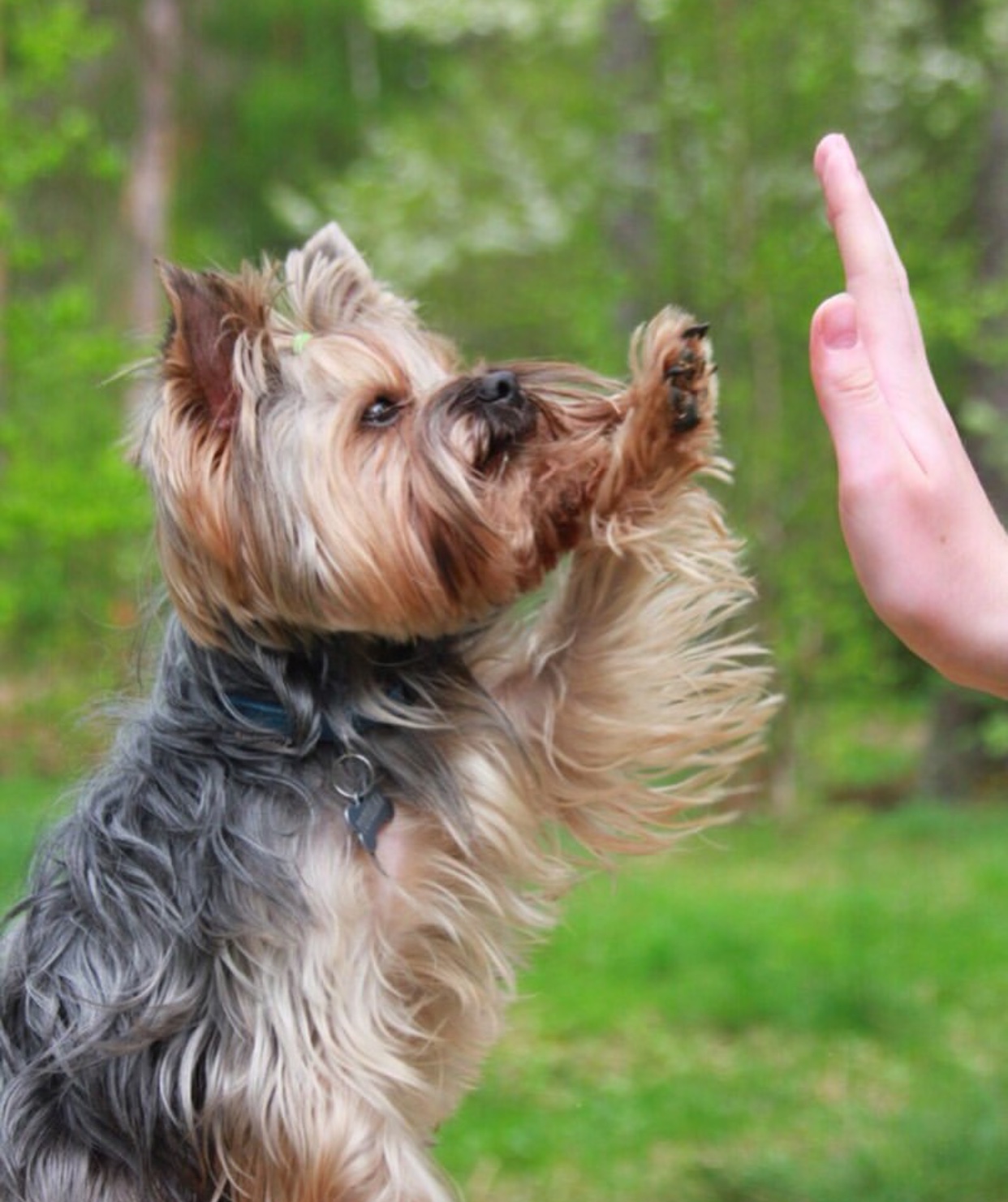 #6 They no need a large space.

#7 They live long life.
#8 Yorkies are healthy doggies.

#9 Energy.
#10 They prefer to be friends with small breeds doggies.

#11 Care.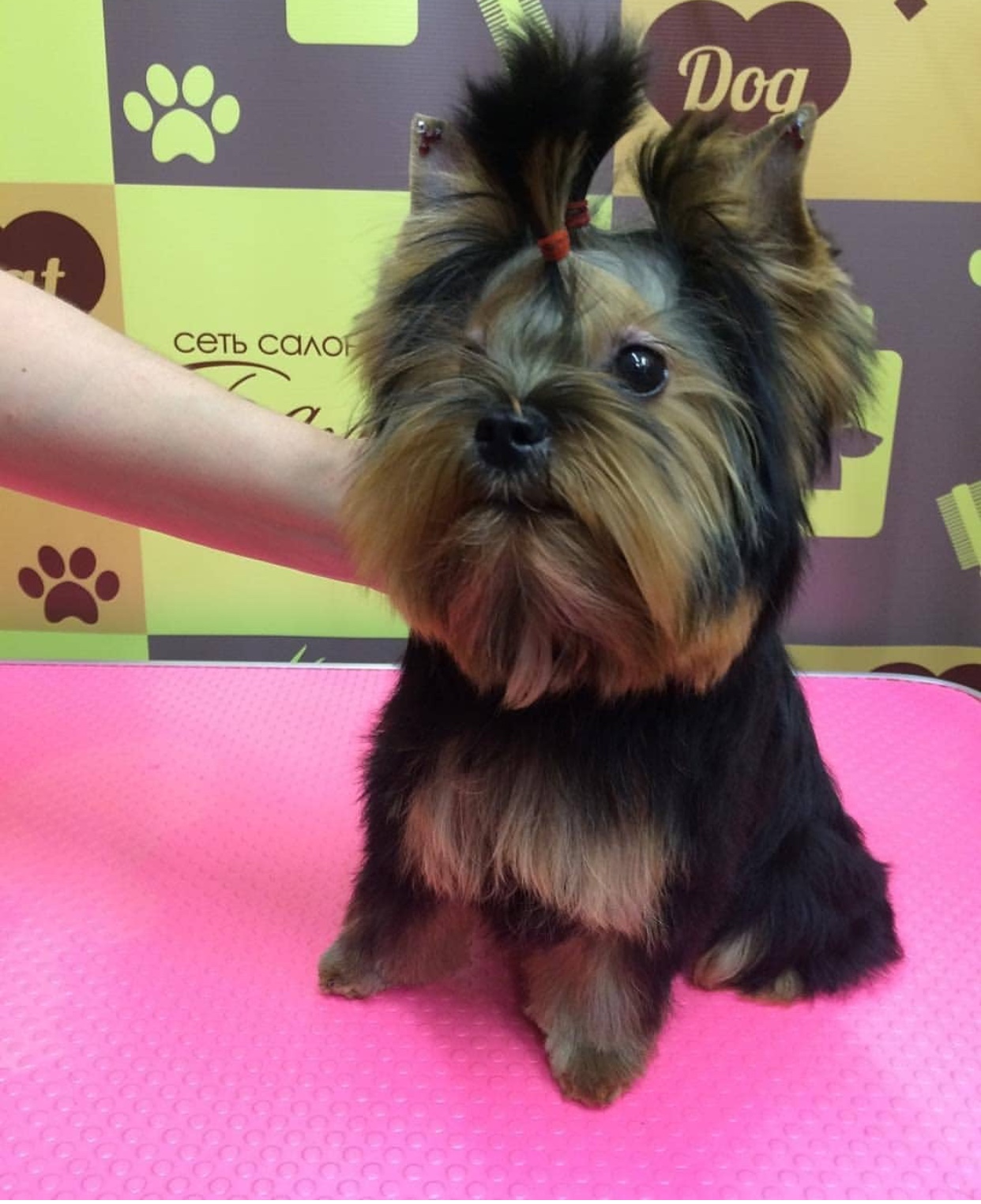 #12 Toys.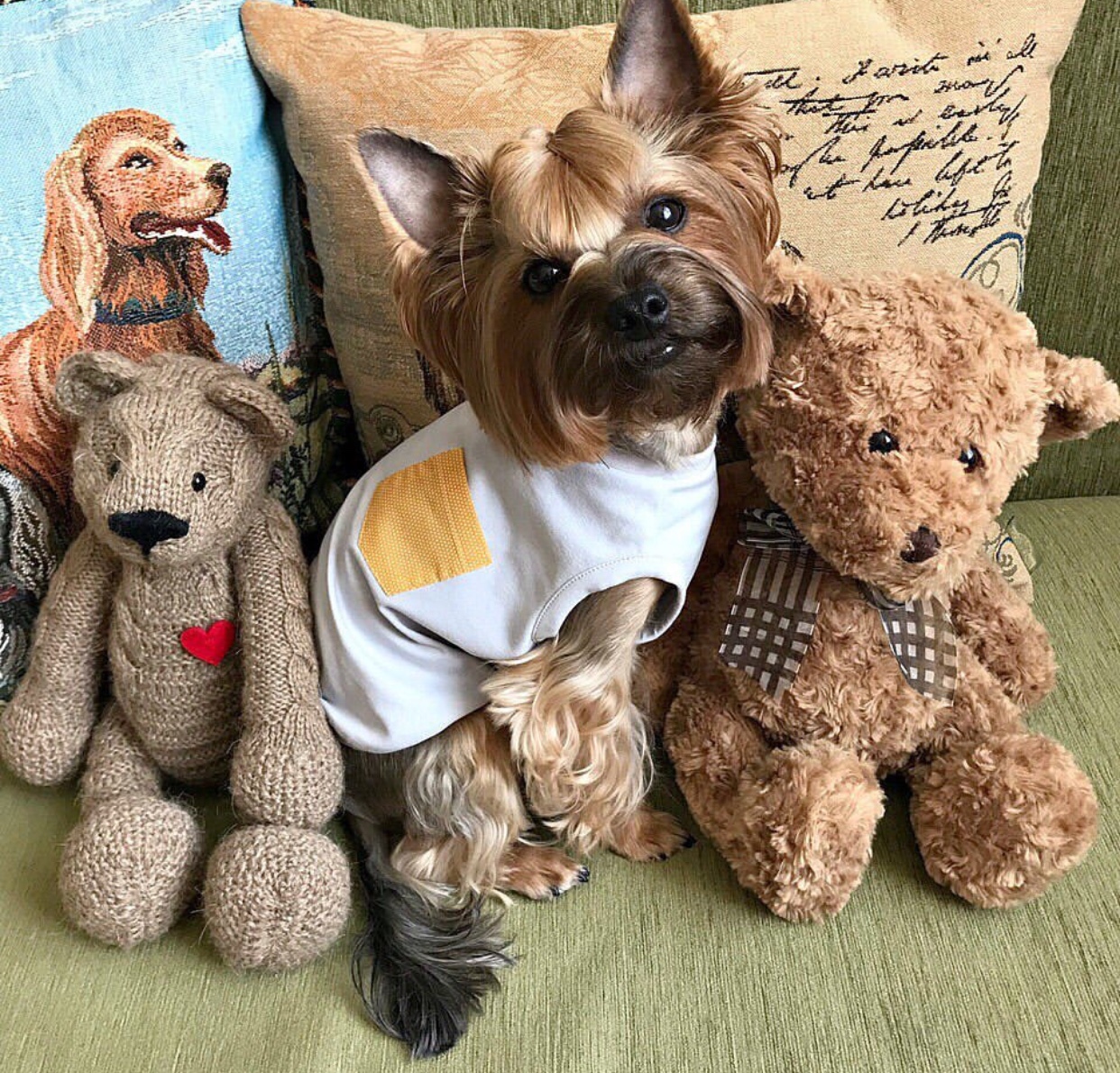 #13 Food.
#14 Charming and faithful companion for you!