Each of you must have seen this spotted dog in the back seat of a fire truck or in a movie, but how much do you really know about an unusual breed? This sleek and athletic dog breed, known as Disney's Dalmatian 101 star, has a history, a colorful and diverse past. The subject of history and cultural legends, the beloved Dalmatian, boldly contributed to the history of dogs and to the history of mankind.
Today I thought it would be fun to share increadible facts about this breed.
#1

History of origins are mysterious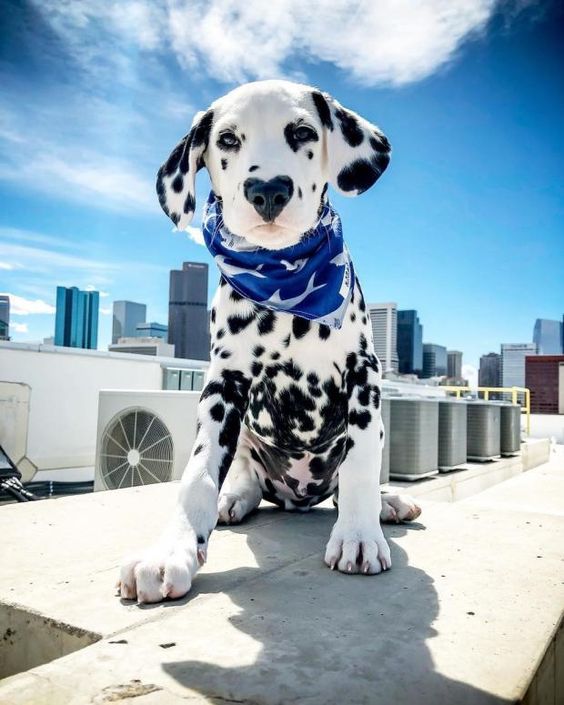 The Dalmatian's origins are unknown. Some people believe the dogs come from Dalmatia, a region in modern day Croatia. The canines were dogs of war and used as sentinels. Others believe the dogs are as old as the ancient Egyptians - paintings of spotted dogs running by chariots can be found in the tombs.
#3

"101 Dalmatians" and popularity
In 1956 Dodie Smith introduced the book The Hundred and One Dalmatians. After this event the numbers of adopted Dalmatians increased dramatically. The breed's popularity continued when Disney released the animated movie version in 1961.
Unfortunately, the Dalmatian boom led to a lot of Dals in shelters. Families found that they didn't always get along with children. For many of them, they were not ready for the responsibility. As a result, many Dals found themselves without a home.