Have you ever visit a psychotherapist? If you have a Golden Retriever you will never need another therapist because the best one has a fur, cold nose and four legs.
#1

She was dreaming about the true friend and her husband decided to make her dreams come true!
#2

One friend is good but two friends are much better
#3

When you get a Golden Retriever you should realize that since now you always are Number 2
#4

Get a Golden Retriever. It will be fun! – they said…
#5

Since now you should buy 4 air tickets because your dogs adore to run on the beach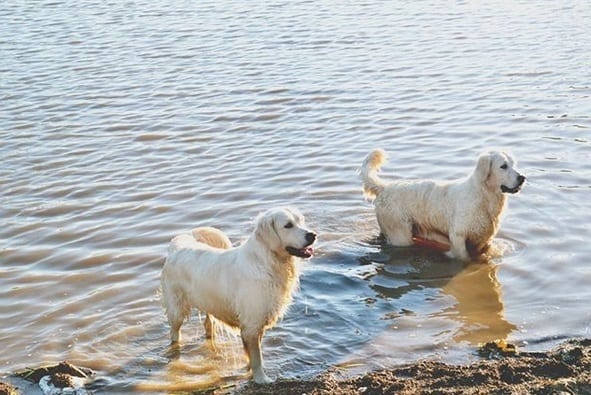 #6

Who have eaten my cake??? – No ideas!