It's no secret that Chihuahuas are the sassiest and most lively companion you'll ever have. But there are more to them that you didn't know. Here are 14 fascinating facts about them!
#1 They know how to look fashionable ???

#2 They know how to drive a car ????

#3 They came from an ancient breed?
#4 Chihuahuas are the world's smallest dog breed ?

#5 They are perfect toys for your kids ?

#6 There are only two varieties of this breed ?
#7 Long-haired Chihuahuas shed less ????
#8 They can live for very long??
#9 But they have the largest brain among dogs! ??????
#10 They have fragile necks?‍♀️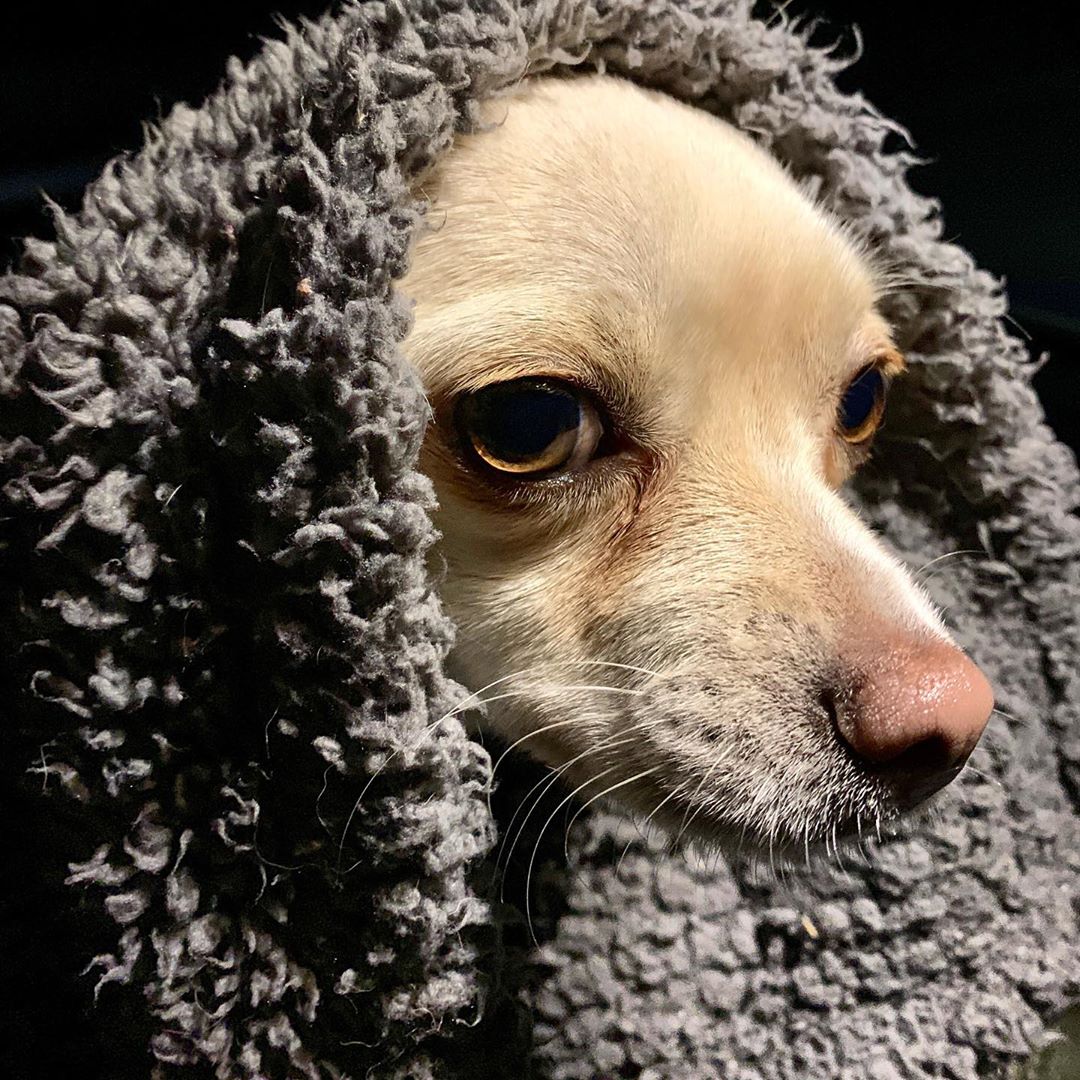 #11 The Chihuahua is one of the oldest official breeds?
#12 Their biggest problem is dental issues ?
#13 They know how to relax ?????

#14 They have big personalities ???