Horses have been a partner or a friend to humans ever since ancient times. The relationship of the horse to humans has been unique. They represent chivalry, and cavalier.
They have been used for travels, wars, and labor. Fast forward today, they are adorned in so many ways!
Here are 14 facts that prove horses are the best friends ever.
#1 Baby horses are real superheroes!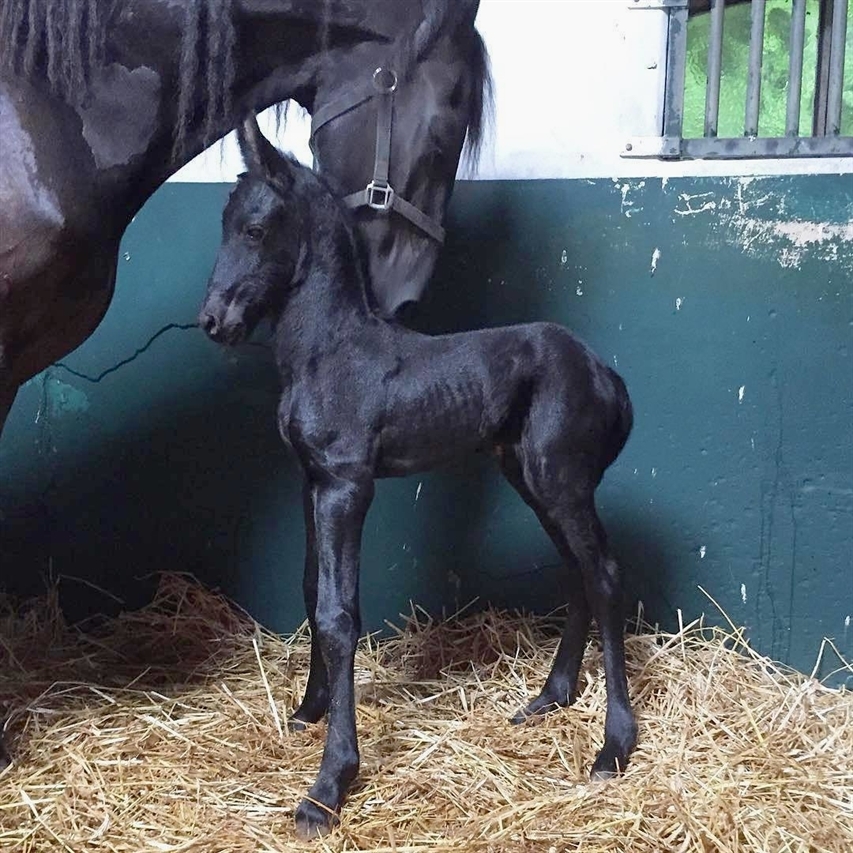 #2 They can easily make friends with your dog
#3 Domestic horse is very obedient!
#4 Some horses have cool haircut ? #5 Want more speed? They can help! ?
#6 They have great eyes!
#7 Be careful! They love put everything into their mouth ? #8 You can braid them ? #9 Horses also have charming smile!
#10 It's easy to feed them ?
#11 The most POSH animals ever! #12 They have amazing world inside!
#13 Sleeping is their interest ?
#14 They are sooo "grounded" ?